Use Android phone will bring you many new experiences with good customization. However, over time the system will respond more slowly than usual. This will be uncomfortable, especially for those who eat and sleep often smartphone. So, how to effectively overcome this situation will be like, invite everyone to follow your article.
1. Clear the cache on Android with the application
You download the application Clean up files by Google Follow the link below.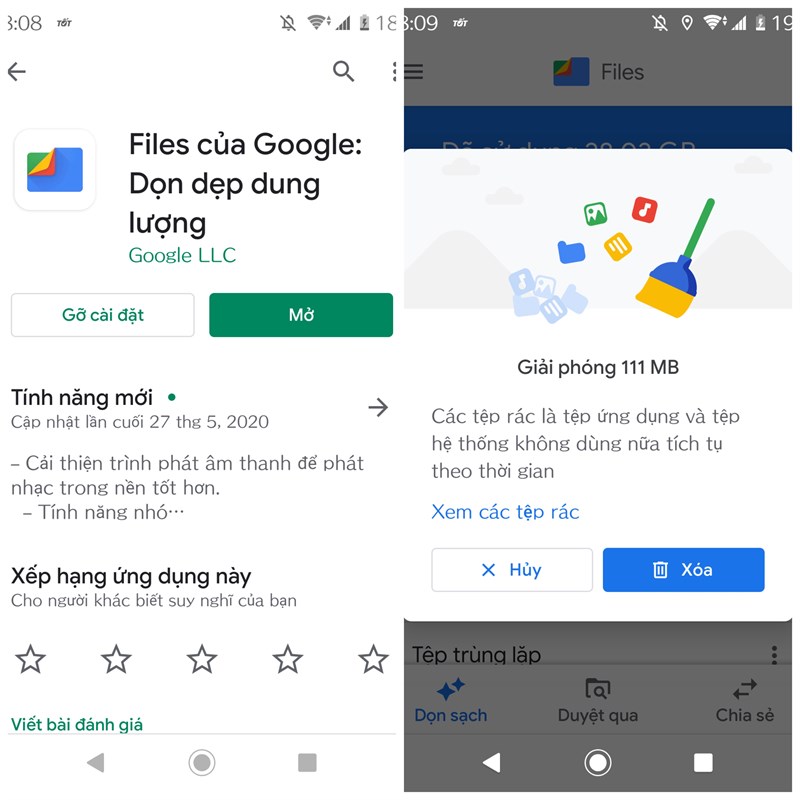 Then open the app, the system will automatically notify you about junk files, unused and necessary applications, large files take up more space for you to delete them, improve power efficiency phone.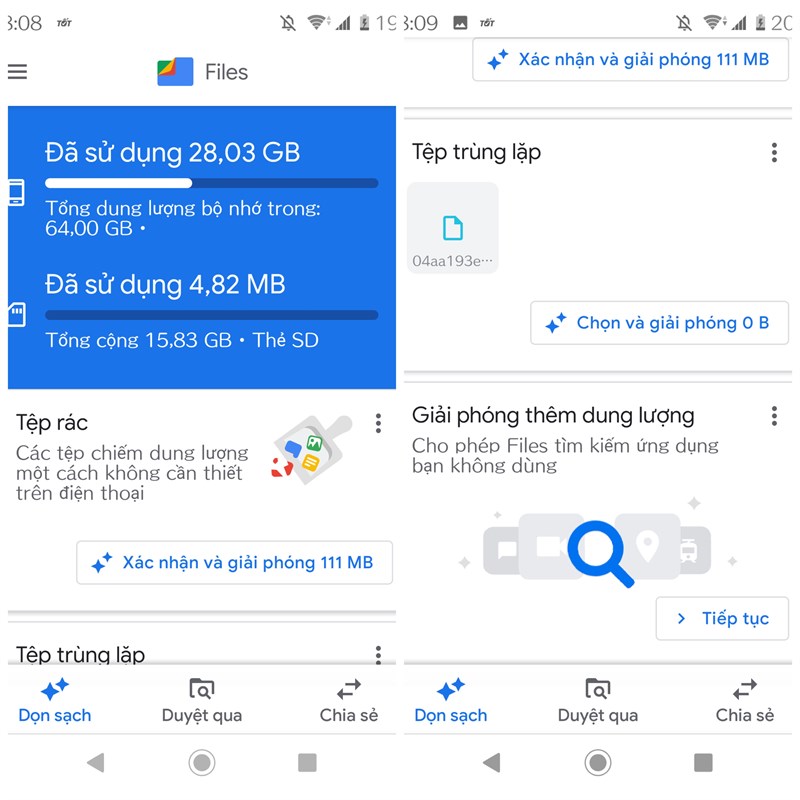 Android is very open for using applications, so often the applications will freely expand the unnecessary content, causing heavy machines over time. Please limit this feature by the following.
Step 1. Open Setting on your device. Then choose to Application and notifications, then select See it all.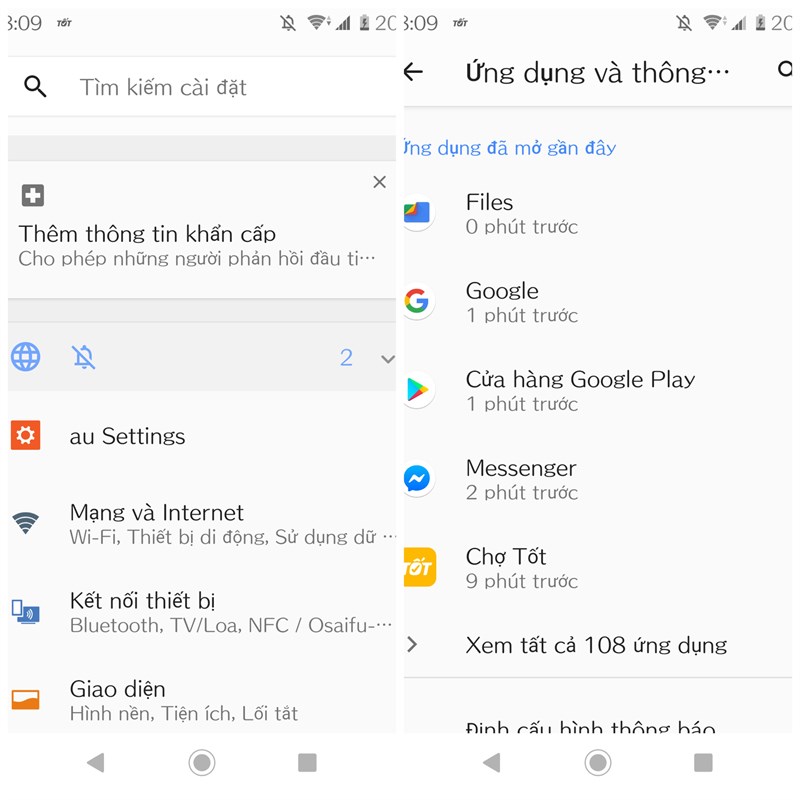 Step 2. Click each name of the application you want to manage, then click Memory.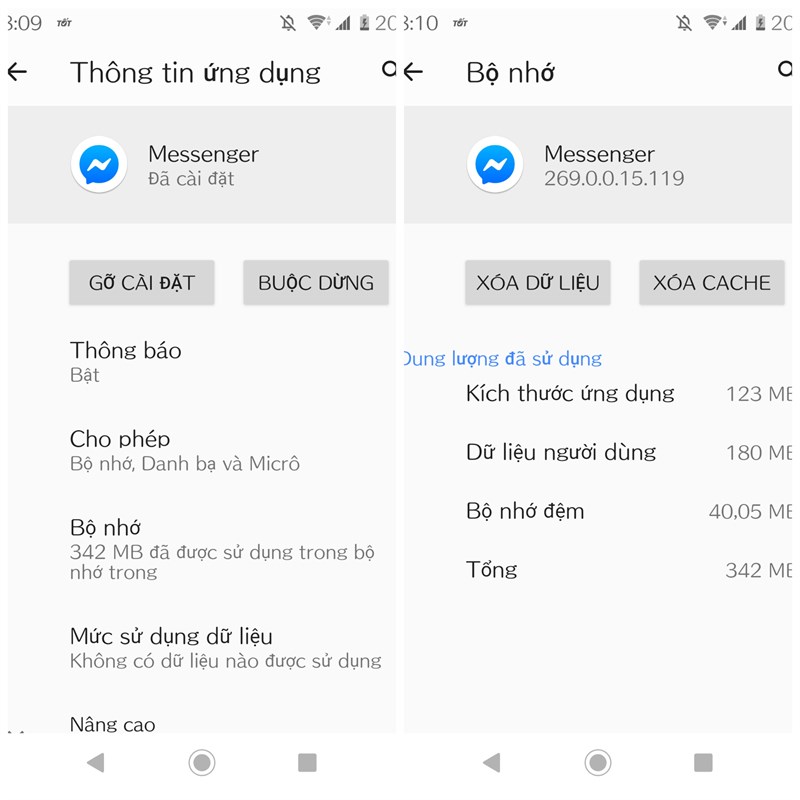 Step 3. Press Clear Cache and repeat for all applications.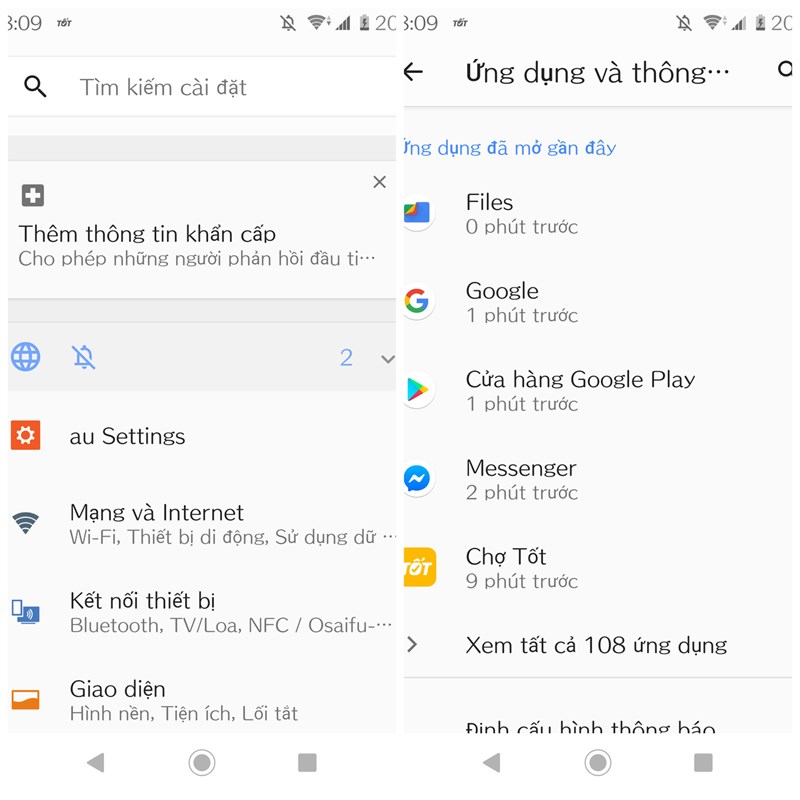 Here are a few of my share to help you experience smoother on older Android devices. If you find it interesting, give me a like and a share. Good luck.