If you are a fan of Mobile Alliance and plow rank wherever you are, then you will not have time to do other things. But with this simple trick of yours, you can both play League and watch Youtube for news updates, review reviews, great movie.
First, to do this, you need to download the Android smartphone with a window-based YouTube video viewer software, here is YouTube Vanced, a great application that both blocks annoying ads and views the window-type Youtube without doing it. Performance impact when playing games.
Back to the main topic of playing League while watching Youtube, now open the YouTube Vanced app and open the video you want to watch. Then press the Home button to convert the current video into window format.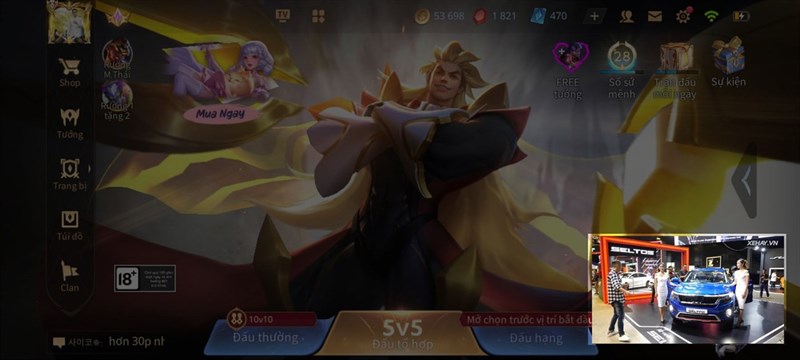 After that, let's open the League to play and feel. Of course, it will not be as convenient as when you are playing a normal game, it will be hidden some space on the screen but not too big, you can move to any position for the best gaming.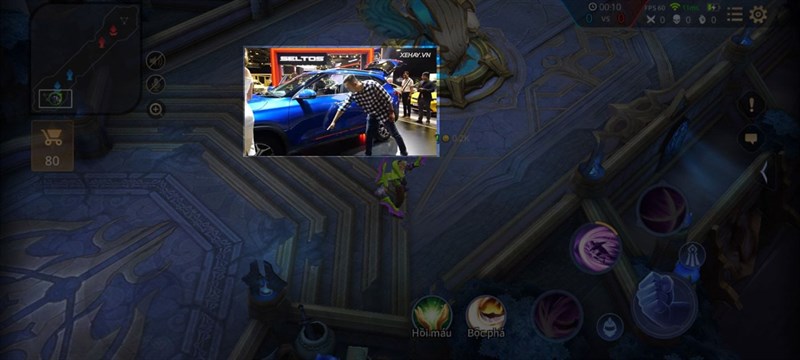 Not only is Lien Lien, PUBG or any other game, you can also use this feature, because the split window feature is often not supported when playing games.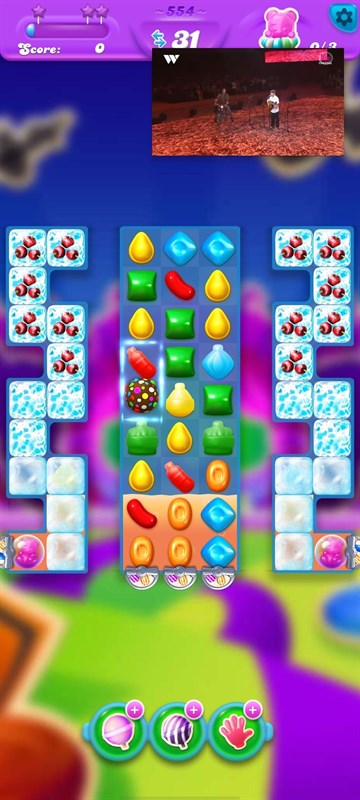 I wish you success and if helpful, don't forget to share this article with everyone.