When using music applications, you will encounter a music error that is stopped, automatically shuts down extremely uncomfortable. The following article will show you how to fix this error extremely simply and easily.
– This tutorial is done on the phone Galaxy S10 +. These steps you can apply to Android phones of other brands, the interface may be slightly different.
– In addition, you can apply actions to overcome when listening to music on music applications like Zing mp3, My music,…
– Step 1: Find the application
Find the music player you use regularly. Here my choice is Zing mp3.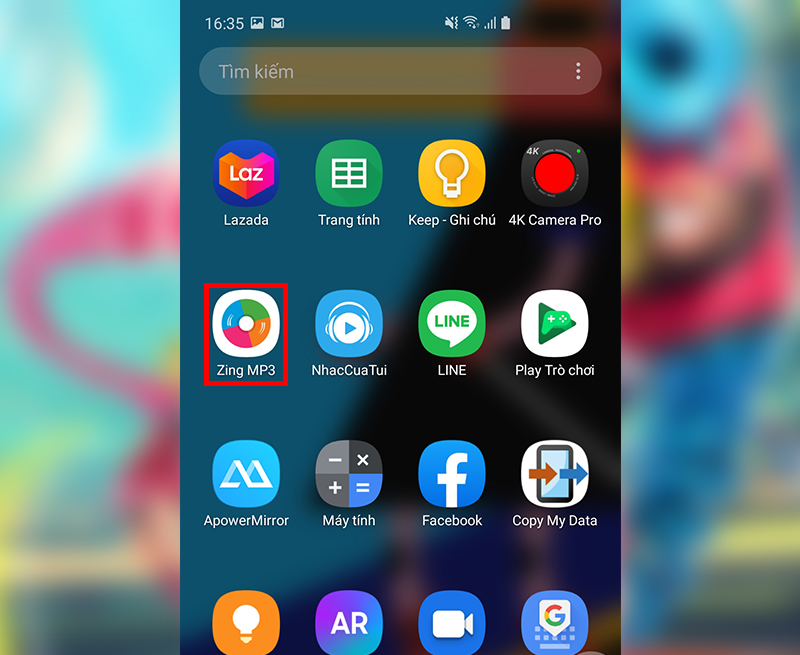 Select the music player
– Step 2: Access application information
You press override the application for 2-3 seconds > Application information.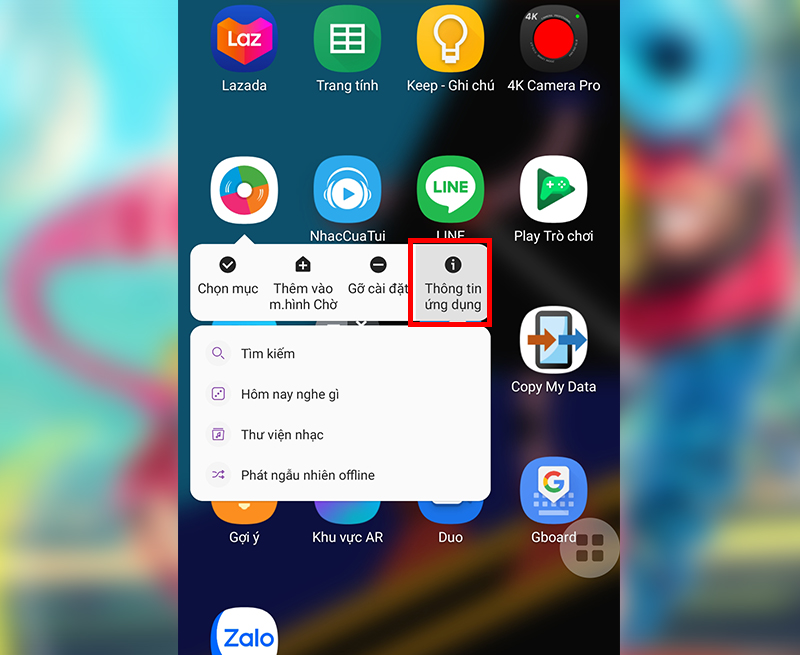 Select the Application Information section
– Step 3: Turn on the permissions for the application to run in the background
At Application Information interface> The battery > Knot button to the right to enable the Allow stealth operations in the background.
Allows applications to run in the background
Once enabled, you can rest assured when listening to music the application will not be stopped or turned off.
Thank you for watching and see you in the following article.