Screen technology is increasingly developed and upgraded to meet the needs of users, Wledbacklit screen technology is considered as a common screen board used today. laptop and some audiovisual equipment. So what is special about this technology? Let me find out through this article.
1. What is Wled-backlit display technology?
For ease of visualization, Wled-backlit technology uses white LED panels that run around the edges or spread across the screen to diffuse and produce white light, combined with RGB LED bulbs to create the visual image. displayed on the screen. This technology is used on the panels of laptops, TVs today.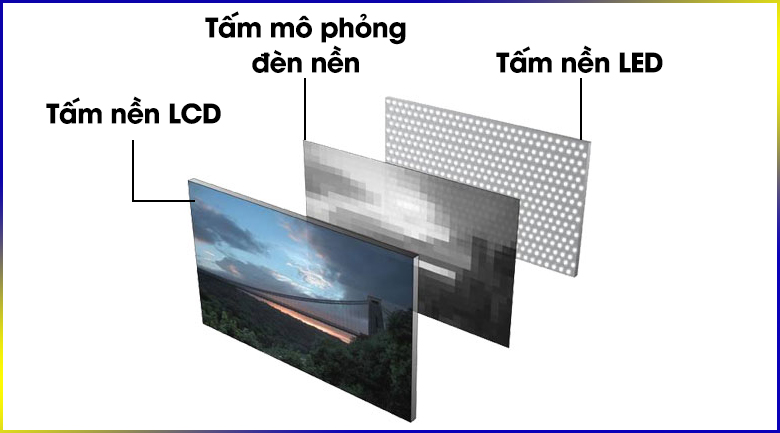 2. Advantages and disadvantages of Wled-backlit technology
This Wled-backlit technology has the biggest advantage in price, because the cheap production cost should be popular on most laptops and TVs to help more people access the technology. Moreover, this technology also helps the screen with high brightness, good color to meet the needs of users.
The biggest disadvantage of this technology is the color accuracy and the display of blue light quite a lot, which can affect the user's vision if used for a long time, but these disadvantages can also be overcome. by software.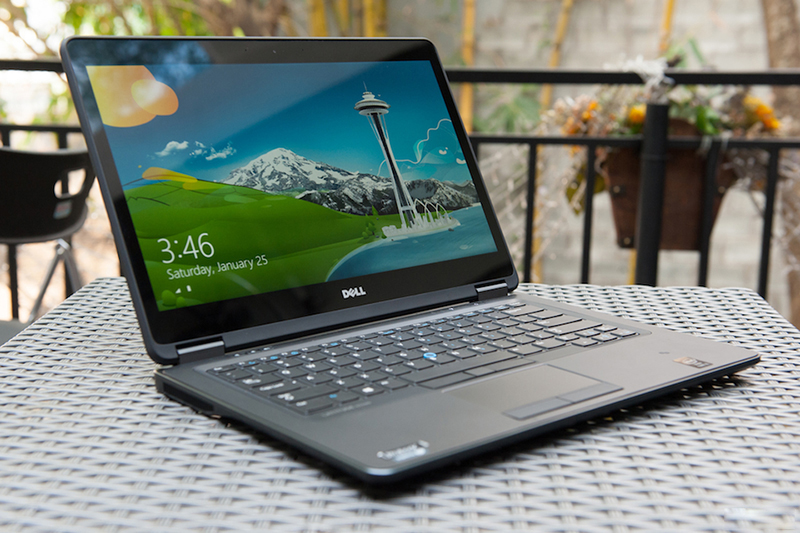 Use a laptop outdoors
3. Wled-backlit technology compared to RGB LED-backlit
With RGB LED-backlit, there is no need for a white LED panel to provide brightness for the screen, but based on 3 basic LED colors: Red (red), Green (green), Blue (blue) to create colors color and produce white brightness to make the screen thinner, the wider color range to 1.07 billion colors. This technology is applied on high-end screens, used in professional environments, so the price is often very expensive and difficult to access.
10-bit screen for a wider color range