The virtual RAM upgrade feature (RAM Plus) on the phone is certainly not too strange for technology followers. Recently, Samsung has equipped this feature on mid-range phones. Let's read the article below to better understand what RAM Plus Samsung is!
1. What is the Samsung RAM Plus feature?
Recently, Samsung launched a feature load more RAMhelp users increase capacity RAM but at no extra cost. Technology helps users increase RAM memory by converting the machine's internal memory (ROM) into virtual RAM through software.
This feature has just been applied to Android smartphones. Galaxy A52s 5G is a device firstly feature applied RAM Plus.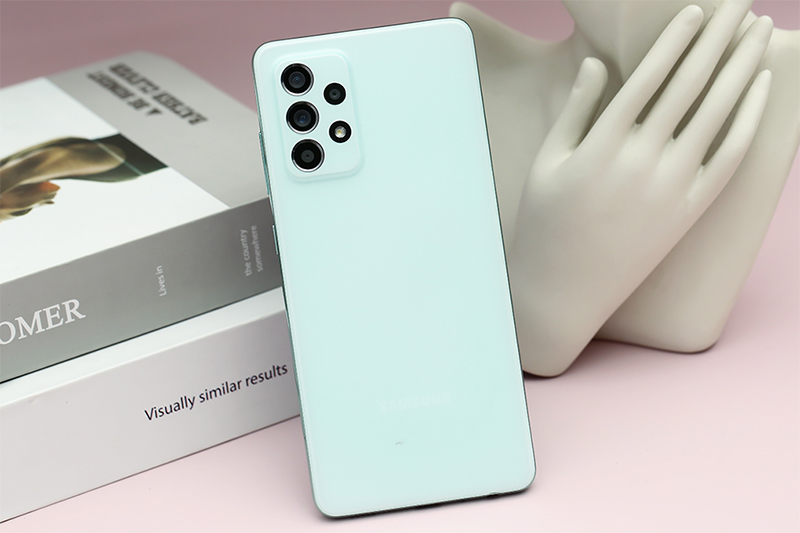 Galaxy A52s 5G is the first phone equipped with RAM Plus feature
The increase in capacity RAM will help your phone enhance performance, run faster, smoother, multitasking better.
This technology increases memory RAM by converting the internal memory of the device into Virtual RAM by software. But this feature is for temporary.
2. What are the benefits of Samsung RAM Plus?
This technology can maximize performance of CPU and supports multitasking tasks smoother.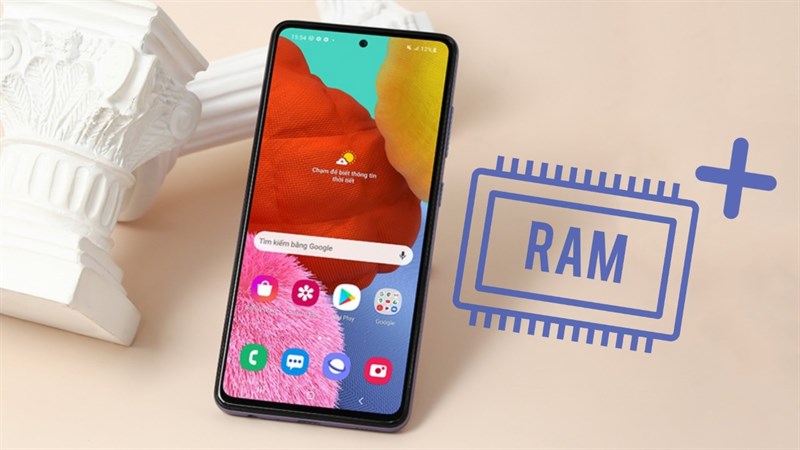 RAM Plus makes multitasking work smoother
The user will be replenished the amount Virtual RAM from 4GB, 6GB arrive 8GB depending on the current state of the device memory. Here you cannot customize the amount of RAM as they will be applied automatically.
User cannot customize the amount of virtual RAM
According to the information that Samsung provide then RAM Plus will be suitable for mid-range devices or devices with capacity RAM short. But for certain high-end devices, it can be used through the new One UI update.
3. Notes when using the Samsung RAM Plus feature
Here you RAM Plus cannot be turned on or off. The feature will be installed automatically 4GB RAM virtual for the machine.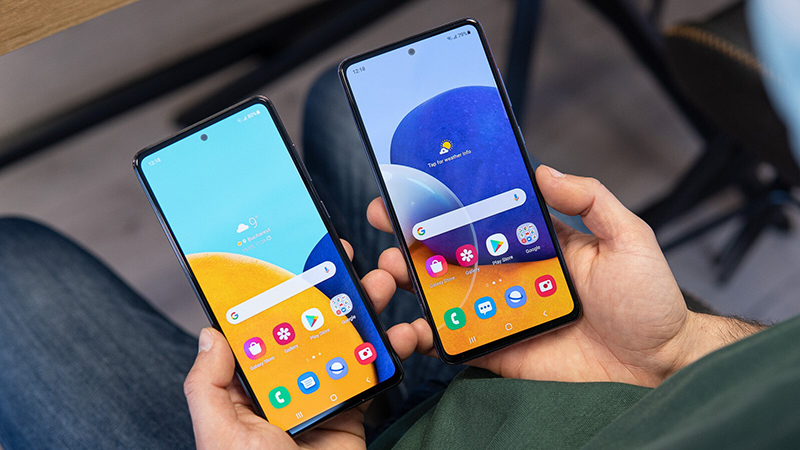 RAM Plus cannot be turned on or off
So to know the phone Samsung Does yours have this feature, you just need to enter Setting > Battery and device care> Memory To test.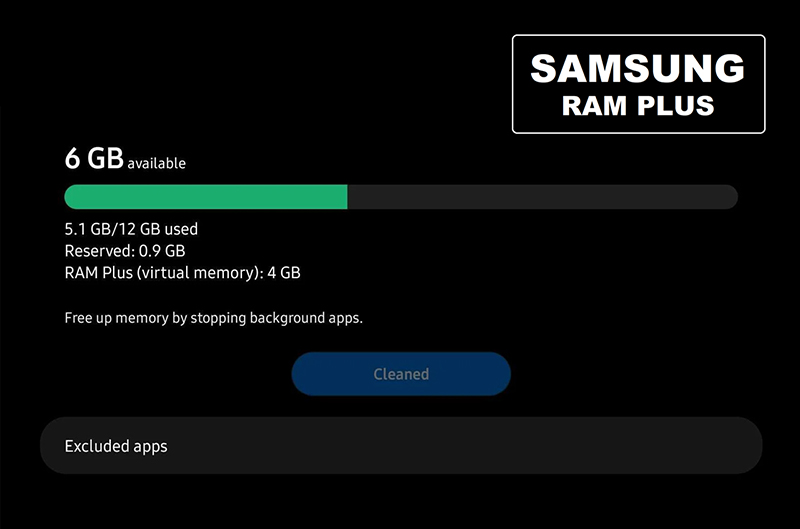 How to check if the machine has been installed RAM Plus
If the display shows any on the screen "RAM Plus (virtual memory): 4GB" then your machine is already installed. Conversely, if your device does not display the above information, it means that you still do not have it.
The above article explains the information about RAM Plus. Hope to have brought you useful information!