Gaming laptop manufacturers are increasingly racing to upgrade their cooling systems laptop mine. Inside Acer laptop Features powerful Acer CoolBoost technology with impressive heat dissipation capability. Let me learn about this technology through the article below.
1. What is Acer CoolBoost technology?
CoolBoost technology is considered as a major improvement of Acer's gaming laptops, with this technology the cooling system will be operated better, maximum capacity to reduce the temperature of the machine quickly when running. Heavy tasks such as playing games, rendering graphics.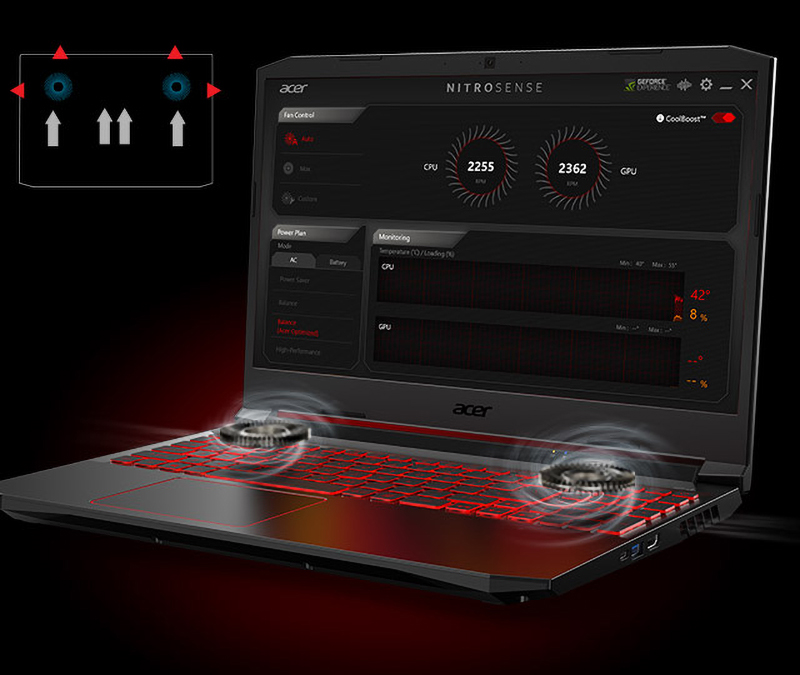 2. How does Acer CoolBoost technology work?
Acer CoolBoost will work based on the temperature of the machine, along with the software that calculates whether heavy tasks will be prioritized for good heat dissipation so as not to reduce performance.
For normal gaming tasks, the heater is from 70 to 85 degrees C, the cooling system will not operate at full capacity, but when using heavy tasks to make the machine hotter than 85 degrees C, the Acer CoolBoost system will be turned on and the machine temperature will be reduced quickly from 5 – 10 degrees Celsius.
But sometimes it has to be sacrificed that the machine will operate noisier because the cooling system runs at full capacity. So don't worry if your phone is making a loud noise.
3. Laptops support Acer CoolBoost
Acer Gaming Nitro 7 and Acer Gaming Nitro 5 are 2 laptops that are equipped with this technology by Acer and are favored by gamers thanks to the extremely good heat dissipation capability. Moreover, the new laptop line of the company is gradually equipped with this technology.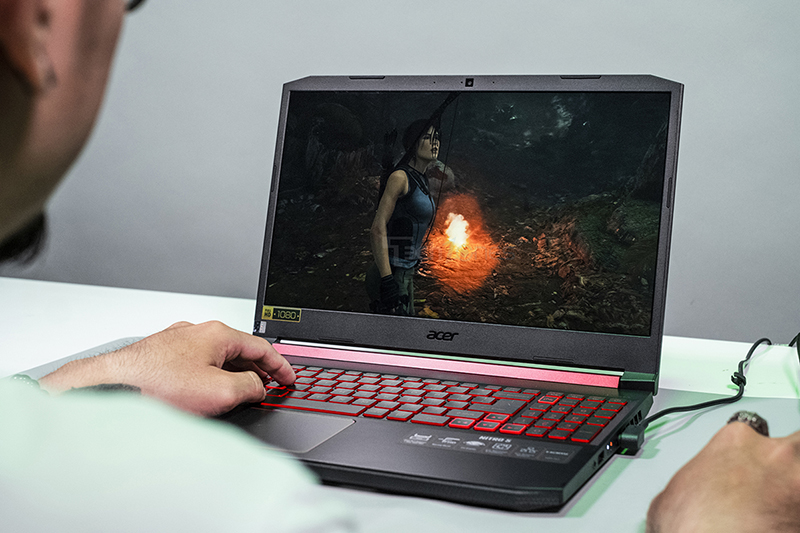 Play games on Acer Nitro 5
It can be seen that the cooling system is an important factor to help the machine operate smoothly and smoothly. With Acer CoolBoost, gamers will not have to worry too much about the performance of the machine when it overheats.