You are looking for a laptop that helps prevent others from seeing what you are doing on the screen laptop. Technology HP Sure View on HP laptop is a suggestion for you. Today, you and yourselves explore technology through this article.
1. What is HP Sure View? Is it on any device?
– HP Sure View is a technology that helps secure the information displayed on the laptop screen, when other people looking at the laptop screen on both sides will not be able to see the information (account Mail, Facebbook, company security information, …) is displayed on your computer screen.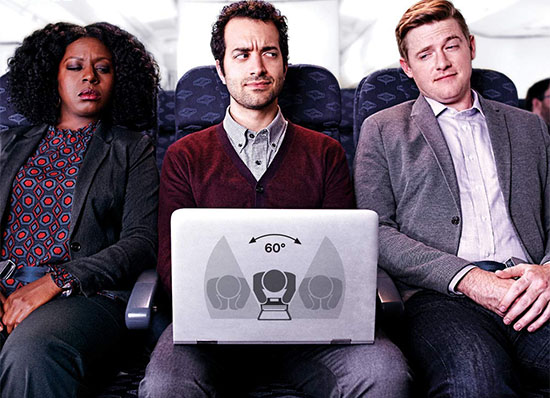 – Product lines with this technology are usually the HP business models, providing security for individuals who want to keep information confidential when traveling outside (VD: you sit on a plane to work, turning on this feature will make people who want to see your screen work will not). With this feature will make the computer more expensive than usual and HP estimates an ordinary privacy filter screen is about 1,160,000 VND. HP Sure View-equipped product lines such as HP EliteBook 840 G3, HP EliteBook 1040 G3, …. In addition the company also said that the future of this technology will be used on screen desktop.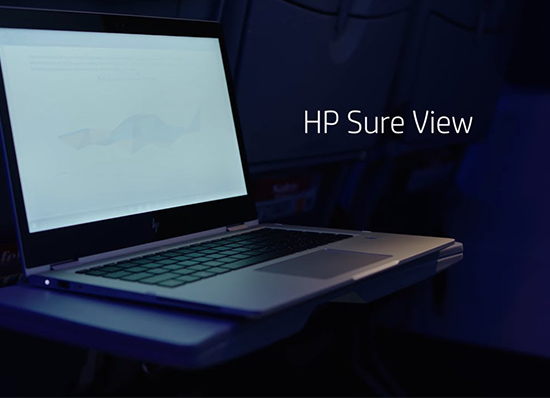 – HP Sure View gives users the importance of privacy when on the move, in addition it provides:
+ Usability, toggle fast.
+ Share content on display with colleagues, that you No need to delete separate filters from the outside.
– From a HP representative has confirmed you will sacrifice a bit of brightness and abundance of the screen, but this you don't need to worry about having to trade out information with a bit of light. does not affect much.
2. How to activate HP Sure View.
– You want to turn on the privacy screen you press the key combination Fn + F2.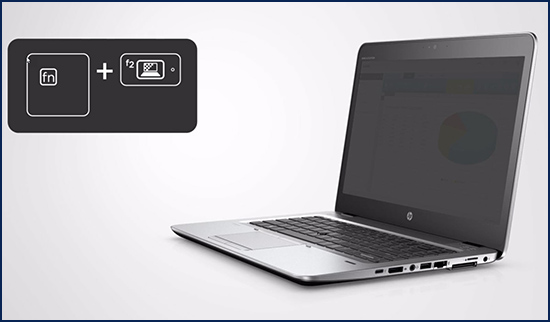 On certain HP Specter x360 models, you can press F1 to enable or disable privacy mode.
– At the key combination Fn + F5 You will adjust privacy mode for darker environment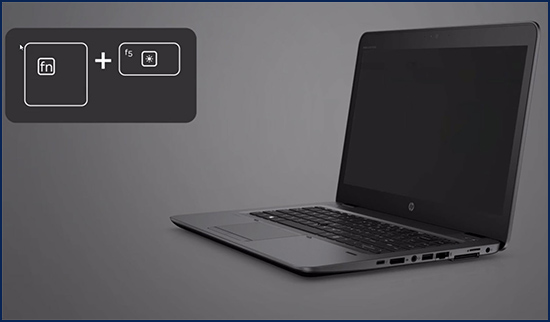 Fn + F6 to adjust your privacy screen in brighter environments
– With keystrokes Fn + F2: will turn off privacy screen.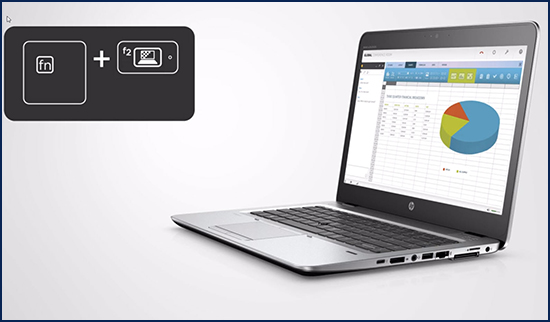 – You want to be in the highest security mode, please press the key combination Fn + P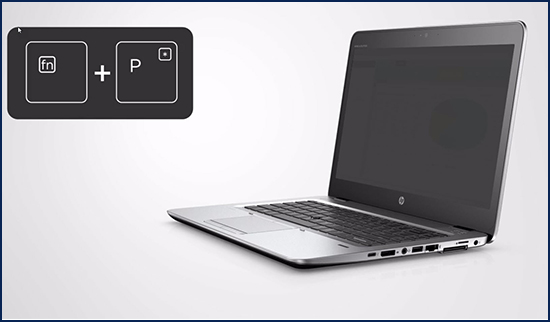 Note: When using this HP Sure View feature, your Laptop screen will display a darker color.
So just a few small steps, you can protect the information on the computer screen when traveling, helping you feel secure when working. Good luck!