Who is using MacBook you probably won't be able to skip the latest update, macOS Catalina. With these attractive features, as well as performance optimization, help increase the user experience. So, what is macOS Catalina? Let me find out through this article!
I. What is macOS Catalina?
Catalina macOS operating system, also known as macOS 10.15, was recently released by Apple to replace the current version, macOS Mojave 10.14.
It promises to have many exciting upgrades such as Apple TV, Apple Arcade, running some applications iPad on macOS, .. and some performance improvements.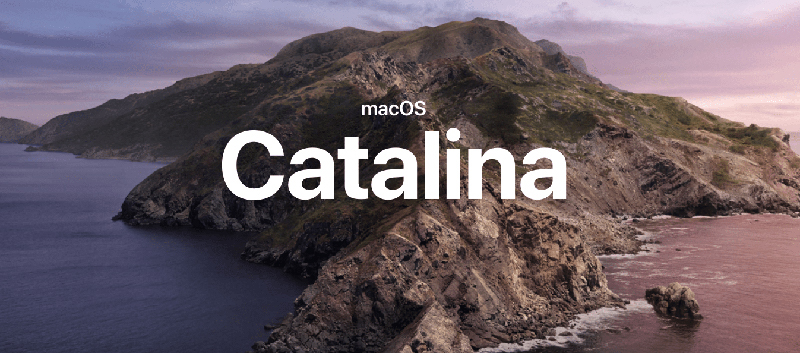 II. These devices are updated to macOS Catalina
– Macbook 2015 and later.
– iMac 2012 and newer iMacs.
– Macbook Air 2012 and later.
– iMac Pro 2017 and newer iMac Pro devices.
– Macbook Pro 2012 and later.- Mac Pro 2013 and later.
– Mac Mini 2012 and newer Mac Mini.
III. Main features and upgraded things on macOS Catalina
1. A new trio of Apple TV, Music and Podcast apps
Instead of old Apple integrating all its services into iTunes, now everything is separated, helping to improve the user experience in a better way, using a lot simpler. Users can easily access new and on-demand services easily.
For those who have been using the Apple Music service, Apple has now created this application specifically for macOS Catalina, helping users easily sync content currently listening from phone by laptop and vice versa.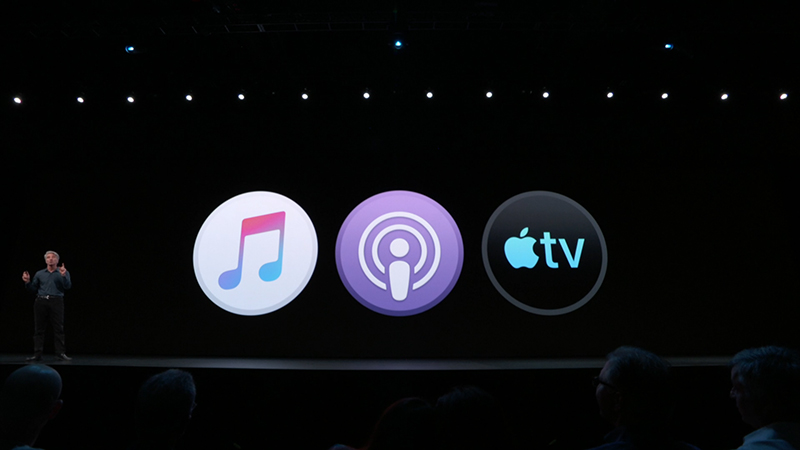 After launching the Apple TV + service with rich and attractive content, now with the Apple TV app on macOS, you can easily use the service right on your laptop instead of having to use it via an Apple TV device or Iphone, iPad as before.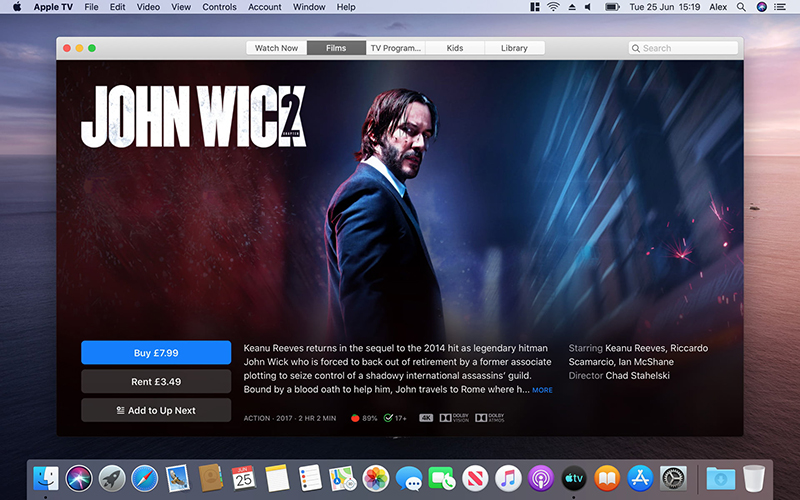 2. Play iOS games right on macOS
With the impressive launch of the Apple Arcade service, Apple is now gradually bringing applications from iOS to macOS. Like the Twitter app or Asphalt 9 game now can run and play right on the macOS Catalina MacBook.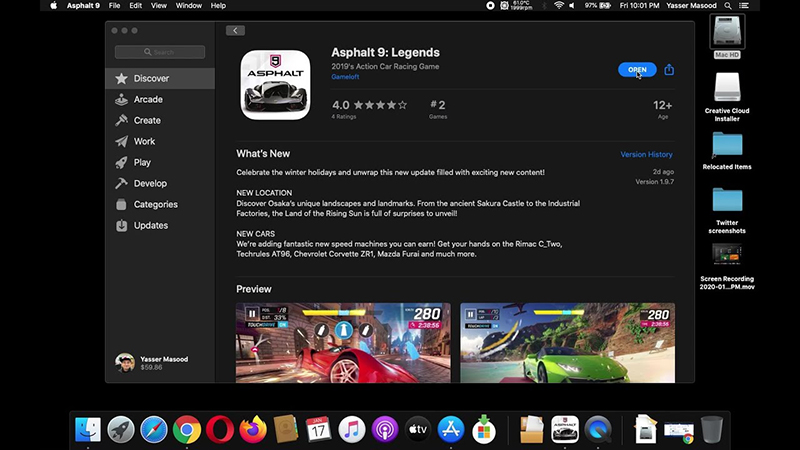 3. The application store is beautifully designed and more convenient
Almost all application icons or interfaces are completely new designed, for a better and more intuitive experience, helping to optimize work performance.
Moreover, Apple also upgraded the most used applications on macOS such as: Safari, Notes, Reminder and Photos. These applications are designed completely new, helping to increase the experience and processing time of the user.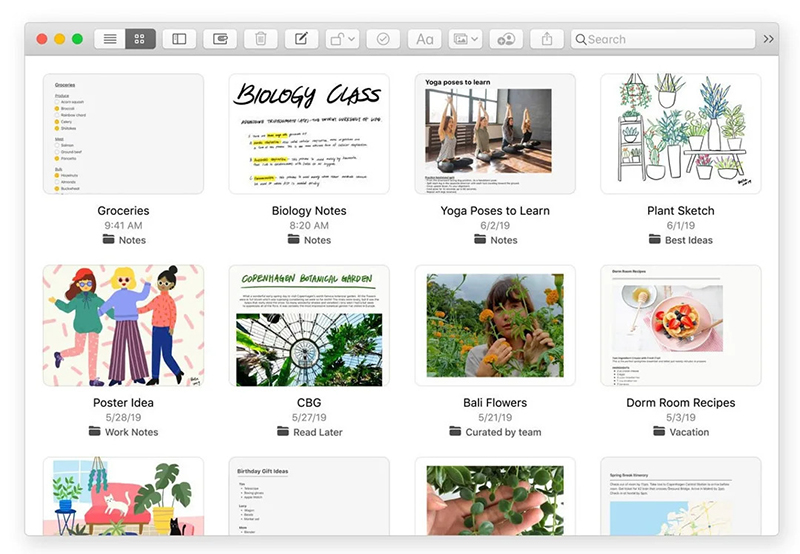 Note app is newly designed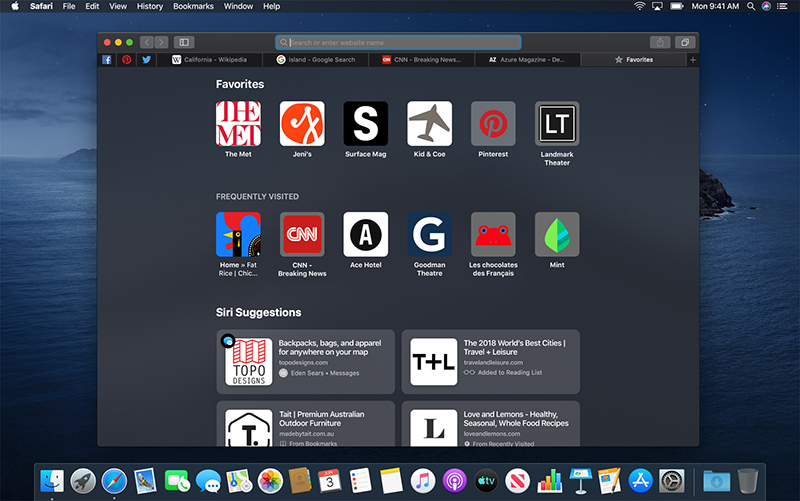 Integrating Siri on Safari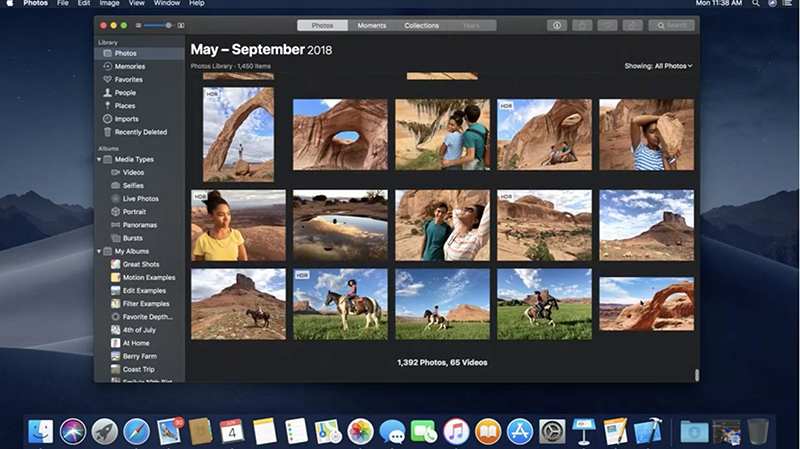 Photos is newly designed
4. Expand workspace with Sidecar
Now you can completely use the iPad as a secondary monitor, increasing the space to use applications on the MacBook, helping users to do more things, faster.
Also with iPads that support Apple Pen, you can completely use the pen to draw with the Photoshop application on the MacBook.
5. Screen time feature is now available
IOS users are familiar with the Screen Time feature on iPhone and are now available on macOS, an application that helps track users' device usage, to give results such as: the average time spent using an iPhone Date, time using the application.
All of that, to help users to control their usage activities.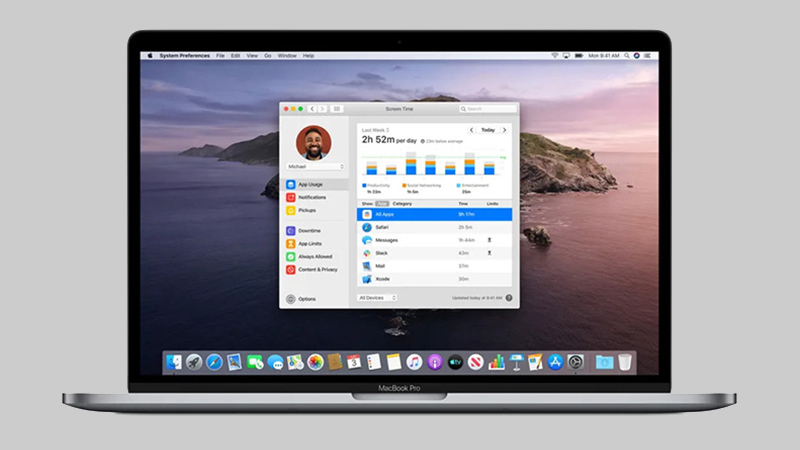 6. Better security
Security is almost the advantage of macOS, with macOS Catalina, Apple has increased the security with the access of applications on the machine, helping to prevent applications from invading and stealing user data. From there help ensure more safety.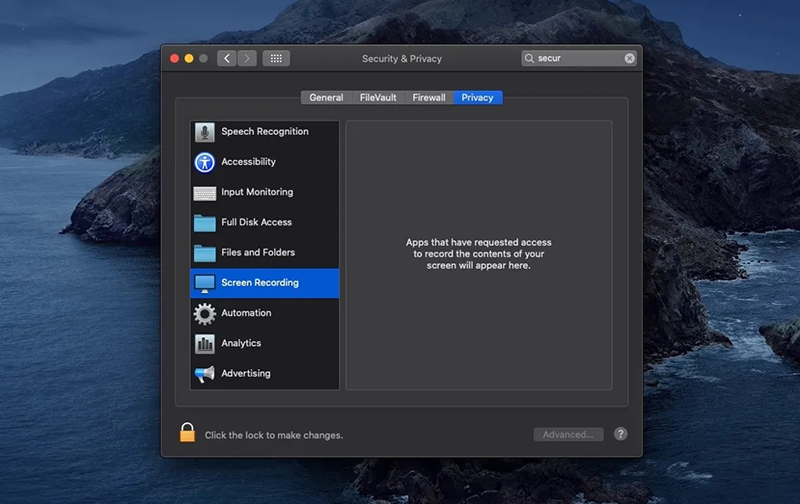 7. Voice Control is integrated, increasing experience
Now with Voce Control, users can control their laptop through voice, helping users search, edit text, or play music.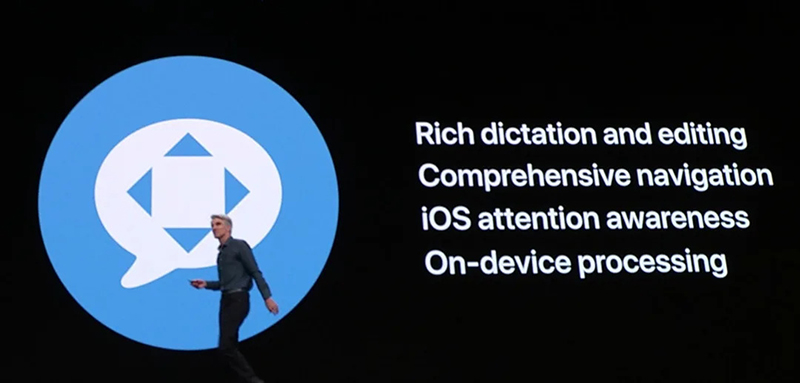 IV. Release time of macOS Catalina
Currently Apple has released an official update for all supported devices, if your device is on the supported list, update immediately and immediately to experience offline.
With the above advantages of macOS 10.15 or macOS Catalina, this is an absolutely worthwhile update, please update to experience and comment in this article.