DTS is a multi-dimensional sound technology (3D surround sound), which helps recreate the sound environment in many different directions, thereby increasing the experience of watching movies and listening to music many times. So what is this audio technology? Let me find out.
1. What is DTS technology?
– Define
Just like on an imaging device, to reproduce crisp standard 4K movies, devices that need to be able to decode and support 4K resolution output. Likewise for sound, to be able to reproduce 3D multi-dimensional sound, a coding technology is needed to represent the surround sound on speaker devices, and that technology is DTS.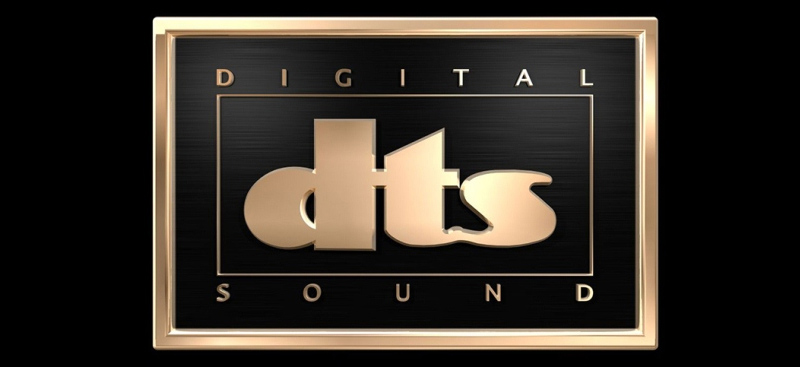 – Application of DTS technology
DTS is applied on the majority of devices, home sound systems. You can easily search for hardware that supports this technology, such as big audio brands Pioneer, Yamaha, Denon, … all have diverse products that support DTS.
Even today DTS audio technology is also integrated on such devices gaming laptop, aimed at increasing the real user experience when playing action games.
2. Some DTS versions are on the market
– DTS X Ultra Audio
This is an audio codec written to run on most devices, helping to simulate vivid surround sound, integrated on some laptops and computers.
– DTS Digital Surround
DTS Digital Surround is abbreviated DTS 5.1, this is the surround sound technology integrated on most TVs that support decoding 5.1 surround sound with 20 bit quality.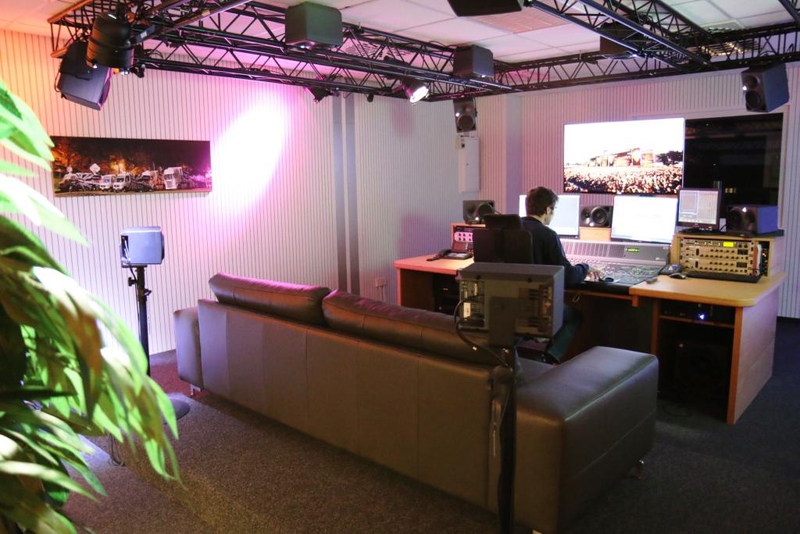 – DTS Neo: Fusion II
DTS Neo: Fusion II allows for 9.1 sound reproduction, so you can hear even the slightest movement, along with the omnidirectional sound, letting listeners enjoy music or standard movies in movie theaters modern.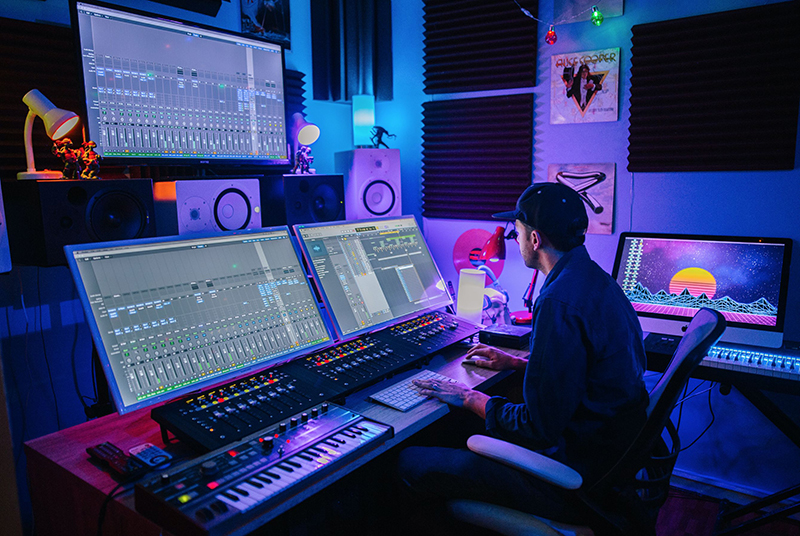 – DTS HD
DTS HD is a technology commonly used in studio studios, enabling artists to produce outstanding works thanks to uncompressed audio and sound reproduction that is faithfully reproduced. DTS HD can reproduce uncompressed 7.1 surround sound at 96kHz / 24bit.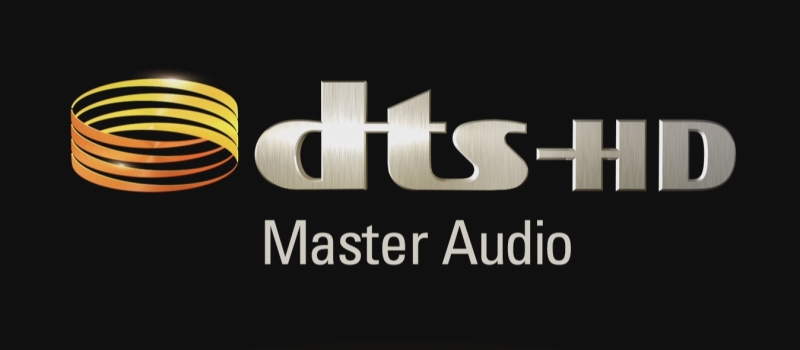 – DTS-ES Matrix 6.1
This is a surround sound technology that has been thoroughly invested to reproduce the most immersive sound, to meet the needs of the movie market, used in a number of cinemas around the world.
– DTS-ES Discrete 6.1
This technology supports 7 audio channels, all of which are individually processed, in order to provide the best quality, reproducing the most vivid surround sound possible. The main feature of this technology is to reproduce surround sound with 2 channels left and right, suitable for home audio devices.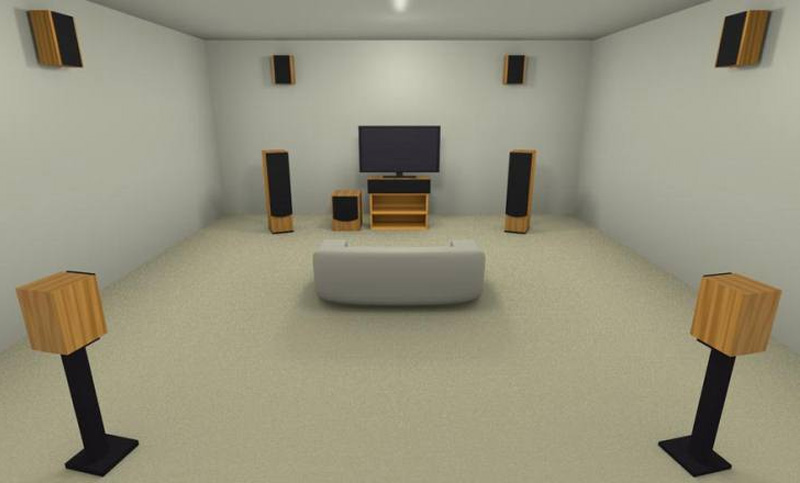 Thus, the article has introduced you to DTS audio technology, hoping to help you.