In hot weather then air-conditioner is the very useful cooling device. Air conditioner integrates many functions, users can customize according to use needs. The following article will introduce you to the drying mode on air conditioning. Stay tuned!
1. What is the drying mode on air conditioner?
Drying mode (also known as Dry) is a mode with a water drop symbol on the remote, which helps reduce the humidity of the air, the room will become more dry and airy.
When drying mode is turned on, the air will blow out a small amount of air to retain 60% moisture in the air and this airflow is blown out about 3 to 5 minutes and then rest.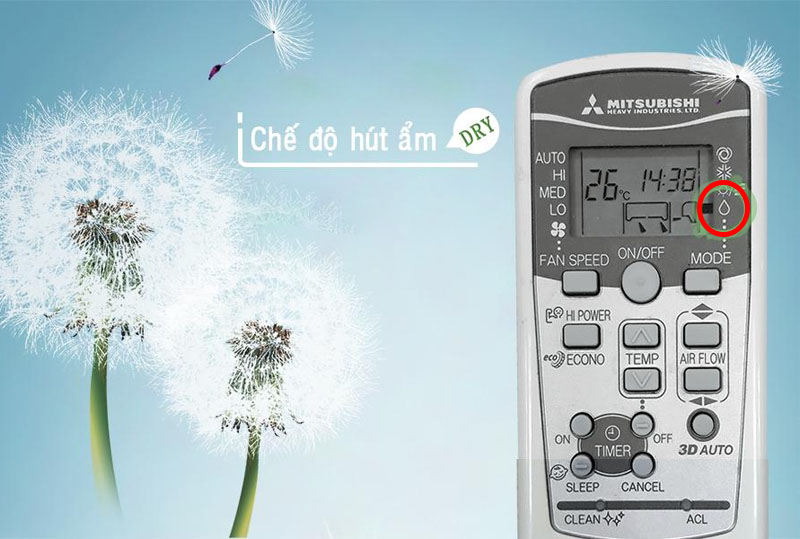 The drying mode helps reduce air moisture
2. When to use it?
The nature of this mode has no cooling effect but only dehumidifies the air.
On hot days or the southern region is in the hot season you should not turn on this mode will cause your skin to be dry, dehydrated and bad for health.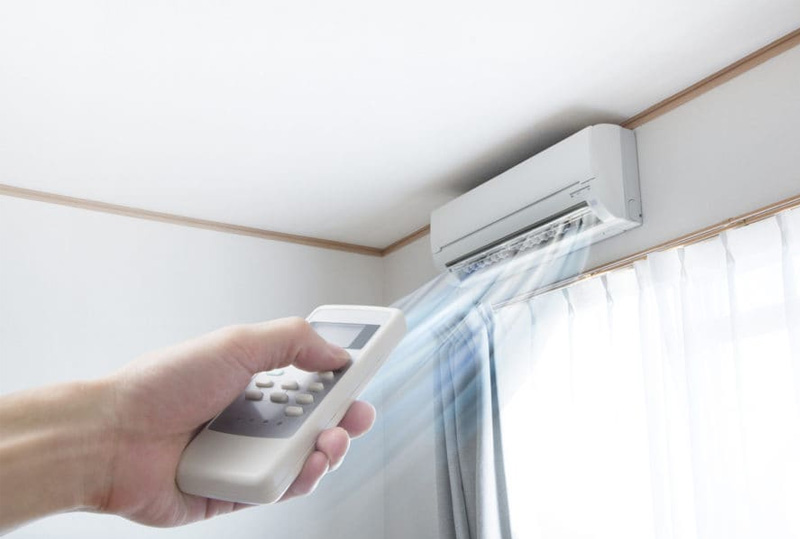 Do not turn on Dry mode in hot weather, low humidity
In places with high humidity, or rainy days, Dry mode will be a great choice for you to reduce air humidity, better health protection.
Turn on Dry when the weather is wet
Hopefully the article will help you better understand the drying regime on air conditioning to know how to use it effectively. See you in the following topics.