You're using and watch video Facebook But when I opened the video, I was shocked and froze? Find out immediately why and fix video stuttering, freeze on Facebook.
1. Network connection
The first thing you need to do is to check whether the Wi-Fi network connection, mobile data network is turned on or not?
Stuttering or freezing of videos when using Facebook may occur when the connection is interrupted or the network is flickering. When the connection is poor, the quality of the video is greatly affected.
How to fix:
– Check the Internet (cable, Wifi, Router, ..)
– Network switch (3G / 4G to Wifi or vice versa).
– Check the high speed capacity of 3G / 4G packages.
– Restart the network.
2. Application errors, software conflicts
Reduced video quality and stuttering may be the result of faulty or incompatible Facebook apps mobile device your.
In addition, when the device installs too many applications, it may cause application conflicts. This situation may affect the user experience.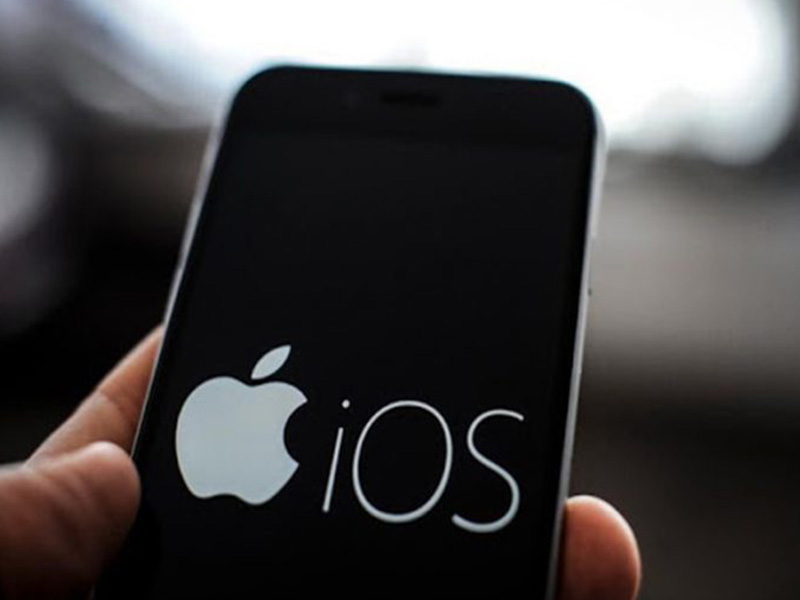 How to fix:
– Quit completely Facebook application.
– Reboot the device.
– Delete the Facebook application and reinstall.
– Update the Facebook app or device.
3. Browser error
Some browsers, such as Chrome, Safari, Coc Coc, etc., when encountering errors, can cause unstable video when surfing Facebook.
Some common errors such as unsupported plugin, unable to connect to the website, .. affect the use of Facebook and watch videos.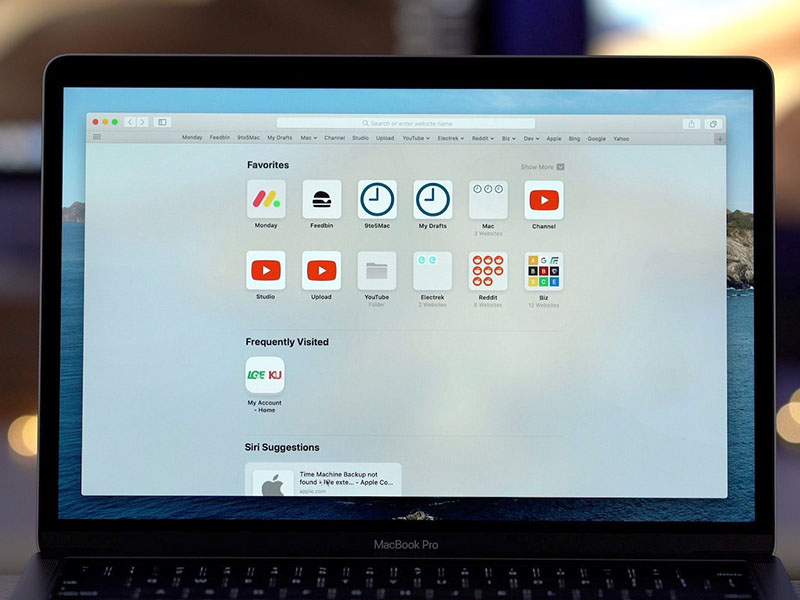 How to fix:
– Update to the latest browser version.
– Try using Facebook on another browser.
– Exit the browser completely and restart the device.
4. Facebook is being blocked
Some carriers do not support accessing Facebook, we can fix it by Use the support software like 1.1.1.1:Faster & Safer Internet.
You can identify blocked websites when the browser displays "This site is not available", "This website does not exist", …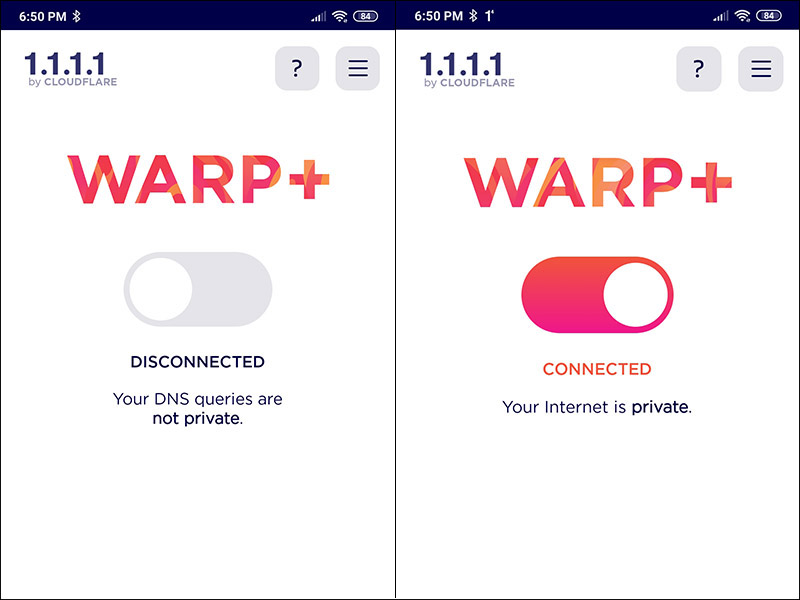 Instructions for downloading and using 1.1.1.1:Faster & Safer Internet:
– Step 1: Download 1.1.1.1:Faster & Safer Internet (Android/iOS).
– Step 2: Install and launch the application.
– Step 3: At the main screen of the application, you switch the switch button to wait when the "Connected".
– Step 4: Start Facebook and check the connection.
So with just 4 simple ways, we can comfortably watch videos on Facebook without worrying about video stuttering or freezing. If you need assistance, please leave a comment below!