You often back up photos icloud to be able to easily view photos on many other devices, but you do not know how to view photos on iCloud like. Then this article I will show you how to view photos backed up on iCloud using Iphone, Android phone
Because the interface for accessing iCloud on iPhone and Android phones is the same, I only follow the instructions on the iPhone. The time of implementation is 6 5/2020, directions may change at a later time depending on Apple updates.
This article is guided in Vietnamese (including interface and text instructions). If your phone is using English, you can see how to change the machine language from English to Vietnamese as follows:
Instructions on how to change the language from English to Vietnamese on iPhone, iPad.
– Step 1: Log into the iCloud website
First you Visit the iCloud website HERE > Sign in iCloud account his into.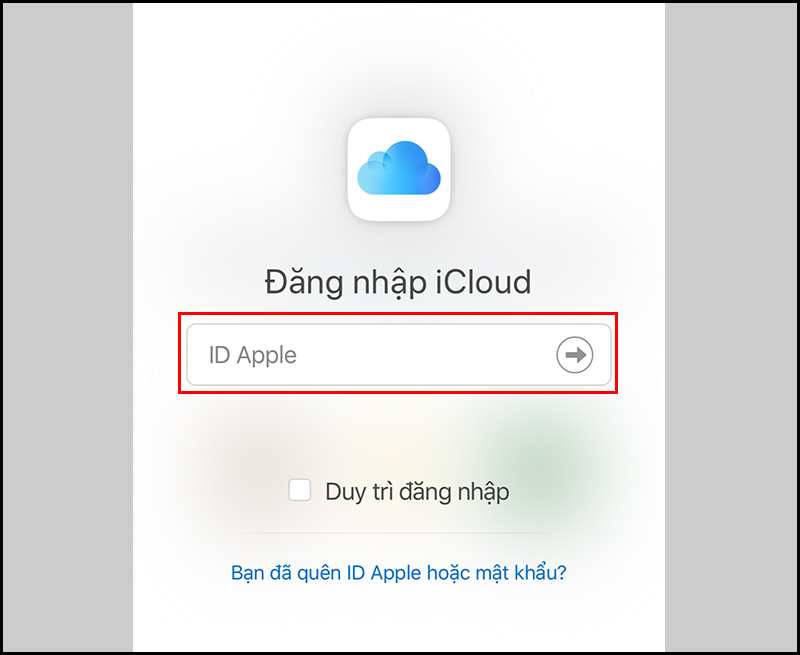 – Step 2: Allow the device to access
Next you will see a message asking if you allow your device to access your iCloud or not. Now you choose Allow.

– Step 3: Click on Photos
After successful iCloud login> You choose to Image to be able to view photos backed up on your iCloud.
So with a few simple steps, you can view your backed up photos on iCloud. Hope the article will help you. Good luck!