Surely everyone is familiar with the virtual home button above Iphone Yes, that's right. Apple added this feature because it can replace hard keys on the iPhone, helping reduce the physical status of paralyzed Home button. So, if you turn off the Assistive Touch on iPhone, is it okay? Answers will be shared in this article.
1. Details of the Assistive Touch feature on iPhone
AssistiveTouch helps you use your iPhone if you have difficulty touching the screen or pressing the hardware key. You can use AssistiveTouch without accessories to perform difficult tasks or gestures.
This feature was originally added by Apple to help users of previous-generation iPhone (from iPhone 4GS and below) to limit the status of hard paralysis, because Apple itself has acknowledged it due to technology limitations. at that time.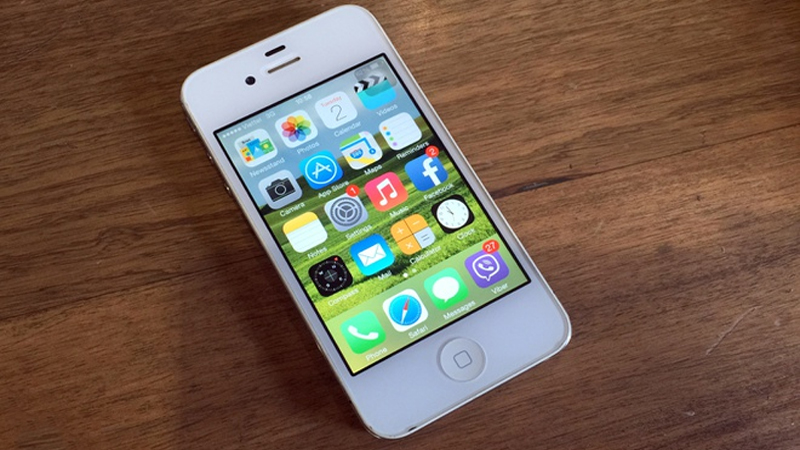 However, from the iPhone 5 generation onwards, Apple claims to have successfully overcome the problem of physical hard paralysis on the iPhone. So you might not need Assistive Touch when using the iPhone anymore.
You do not need the virtual Home button anymore because the hardware keys on the current iPhone are no longer as paralyzed as the old iPhone models. Moreover, the current iPhone notch has ditched the physical Home button, opened the screen without pressing the power button, so be confident to turn it off.
Step 1. You few Setting > Accessibility > Touch.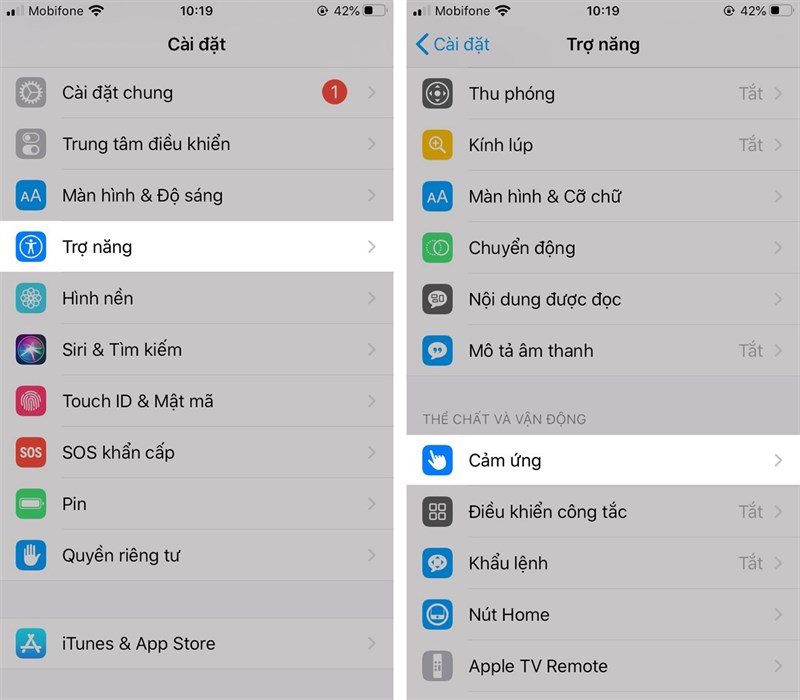 Step 2. In the section Touch, you choose Assistive Touch and turn it off.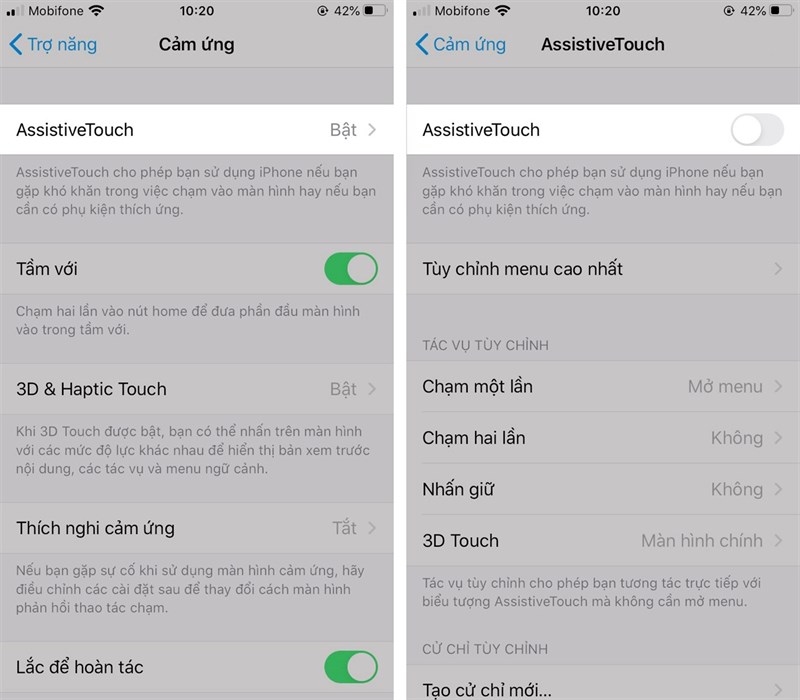 The removal of the virtual Home button on the iPhone will bring a comprehensive screen experience for you, do not touch the wrong game, watch videos without being annoyed by the black mole anymore. And of course the operation will also be much faster.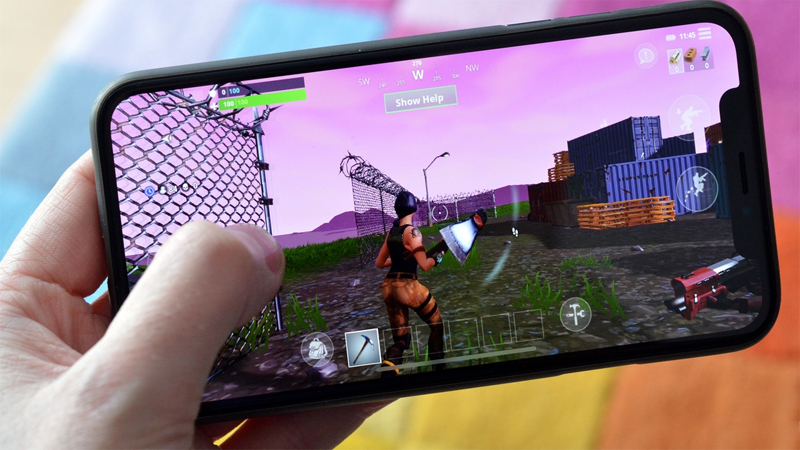 Although it is undeniable that virtual home also brings some utilities such as taking screenshots, increasing or reducing the volume without hard keys. Do you boldly give up the Virtual Home button – Assistive Touch on your iPhone? Please share your thoughts in the comment section below. Remember to click Like and Share support yourself.