AirDrop is a feature that has existed for a long time on iPhone, helping you to synchronize the beginning of activities on Apple devices such as iPhone, iPad, Macbook,… For the convenience and practicality of AirDrop, article will help you put AirDrop feature on Android phones and Windows computers.
Tools need to prepare
Before you can get AirDrop to your Windows computer and Android phone, download the following tools:
With Android phones, you just need to download and the application will automatically be installed, however, for Windows computers, please see the following KDE Connect installation instructions.
Instructions for installing KDE Connect on Windows
To install the KDE Connect application on Windows, follow these steps:
Step 1: Download and open the KDE Connect file.
Step 2: In the first window, select Next, select Install for anyone using computer exam and continue to select Next.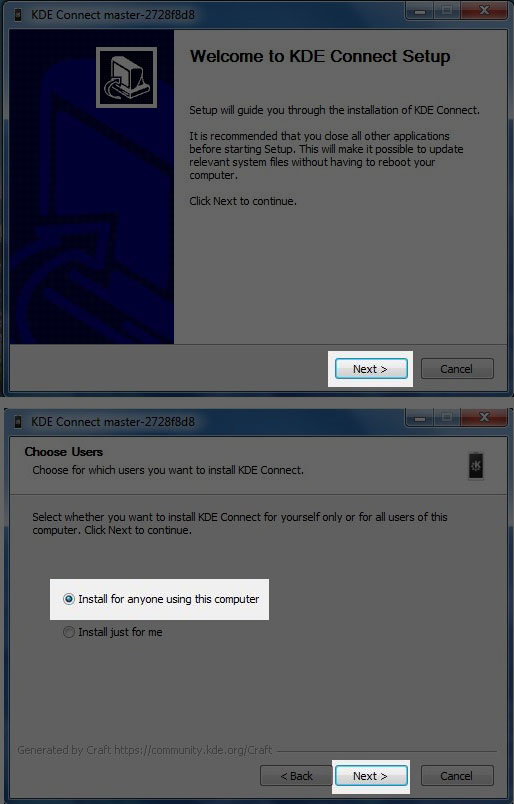 Step 3: Select Next in the next 2 windows.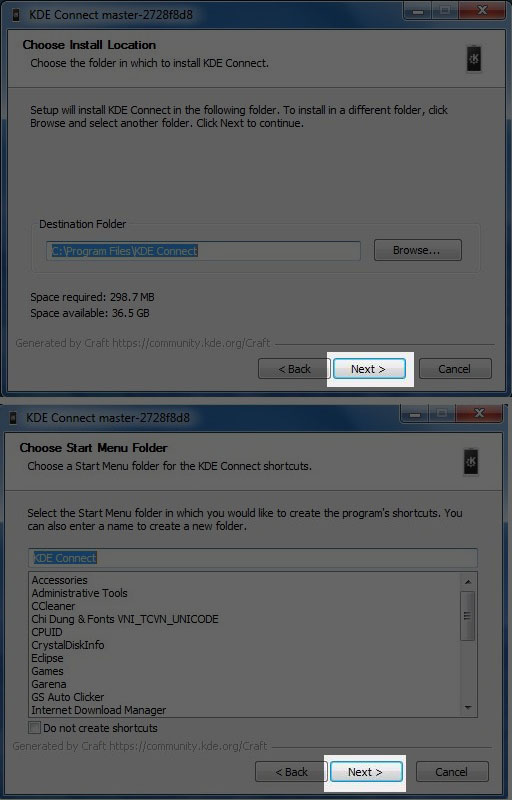 Step 4: Select Install and wait for the process to complete and select Finish.
Instructions for using KDE Connect to sync Android phone with Windows computer
To be able to use you need to connect your computer and phone by following these steps:
Step 1: Open the KDE Connect app on both computer and phone, continue accessing the same WiFi network.
Step 2: On the phone, select the device name you want to connect and select REQUEST PAIRING, then select Accept with the message that appears on the computer.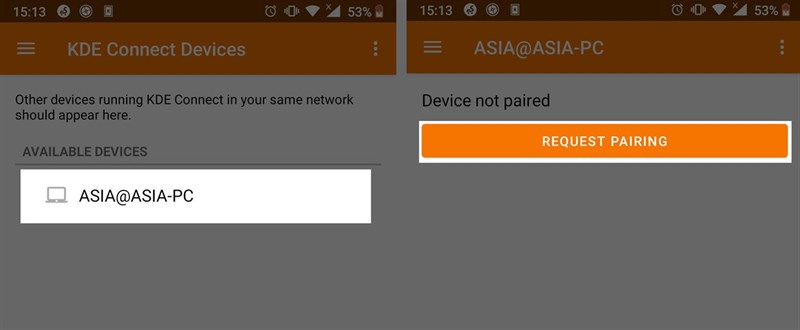 Step 3: Now you just enjoy the results with KDE Connect features like file transfer, use your phone as a slideshow control, …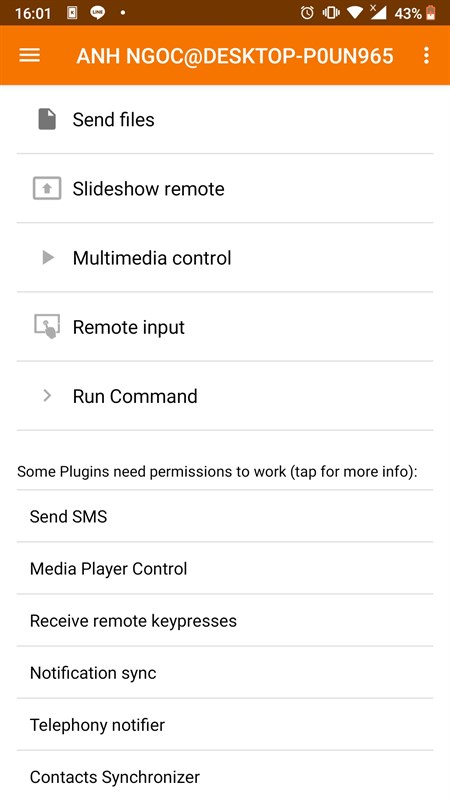 Thus, with just a few simple steps, you can install and use the AirDrop feature on Android phones. If you find it useful, don't forget to click Like, Share and leave your comments in the comment section.