The latest update of Zalo currently has a lot of cool features, allowing users to format text, support synchronized messages throughout the phone and computer. Here, I will guide everyone how to change the font style and text format to emphasize the important content when messaging Zalo Please.
How to change the font style and text format on Zalo
Step 1. You access the Zalo home page link below to download the latest application version.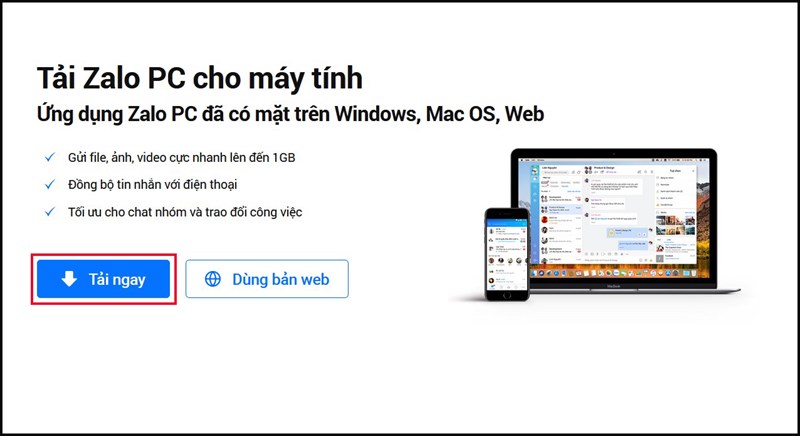 Step 2. Launch Zalo application, select the message with who you want to exchange. Then click on the word icon A at the toolbar.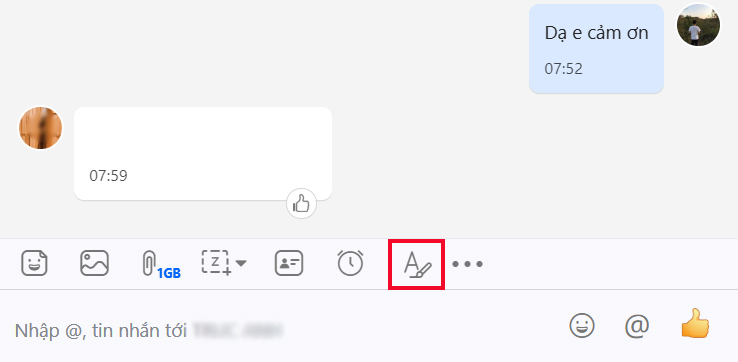 Step 3. You enter the text as usual, press Alt + Enter to line breaks. The text format options on Zalo are very similar to the usual text editing software so it's easy for you to use.
It is known that in this update 20.04.02, Zalo supports users to fully sync text messages from their phones to their computers as soon as they have logged in, increased stability and fixed the remaining errors. deposited earlier. In addition, Zalo has also added a screen-sharing feature during the video call, making it easier for people to exchange jobs instead of texting.
Hope this feature will help you when texting on Zalo. Remember to click Like and Share support yourself.