On this day, glasses is an accessory that is no stranger to us. Today, I will introduce the structure, design and material of the frame parts to help you better understand the glasses!
1. Structure of eye glass frames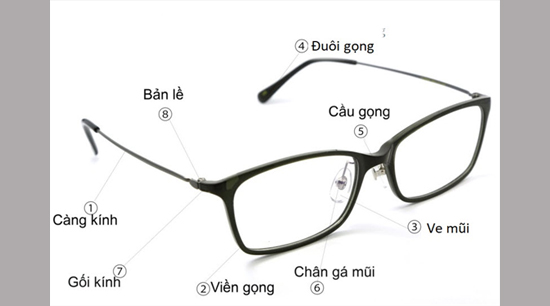 The frame has 7 main parts: The temple (1); Underwire (2), Nose tick (Nose cushions) (3), Ribbed (4), Bridge rim (5), Nose tick (6) & Glass pillow (7).
2. Specifications and parameters for reading the eye glass frames
The inside of the glass has 5 parameters of the frame: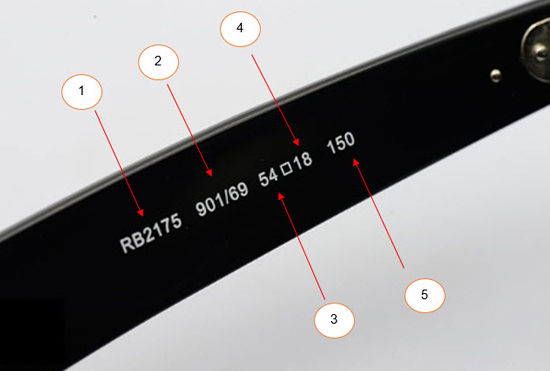 (1) Model number of lenses.
(2) Color code.
(3) Lens width (horizontal) 54mm.
(4) The distance between two 18mm lenses.
(5) 150mm frame length.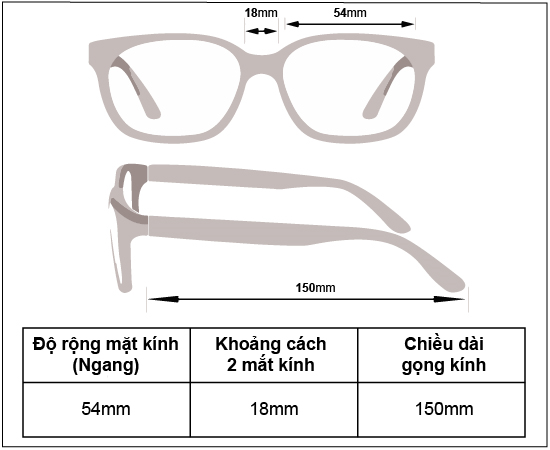 From the parameters printed on the glass, we will infer the actual size of a glass (as illustrated above).
3. Material and detailed design
– Frame design
+ Full frame frame glasses: A classic type of eyeglass frame with a rim around the lenses.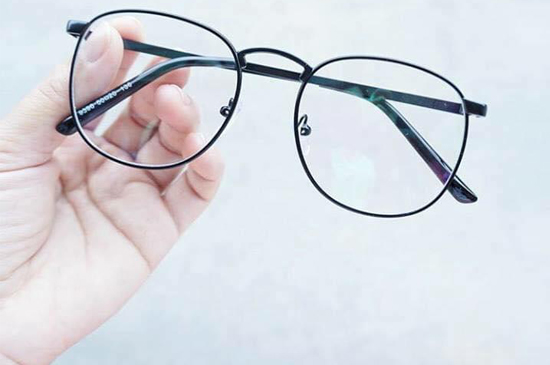 + Semi-framed glasses (half frame): This type of frame has a rim that shows only the upper half of the lenses, while the lower half is fixed with a sturdy monofilament.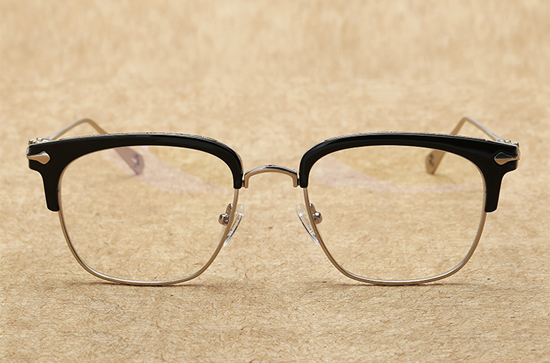 + Rimless glasses: As a rimless type of lens, the lenses are made from a super hard material and are drilled to attach glasses.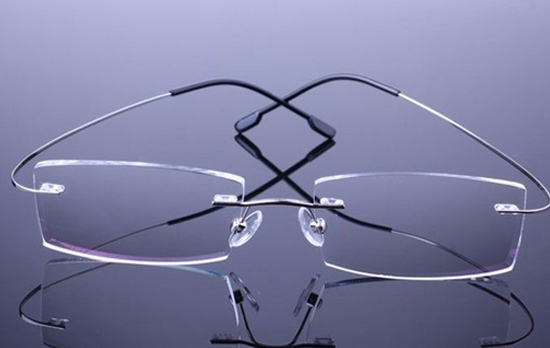 – Rimmed material
+ Plastic: Plastic frames are very popular, have many colors, diverse designs, youthful, dynamic to elegant, luxurious.
Plastic Acetate: High strength, flexible, light and scratch-proof, with metal core inside. Is a safe material does not cause allergies. Frames made from Acetate plastic come in many different colors and designs.
TR90: Preferred by users with high flexibility and elasticity. Frames made of this material are light, easy to bend to fit the face.
Ultem: Frames made from ultem lightweight and ultra-thin, luxurious design. The downside is not flexible, brittle.
Injection: Frames made from this material have the advantage of being cheap, lightweight, different colors and styles. The downside is that the frame is not elastic, brittle, so be careful when using it.
+ Metal: Metal frames are also popular, there are many designs for users to choose, colors are also diverse.
Titanium: Titanium frames are durable, super light, strong, stainless and hypoallergenic. The downside is the high cost, when damaged, difficult to repair.
Aluminum: Dummy material should be very light, flexible, durable, strong, easy to create unique designs.
Stainless steel: An alloy of steel and aluminum, lightweight, strong, hypoallergenic, strong resistant to corrosion.
+ Tick the nose
Loose nose tick: Metal frame models often design removable nose veins to adjust flexibly to suit each face. However, for these eyeglass frame designs, it is easy to get rid of the nose, if we wear glasses for a long time, it will cause nose pain.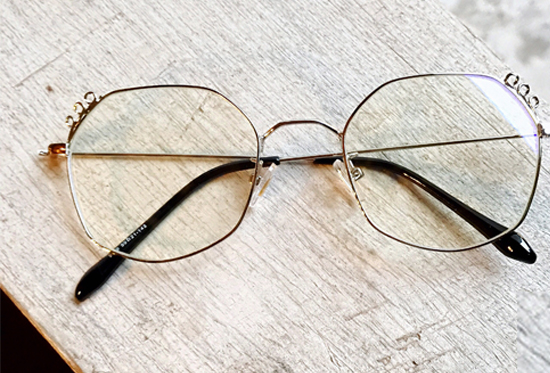 Tick ​​the nose Plastic (conjoined on the rim of glass): Plastic frames often have a nose design that is attached and fixed to the frame. This type of nose has the drawback is that it is not adjustable, does not have flexibility, the nose can suit each face according to the frame.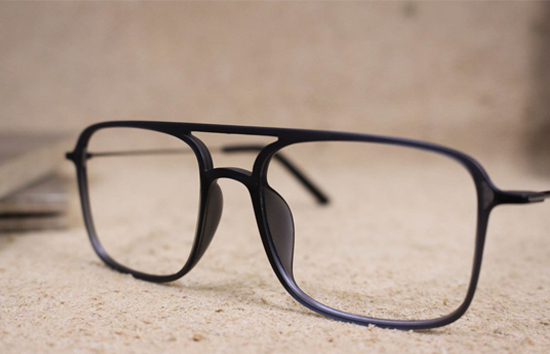 Above are the structures, designs and materials that make up the eyeglass frames. Hopefully this article will help you understand more about frames,
Good luck!