Iphone is a very popular device in Vietnam market. A lot of models are on sale and many of you are using iPhones, but there are still many you will not know about the issues that you are going to talk about in this article, there are still many people who misunderstand about how. iPhone activity. This will be an article to share your views – let's change the way your iPhone is used right now.
1. Never delete the present apps (apps that run in the background) you use often.
For the whole old iPhone launched quite long like iPhone 5, 5s, 6 with about 1GB RAM level, the phenomenon of RAM overflow when opening an application is obvious. Removing the present app on these iPhone generations actually makes the device run much smoother.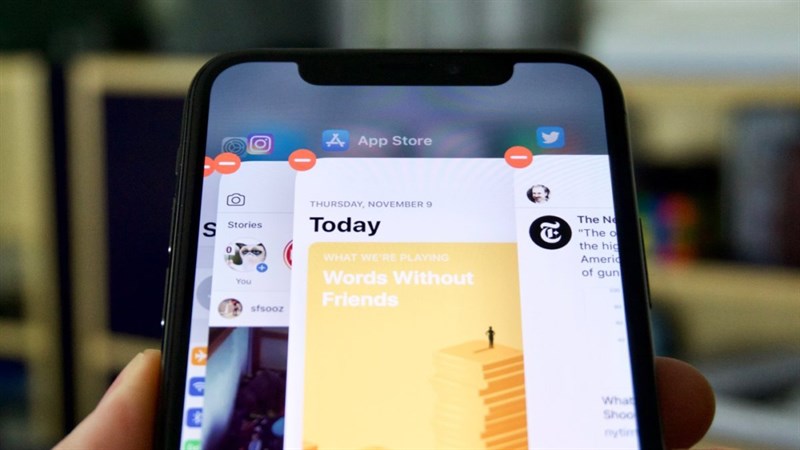 But for iPhones with 2GB or more of RAM such as iPhone 6s, 7, 8 and above, the ram spill almost never happens. With iOS being able to close applications when there is not enough free space, the fact that you close the present apps does not make your computer run faster!
Closing frequently used present apps will also make your phone use more battery. Because the machine must use a high CPU to restart the app, reload the app into ram and longer time to restart the app. So the applications you use every day like Messenger, Facebook, Zalo … should not be turned off. And the app you use with frequency every 2 to 3 days, you should delete the present of that app right after using. In particular, there are a number of conflicting applications, so you should turn off immediately after use to avoid system effects.
2. Does quick charging on iPhones (all smartphones) cause damage to batteries and bottles faster?
A lot of you think fast charging is bad for batteries, bottles and you are determined not to use fast charging even though you are using fast-charging products such as iPhone 8, 8 Plus, 11 …. But really, if fast charging is bad, there's no reason companies around the world focus on developing fast charging. And a company that is always leaning on beauty and perfect quality, why add it if you charge fast if it damages the hardware so much.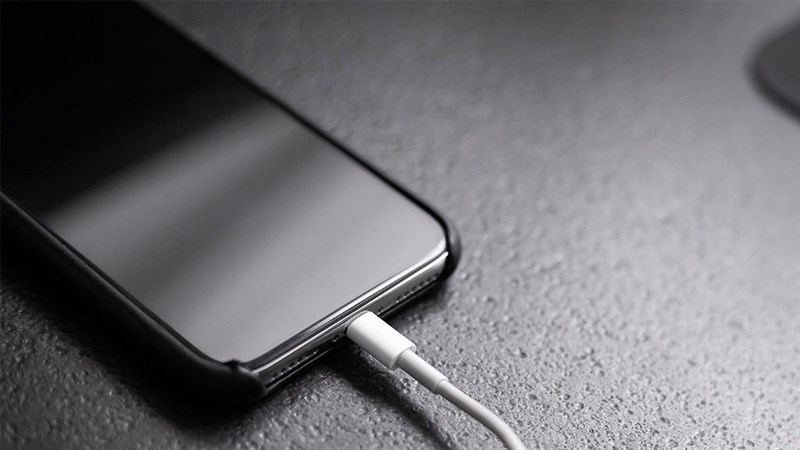 IPhone battery cells are rated as one of the best battery cells in the world. If you use science correctly (I will have an article on this issue separately), the battery of iphone 7 is still more than 80% now.
With smart fast charging mechanism, your iPhone will only activate fast charging from 0 to 50% in 30 minutes, then will charge normally up to 80% and trickle charging to 100%. There's even an optimized charging feature on your iPhone when you leave it overnight. With this charging mechanism, your iPhone will only charge up to 80%, then the iPhone will stay at this battery level until it is almost morning and the iPhone will be fully charged to 100%. With such smart charging, your iPhone is only slightly warm during charging and not long lasting so your battery cells are completely safe with fast charging.
3. The higher the lag on iOS?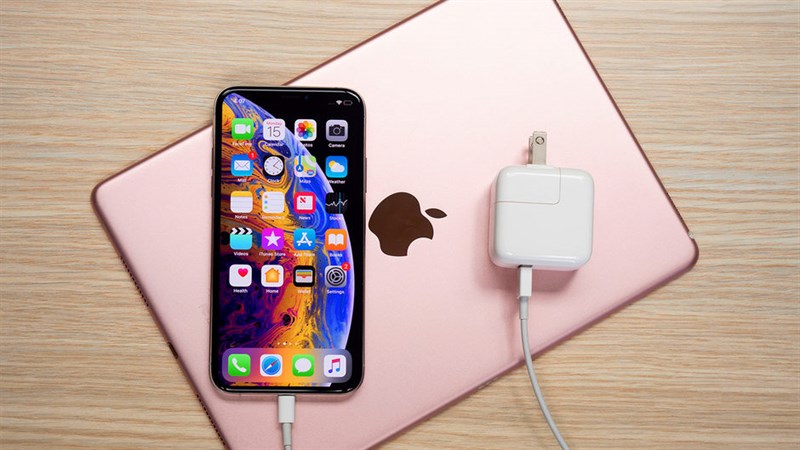 You feel not as smooth, not as fast as the old iOS when you newer iOS, but really that's just your feeling! There have been many different speed tests for iOS 2, but the same product is still the same smoothly. Unless you use very old ios devices like iphone 4s, from iOS 6 to iOS 7 is much different. If you use new devices such as iPhone 7, iPhone 8, please upgrade freely. With the iPhone 6s up to iOS 13.4 still playing the stable, smooth 60fps, there is no reason for the newer iPhones to lag when upgrading iOS.
And here are some of my share to help make your iPhone experience better. And change your iPhone usage again!
If you find it useful and useful Remember to Like and Share support yourself.