With the technology boom today, more and more devices support health such as smart watches or other specialized devices. And the simplest way to care for your health is to monitor your sleep quality, so you know what this feature is all about. smartwatch not yet? Follow the article to get an overview of the sleep tracking feature.
What is sleep tracking on Smartwatch?
Many people mistakenly believe that the sleep tracking feature is to use the camera to record our entire sleep process. No, the sleep tracking feature works by sensors to detect whether you are sleeping deeply, how many times do you wake up in the night, and so on. intake of your sleep.
How sleep tracking on Smartwatch works
The sleep tracking feature works by tracking movement and tracking the heart rate during the user's sleep.
Motion tracking, this is the simplest way to assess a user's sleep. By using an accelerometer sensor, the smartwatch will know the time to start going to sleep, the time to fall asleep, the time to wake up, check if the user stays awake during the night, … There are not many devices that use this method to assess the quality of sleep anymore because movement during sleep is not a key blood factor to assess the quality of sleep of users.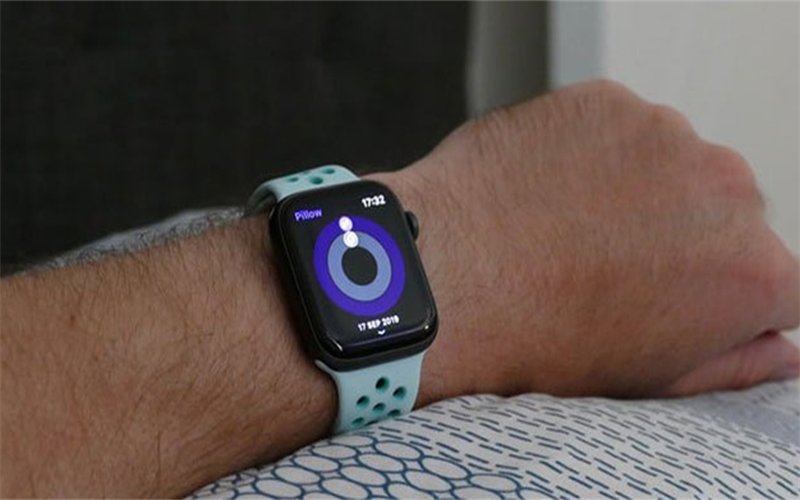 Monitor heart rateNowadays, devices in the high-end segment have applied the heart rate monitoring method to assess the quality of sleep of users. The heart rate monitoring system will measure the user's heart rate periodically when they are resting, then use the measured data to determine indicators such as the number of beats per minute (BPM). , heart rate variability (HRV) as well as resting heart rate (RHR).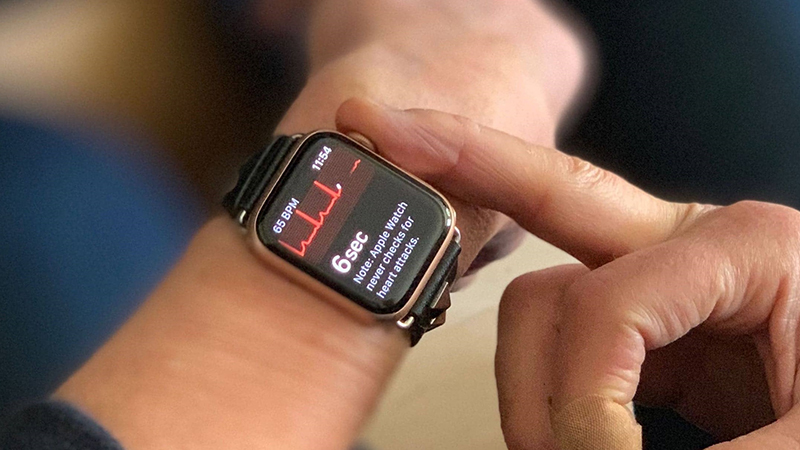 Combining the above indicators with the algorithm to determine whether they are in a state of sleep or waking, the strength of this method is knowing which stage of sleep the user is in and explaining why. The body often feels tired to make suggestions such as changing the lifestyle, eating, and resting properly.
Does the sleep tracking on Smartwatch feature work?
Currently, the sleep tracking feature is only relative to make suggestions to improve sleep quality for users only.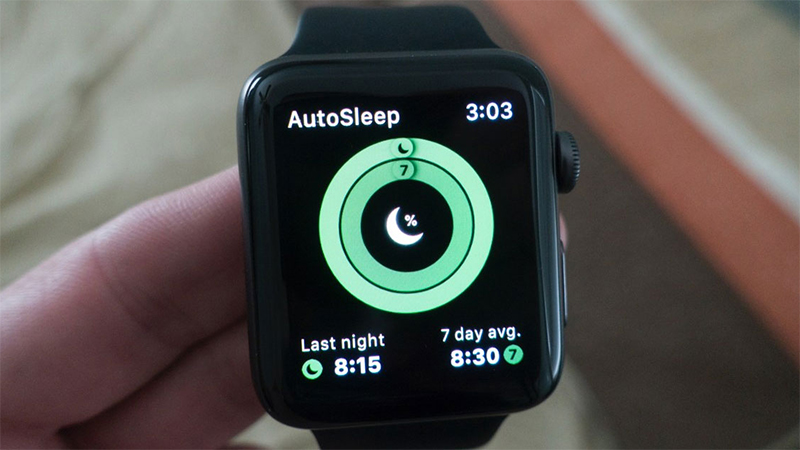 If you are skeptical about the quality of your sleep, it's best to see a doctor, who is highly qualified, to help you improve your sleep.