Grab drivers have to drive the car continuously every day outdoors, so the car smartphone It is an indispensable tool to support the work smoothly. Are you looking for a suitable phone for driving technology? The following article introduces about Xiaomi phone 11T 5G running Grab will be necessary for you.
1. Overview of Xiaomi 11T 5G phone
Machine information:
Screen: 6.67 inches, panel AMOLEDresolution Full HD+ (1080 x 2400 Pixels), screen refresh rate 120Hz.
Operating system: Android 11.
Rear camera: Main 108 MP & Sub 8 MP, 5 MP.
Front camera: 16 MP.
Chips: MediaTek Dimensity 1200 8 cores.
RAM: 8 GB.
Internal memory: 128GB.
SIM: 2 Nano SIM.
The battery, charger: core Li-Po 5000 mAh, fast battery charger 67W max, port Type-C.
On October 23, 2021, Xiaomi 11T 5G was officially opened for sale in Vietnam with expectations from users interested in the brand. The phone has a simple but youthful design with 3 colors: Grey, blue and white.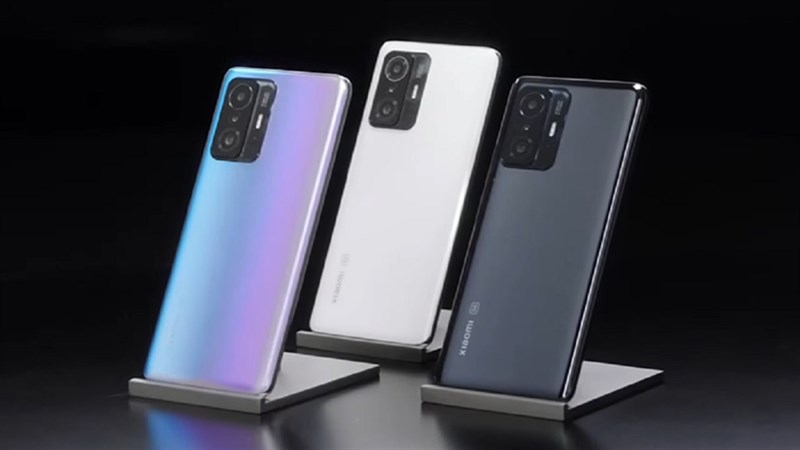 Xiaomi 11T 5G design with 3 colors brings youthfulness
High quality metal frame with corners curve overall perfect design. Although the screen is large and thick, the Xiaomi 11T 5G feels compact to hold and fully meets the needs of users.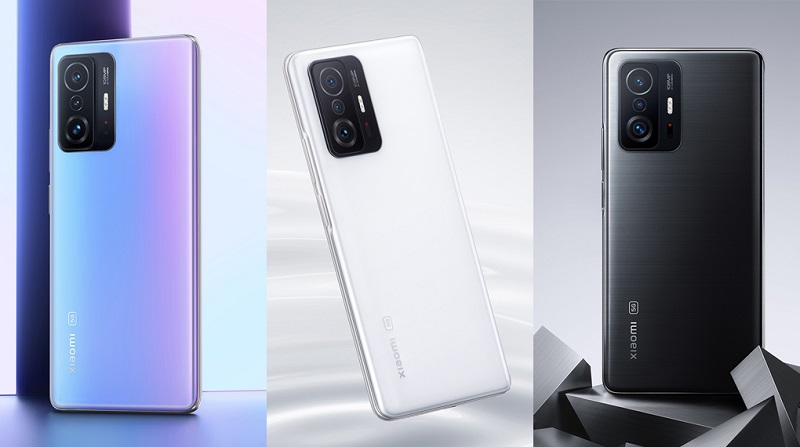 Premium metal frame with slightly curved corners
Edge-to-edge screen with a modern design rear camera cluster with 3 lenses. Main camera resolution 108 MPwide-angle camera 8 MP and camera telemacro 5 MP. Incredibly sharp photos with excellent zoom capabilities are also born here. Front camera 16 MP integrates many features from removing fonts, night selfies to beautifying your photos always fresh without too much editing.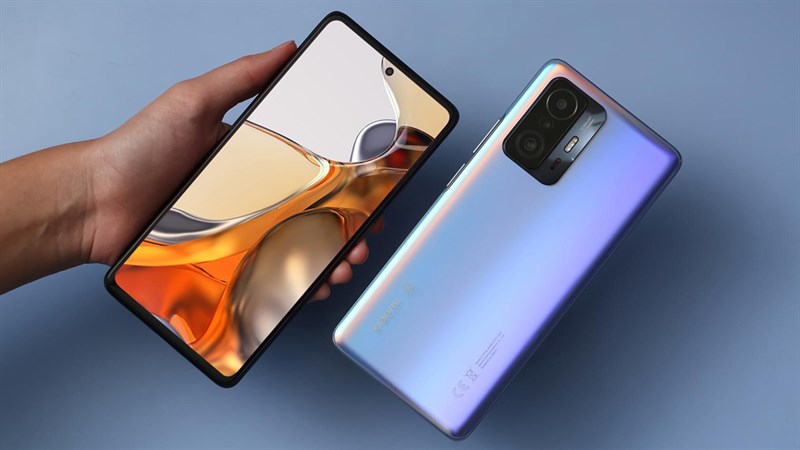 Edge-to-edge screen with high-quality camera cluster
2. Battery and screen highlights of Xiaomi 11T 5G
Smooth configuration
When it comes to configuration, Xiaomi 11T 5G is favored by the company when choosing a chip Dimensity 1200 belongs to the high-end segment from the MediaTek family. This is a chip that has powerful performance satisfy all operations from surfing the web, watching movies to playing games with heavy graphics still bring smooth experience. Now, Grab drivers no longer worry about jerks and lag when accessing the application to make their trips.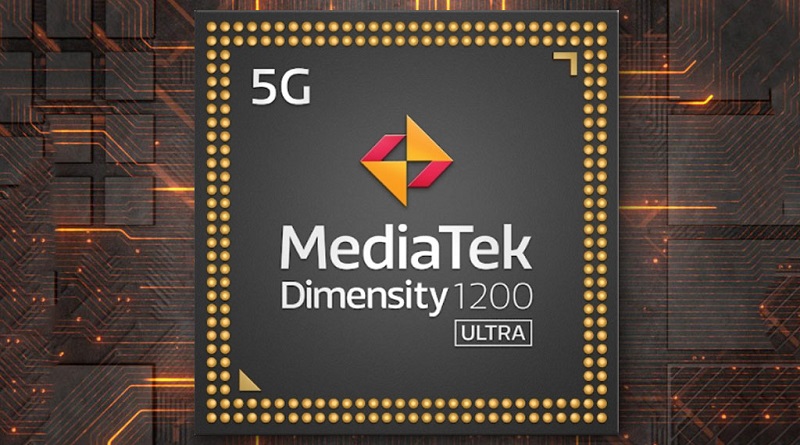 MediaTed Dimensity 1200 chip delivers powerful performance
In addition, the phone also has technology support 5G . connection with strong speed and Stable transmission. This helps the driver's trips go smoothly and quickly. Drivers can look up customer information, trip routes, access applications or even entertain themselves by surfing the web, watching videos, wherever you are.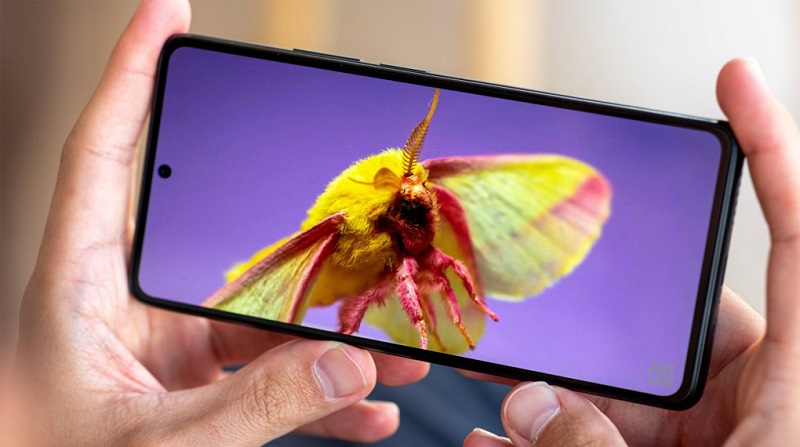 Stable 5G connection supports the process of surfing the web, accessing applications for Grab drivers
Besides, the capacity RAM 8 GB along with two versions of internal memory 128 GB together 256 GB well serving the needs of drivers for storing trip information as well as supporting the performance of tasks are handled smoothly. ROM 128 GB used standard UFS 3.1 provides fast data transfer speed.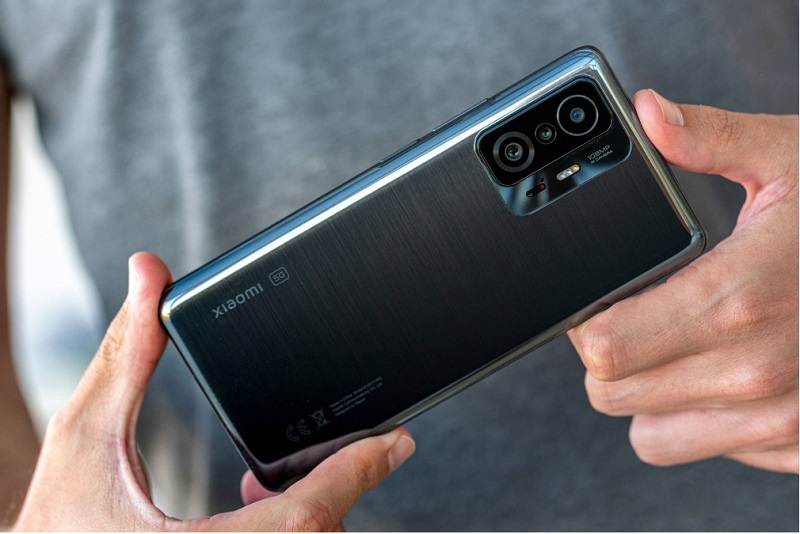 Impressive memory for information storage
Buffalo battery comes with impressive fast charging ability
Xiaomi 11T is favored by the company when equipped with a core battery Li-Po Rugged with capacities up to 5000mAh 4500mAh higher than the standard compared to phones in the same segment. Buffalo battery capacity meet all needs from surfing the web to playing games for long time use. Grab drivers can ride all day without worrying about battery health affecting their rides.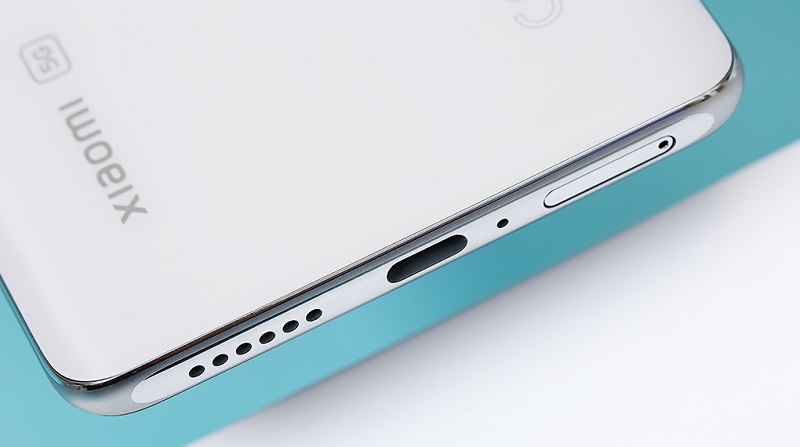 The buffalo battery capacity is comfortable to experience the device for a long time
Plus points about Fast battery charging technology to 67W help drivers save time to fully charge the battery significantly. The device can be fully charged quickly from the power off in a period of 40 minutes.
Fast charging technology up to 67W saves charging time
Big screen, good display
Own the screen AMOLED grow up to 6.67 inches comes with resolution Full HD+ bring vivid and realistic picture and video quality. Screen brightness of Xiaomi 11T reaches up to 1000 nits produces clear images, limiting glare when drivers have to use the machine outdoors all day.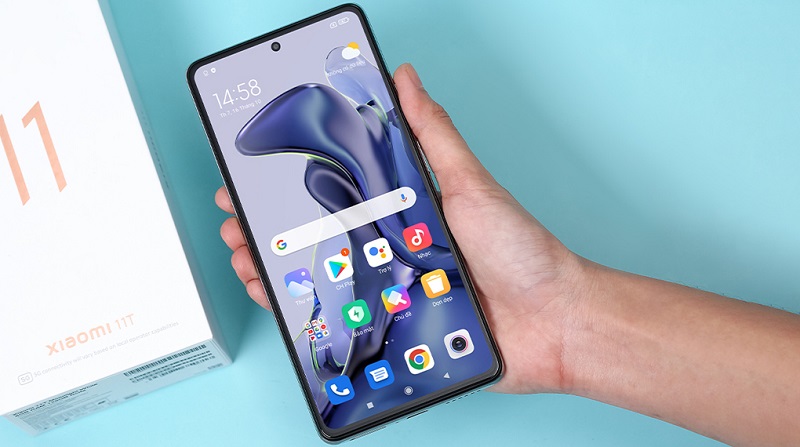 AMOLED screen with FullHD+ resolution brings vivid images
Support screen sweep frequency 120 Hz bring the swiping experience to become absolutely smooth. Besides, the large screen scanning frequency enhances the ability to surf the web, access applications and perform operations for a more convenient trip.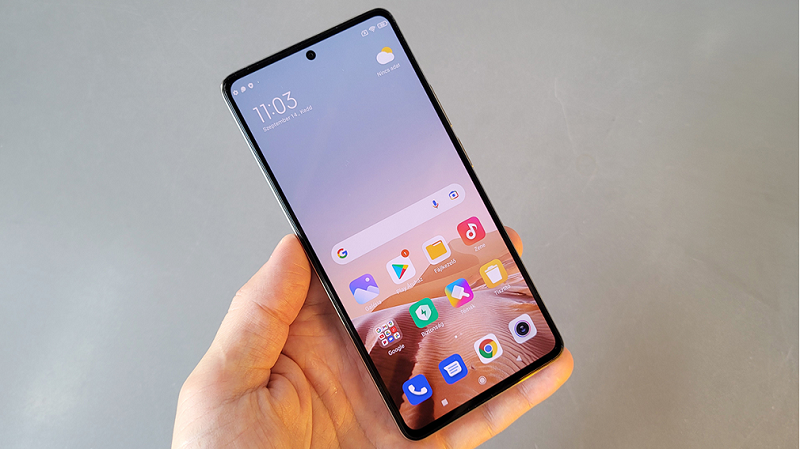 120Hz refresh rate makes swiping smooth
The phone is protected by tempered glass Corning Gorilla Glass Victus help Prevent scratches as well as cracked screen. This makes Grab drivers more secure when driving and limits light collision situations.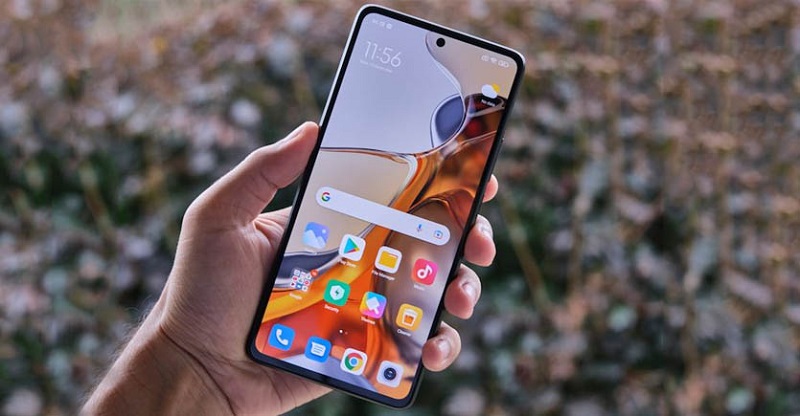 Corning Gorilla Glass Victus protects the screen from scratches
3. Is Xiaomi 11T 5G phone any good? Should I buy it?
Compared to phones in the same price segment, Xiaomi 11T 5G is the perfect choice for Grab drivers to maximize their work. Thanks to my strong configuration chips MediaTek Dimensity 1200 high end and 120Hz . screen refresh ratethe swipe gestures as well as application access become smooth and fast.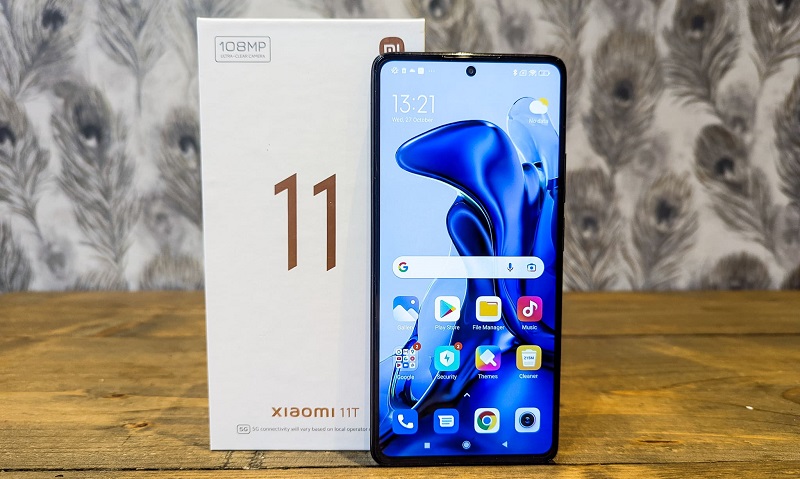 Xiaomi 11T has a powerful chip and a high screen refresh rate
Big screen Xiaomi 11T go with High screen resolution and brightness makes the trip more convenient because the Grab ride has to be exposed to a lot of sunlight. Besides that, Clear picture quality, true help drivers to identify accurate customer information.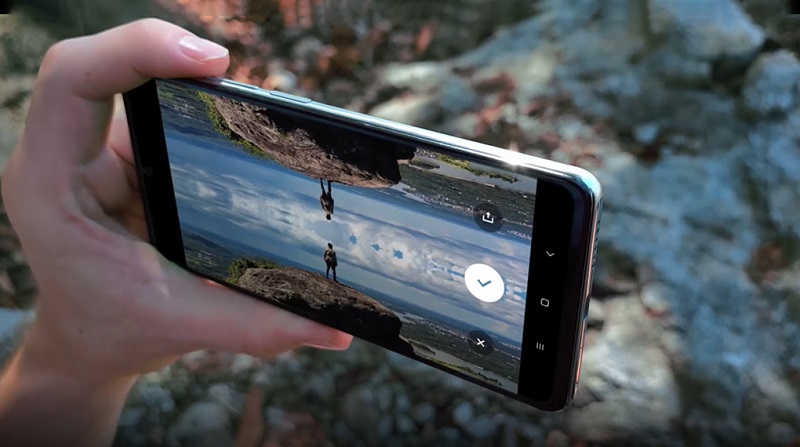 Large screen comes with high resolution for the most realistic pictures
A special thing that helps Grab drivers choose Xiaomi 11T because buffalo battery capacity and fast charging mode to prevent trips from being delayed. Even drivers can save a lot of time to receive more trips in a working day.
Buffalo battery capacity and fast charging mode help grab drivers feel more secure