Sanco TV is a market leader television in Vietnam, offering consumers a premium TV experience at an affordable price. Along the following article, find out immediately about the famous Vietnamese brand SANCO TV TV!
1. Budget brand, cheap Sanco
– Brand history
Sanco TV is a brand belonging to PetroVietnam General Distribution Service Joint Stock Company (PSD) established in 2007.
PSD currently specializes in distributing modern technology products such as phones and accessories of famous brands such as Microsoft and Samsung.
PSD was honored in the top 500 largest enterprises in Vietnam according to VNR500.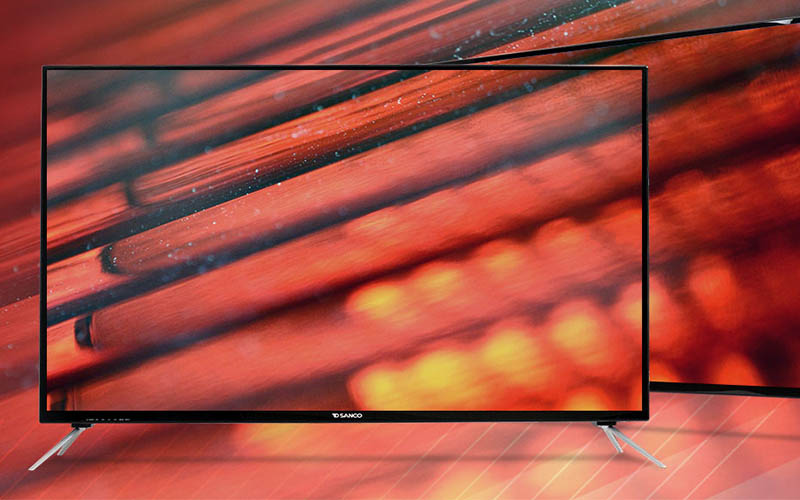 On June 22, 2019, PetroVietnam General Distribution Services Joint Stock Company (PSD) held a ceremony to launch the new Sanco TV brand at PetroVietnam Building.
Sanco is shaped as a Vietnamese television brand, targeting the affordable price segment, enabling customers in rural and remote areas to own and use televisions, meeting entertainment needs in life.
– Where is Sanco TV made?
Sanco TV Manufacturing and assembly at the factory in Cu Chi, Vietnam with a localization rate of over 50%.
In addition to using the screen panel of the reputable brand Samsung, TV Sanco also uses components from Taiwan, China, manufactured and assembled in accordance with Korean standards and quality.
2. Is SANCO TV good?
– Compact TV design for sure
Sanco TV is minimalist, durable but still ensures the beauty and elegance for each segment of the product.
– Clear and vivid images
TV screens use resolution HD, Full HD, 4K Depending on the product line with diverse but still ensure stable prices.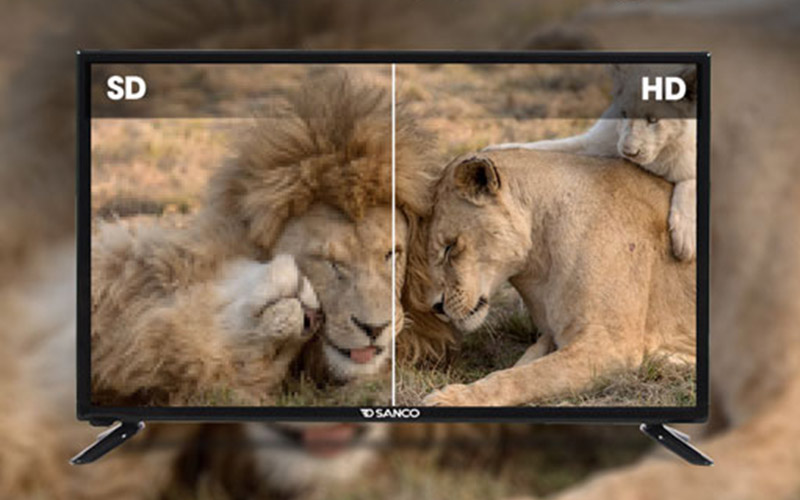 Technology Picture Wizard enable clear color display, giving users the most realistic and vivid image experience.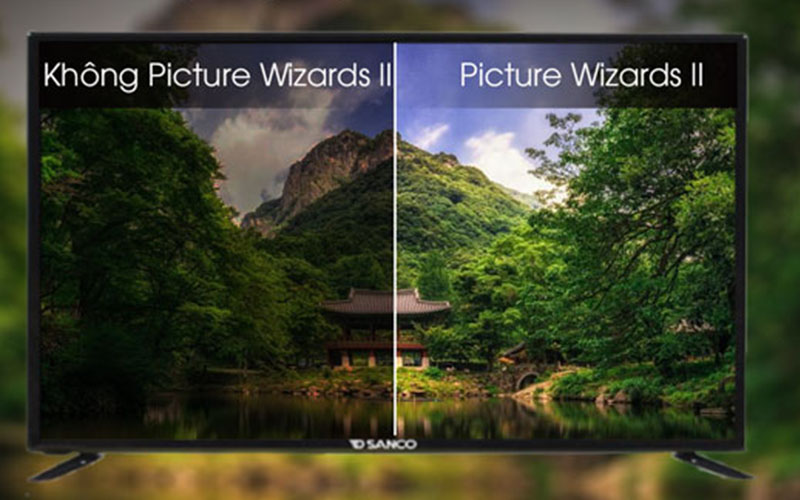 Sanco TV uses the panel of Samsung Quality assurance on image and product reputation.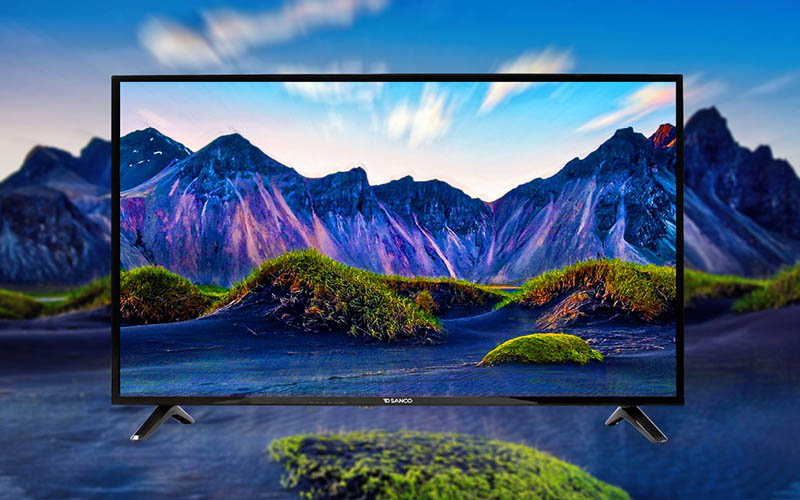 – Sounds alive
Speak Infinite technology Help you enjoy music or movies with the most realistic sound.
Powerful speaker system incorporates surround sound and surround sound Stereo technology Satisfying all the demands of the music.
– Pure Vietnamese operating system
Sanco TV integrated operating system Android With hundreds of applications and interfaces designed purely Vietnamese to fit for the elderly and children can easily use.
– Integrated digital television DVB-T2
DVB-T2 digital television with fully preferred channels free With strong signal, don't worry about interrupting even when the weather is bad.
– Many utilities to use
+ Search by voice is a smart utility of Sanco TV Smart Voice line, this utility allows you to quickly find information and change channels in seconds.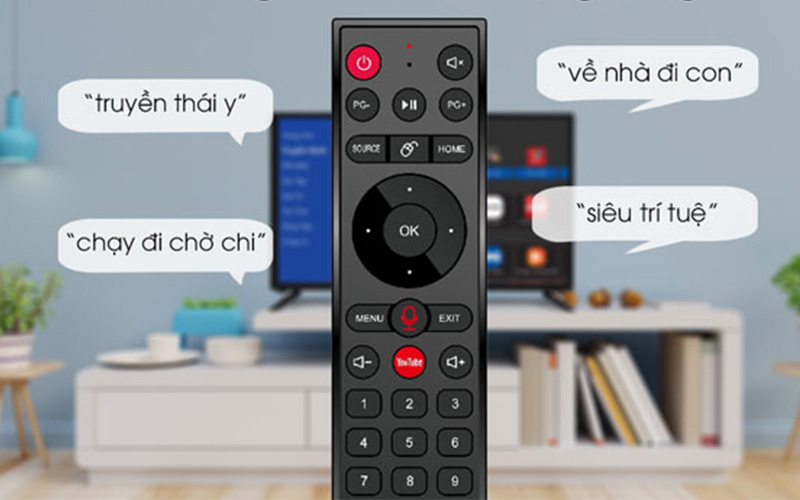 + Connect wireless devices
Sanco TV supports Wifi connection, wireless connection with phone and tablet with features Screen Mirroring.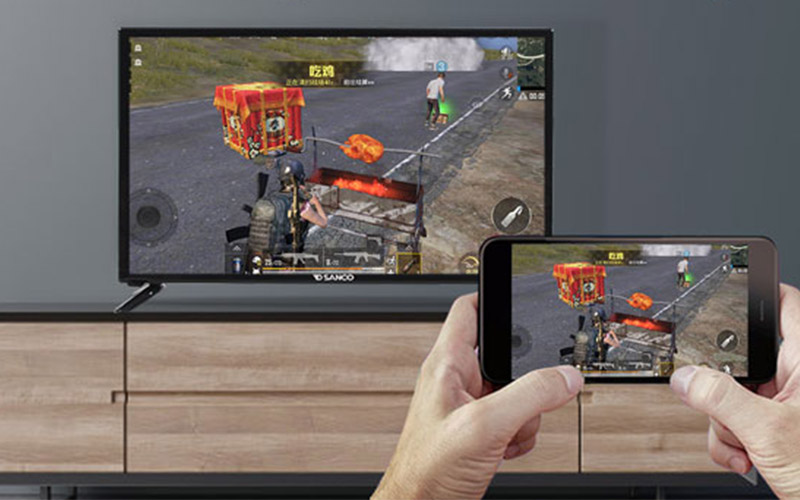 + Save electricity
Sanco TV product lines meet electricity saving standards thanks to the application of high technology.
3. Should Sanco television be bought?
Sanco TV is a high-quality, affordable and Vietnamese product with many utilities to users, Sanco TV is one of the outstanding choices when choosing a television.
You can refer to some Sanco TV models being sold at BLUE:
– Android TV Sanco 43 inch H43V300 (VND 5,890,000, updated on May 29)
– Sanco 32 inch H32T200 TV (VND 2,790,000, updated on May 29)
– Android TV Sanco 32 inch H32V300 (VND 3,990,000, updated on May 29)
When buying Sanco TV at Electronics BLUE You will be guaranteed:
+ 100% genuine.
+ Warranty 24 months and Exchange and return within 90 days It's super easy to get a phone number.
+ For Remote (remote control) will be warranted in 6 months.
Sanco TV information:
+ Website: https://sancotv.vn/