OPPO released the model smartphone The latest midrange is called OPPO A92 in Malaysia market. Do not let you wait any longer, now you with me on your hands fast OPPO A92 is sold genuine in the Vietnam market offline.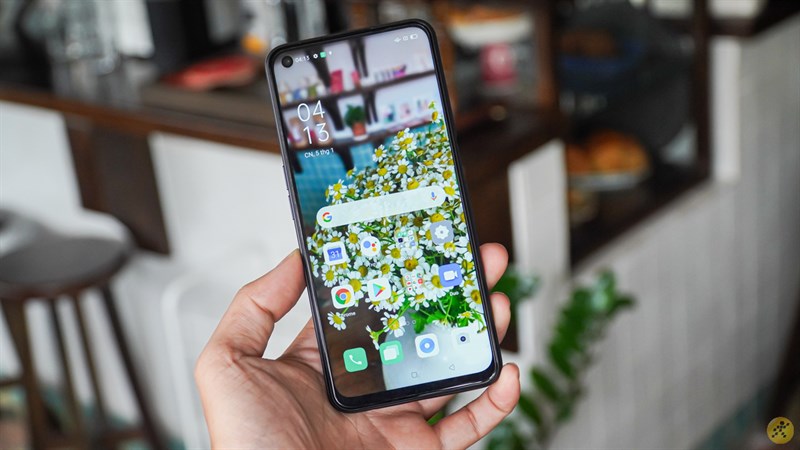 The OPPO A92 is here.
1. Sleek, youthful design – Love at first sight
OPPO A92 carrying case is youthful design with device image and product name printed right on the lid.
OPPO A92 is equipped with quite a complete accessories with USB-C charging cable, charger adapter, headset and case.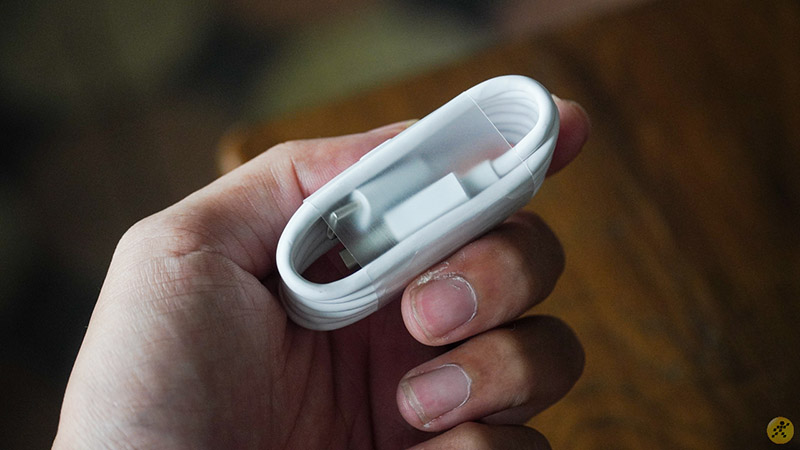 OPPO A92 has a slim body design with a soft 3D curved back for a good grip feel. In my hand, this is the OPPO A92 black version with a glossy back and stands out by the concentric circle motifs surrounding the camera cluster that attracts all eyes.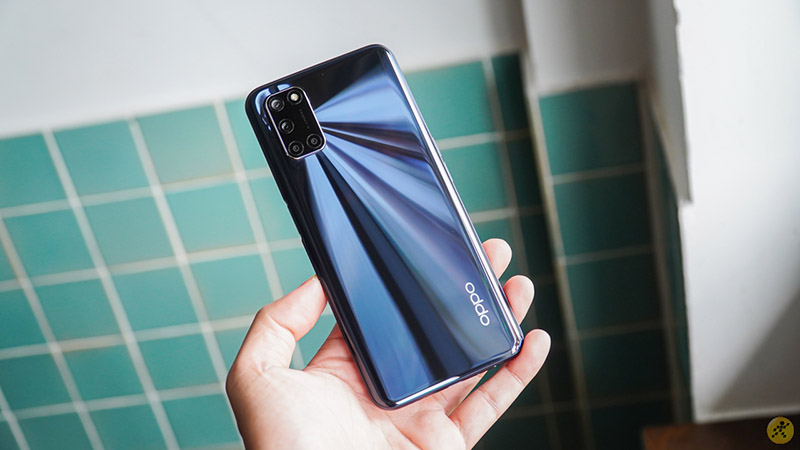 The OPPO A92 has a sleek design that feels like a high-end phone.
When tilting the camera to an angle of about 45 degrees, the device will turn slightly gray for a more eye-pleasing feeling. The frame of the device is covered with a rough paint that feels like a metal finish.
The glossy is that, but both the back and border of OPPO A92 is only finished in plastic but still feels quite firm and firm. This back is quite sweaty and fingerprints, I recommend you clean it regularly to keep it shiny!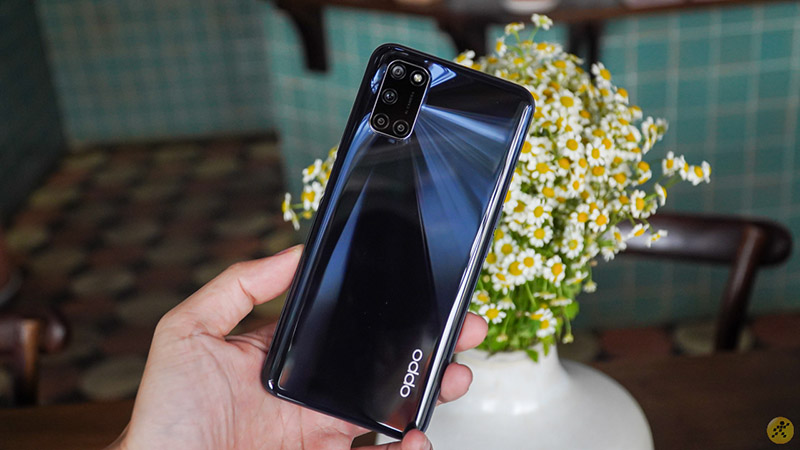 Actually, OPPO A92 is only made from plastic so it is easy to be scratched.
The cluster of 4 prominent rear cameras is arranged in a rectangular module, with the placement in an L-shape like other current smartphone models.
In my opinion, this camera cluster is slightly convex and quite easily scratched when placed on a table. So I recommend that you bring the case for this OPPO A92 to protect the device better.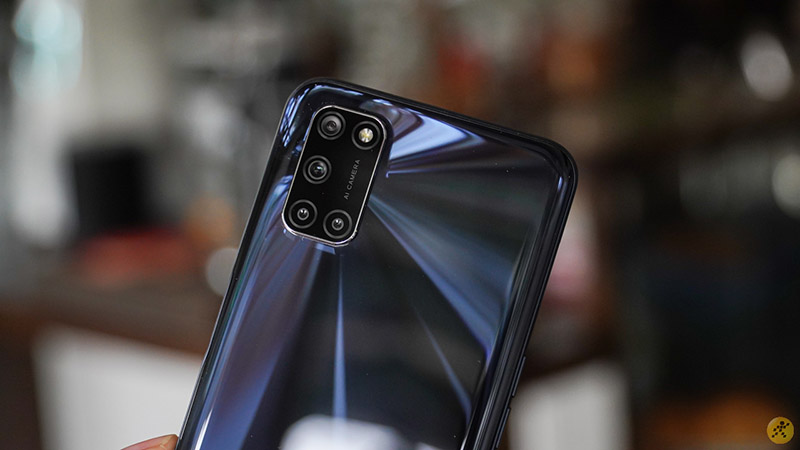 This camera cluster reminds me of a camera Samsung Galaxy A21s.
On the front of OPPO A92, we will see the familiar mole screen design that is featured on many current smartphones. This screen has a size of 6.5 inches and occupies almost the entire front.
Mole screen helps increase content display rate.
The surrounding bezels are thinner, but we can see that the bottom edge of the device is still a bit thick but it does not affect your daily use experience.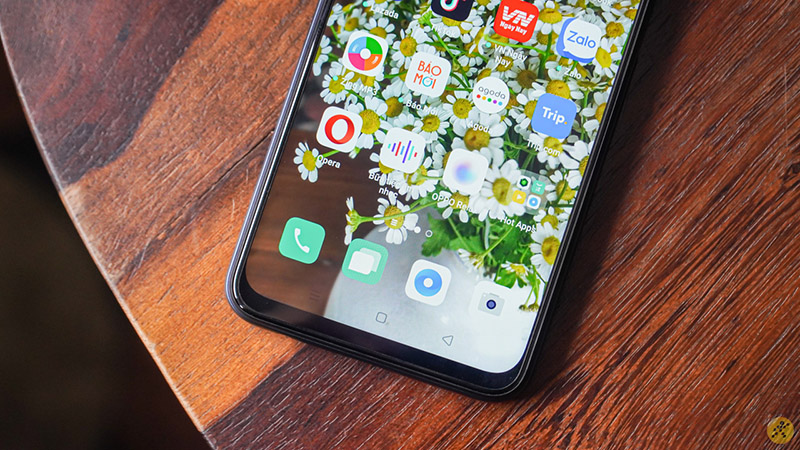 The "chin" is still a bit thick but does not affect the product experience much.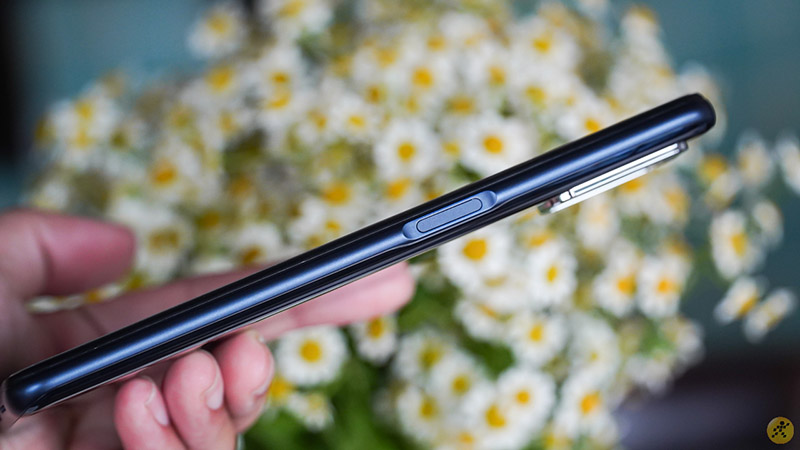 The right side houses the power button and the fingerprint sensor.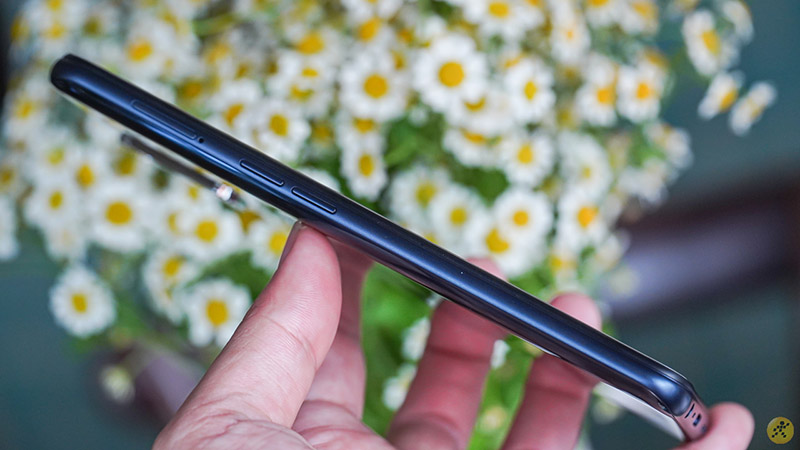 The left side is where the volume up and down keys, SIM tray and memory card are located.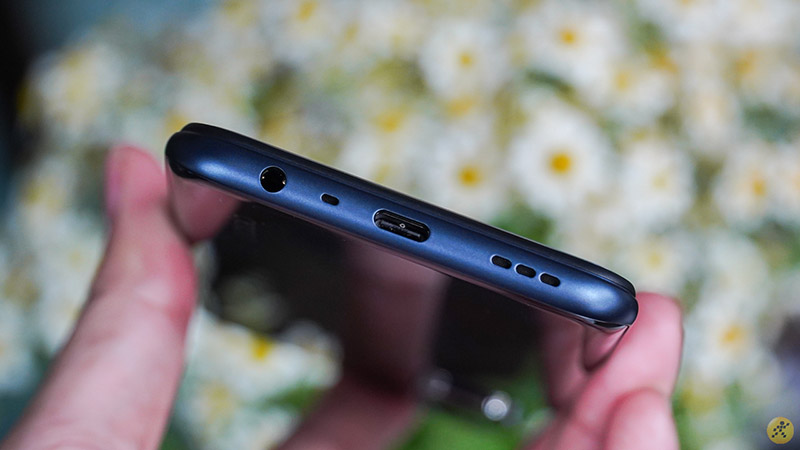 The bottom of the device includes an external speaker, USB-C charging port, mic phone and especially a 3.5mm headphone jack.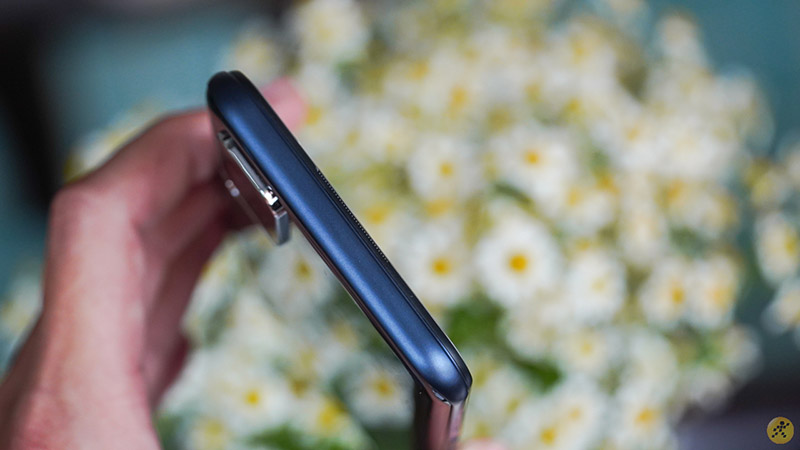 Meanwhile, the top of the device is completely blank.
OPPO A92 will be sold with two color options: Twilight Black (black) and Shining White (white).
2. Trendy O-dot screen
OPPO A92 is equipped with a 6.5 inch Mole screen with Full-HD + resolution (2,400 x 1,080 pixels), a 20: 9 screen ratio, a pixel density of 405 ppi, using IPS-LCD panel for quality. Display sharp, color reproduction harmoniously. This monitor has a brightness of 480 nits for better outdoor display quality.
The screen of OPPO A92 has a 20: 9 aspect ratio, so the overall machine is quite slim despite the screen size up to 6.5 inches.
With this mole screen OPPO A92 gives a larger display ratio, the display content is less obscured than the water droplet screen. So the experience of watching movies or playing games on this device must be said to be "high".
3. A sharp camera that balances all environmental conditions
OPPO A92 features a cluster of 4 cameras arranged in an L-shape quite interesting. Main sensor with 48 MP f / 1.7 resolution, super wide-angle sensor with 8 MP f / 2.2 resolution for wide-angle 119o, 2MP f / 2.4 depth sensor and 2 MP f / 2.4 macro sensor.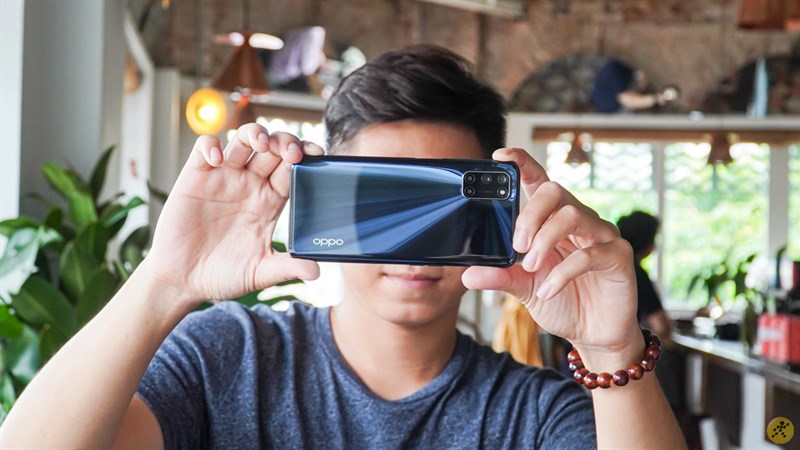 The camera of OPPO A92 has a large resolution, solving many shooting environments.
With this camera cluster, OPPO A92 almost meets all shooting conditions from outdoors, indoors, low light or night. The OPPO A92 also supports 4K video recording with a frame rate of 30 fps.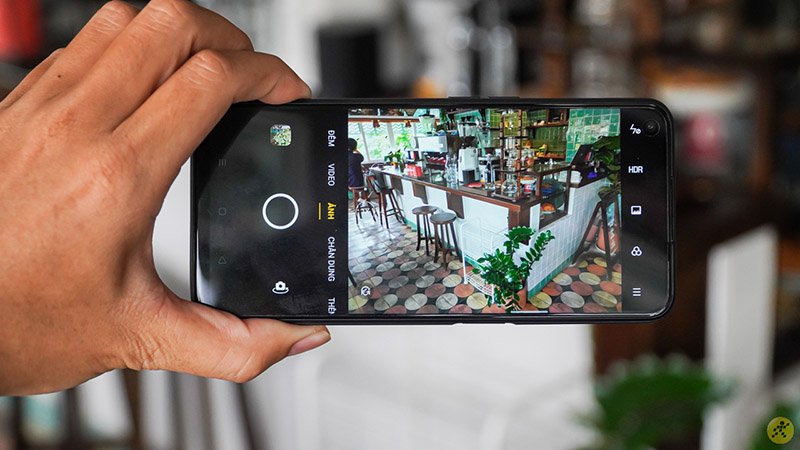 OPPO's familiar photography interface.
The selfie camera is located in the mole section on the left of the screen that has a resolution of 16 MP f / 2.0.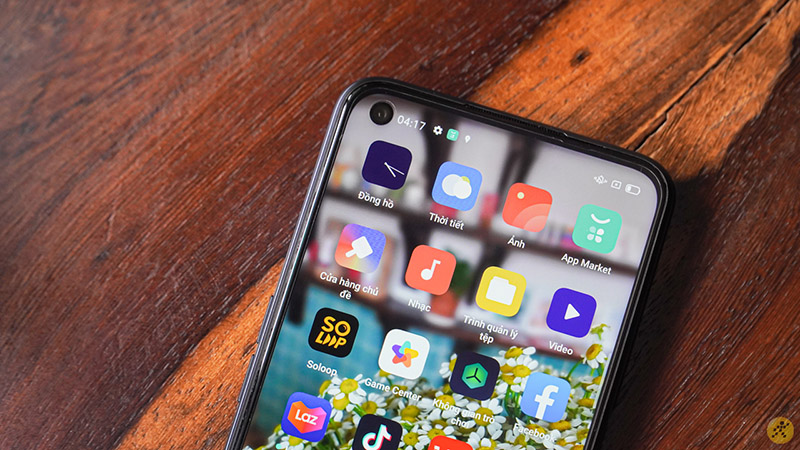 The selfie camera is located in the mole section on the left corner of the screen.
4. Powerful configuration – Smooth software
OPPO A92 is equipped with Qualcomm Snapdragon 665 chip, Adreno 610 GPU to help optimize power. Combined with 8 GB of RAM and 128 GB of internal memory, OPPO A92 is capable of fighting current popular games such as PUBG, Free Fire or Lien Quan Mobile.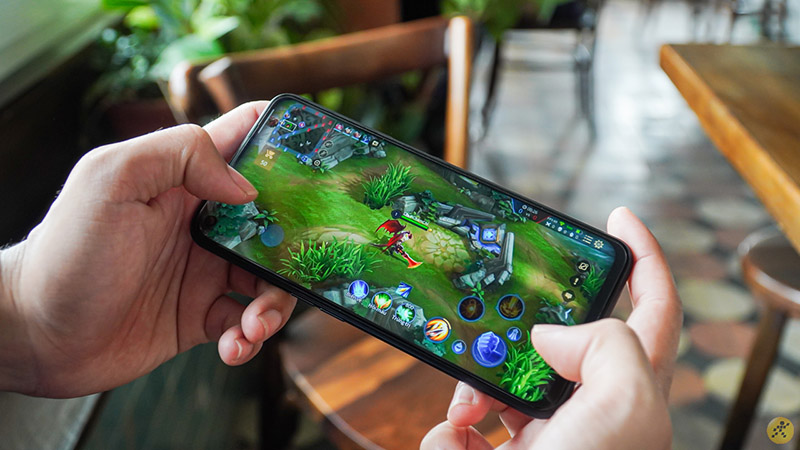 With this configuration, OPPO A92 gives a smooth experience from daily tasks to climbing the battle with friends.
OPPO A92 runs on Android 10 operating system with ColorOS 7.1 customizable interface to provide a smooth, exciting experience with new icons and many other interesting features.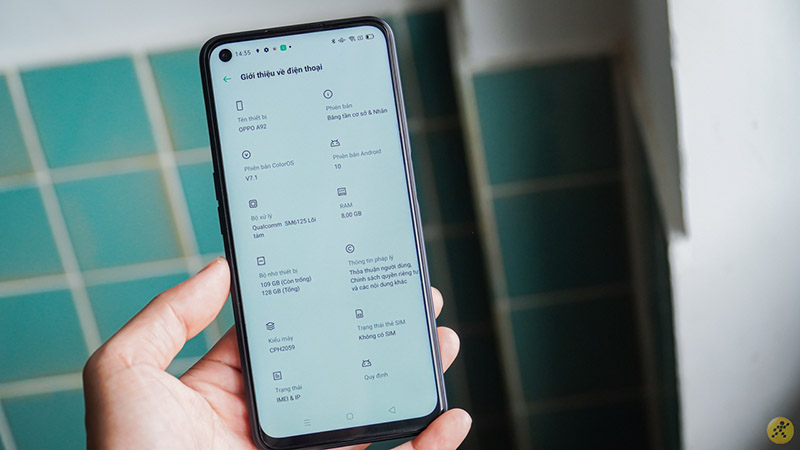 OPPO A92 comes pre-installed with Android 10 and Color OS 7.1 interface when sold.
5. Pin "buffalo" that plows game
OPPO A92 is equipped with a large 5,000 mAh battery for a long time of use can be more than a day of use.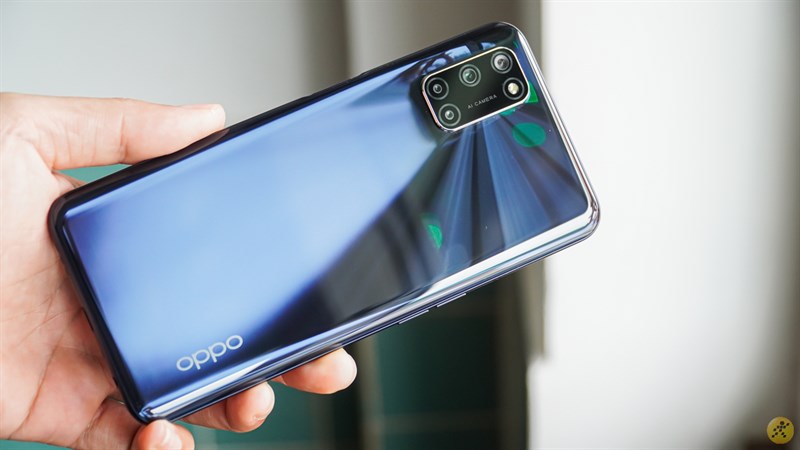 With a large capacity battery, OPPO A92 can sustain more than 1 day of use.
In addition to the large battery capacity, OPPO has also equipped the device with 18W fast charging technology that helps shorten charging time.
Summary
OPPO A92 deserves the name "delicious, complementary, cheap" when it has a beautiful design, good configuration, a cluster of 4 trendy cameras and a trendy punching screen.
With a price of about 6.5 million, the OPPO A92 is indeed a device worth considering. You can now subscribe to receive this product information here For more information about the OPPO A92.
I think this device is quite good. And what do you think of OPPO A92, please leave a comment below.