Another mid-range product, this time smartphone from OPPO bear the name OPPO A52. It is not known if OPPO has any attractive or high-end features. Come on, please join us in the hand and evaluate quickly!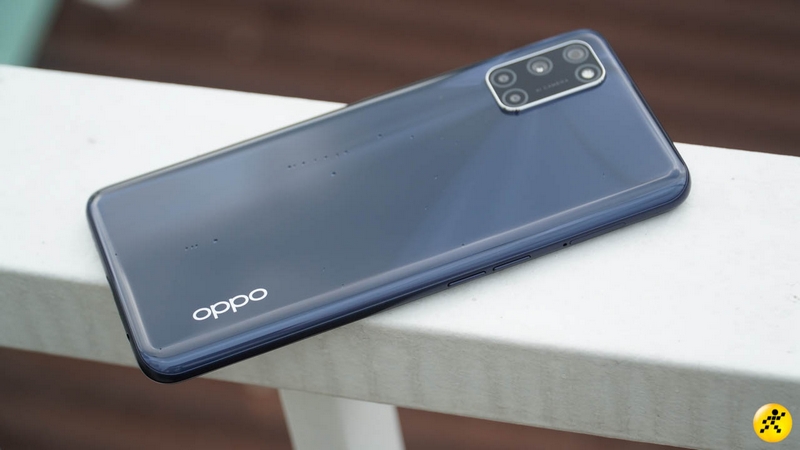 In the hands of OPPO A52, do you feel beautiful?
1. Appearance is very similar to OPPO A92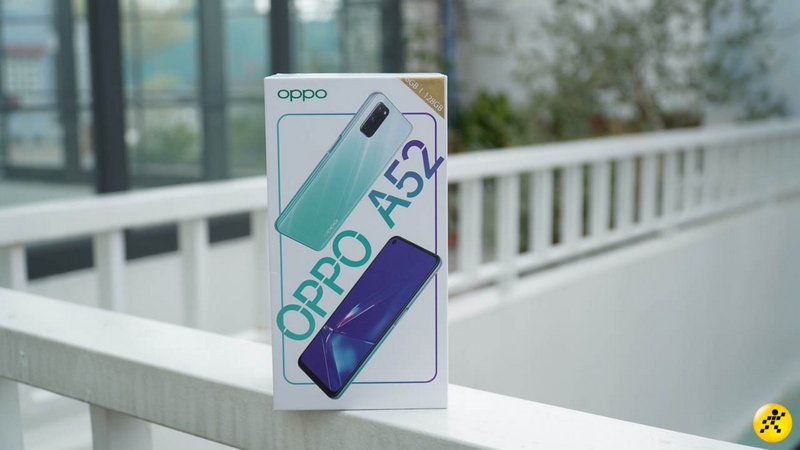 Carrying case of OPPO A52.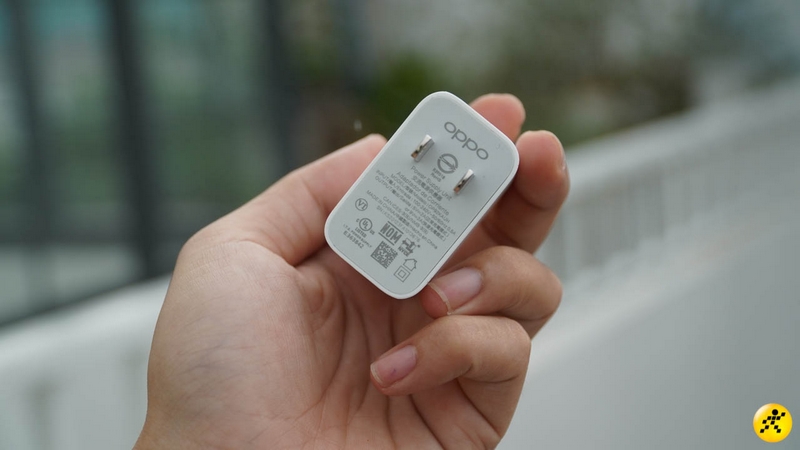 The charger comes with the device, supporting 18W capacity.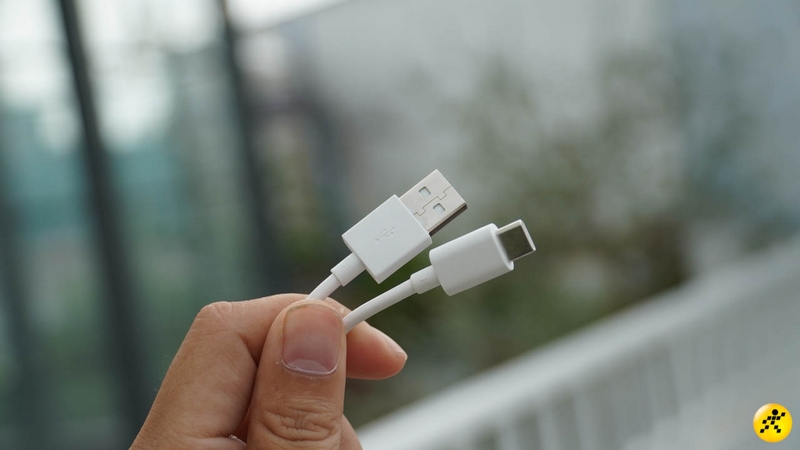 USB-C charging cable.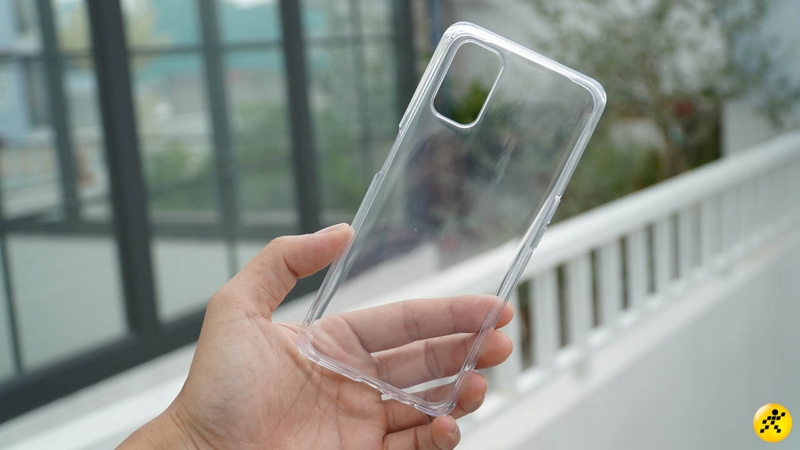 Plastic back cover.
The feeling of holding OPPO A52 is quite comfortable, the overall design looks seamless with slightly curved edges. Plus the weight of the device is moderate at 192g so it does not cause discomfort when holding.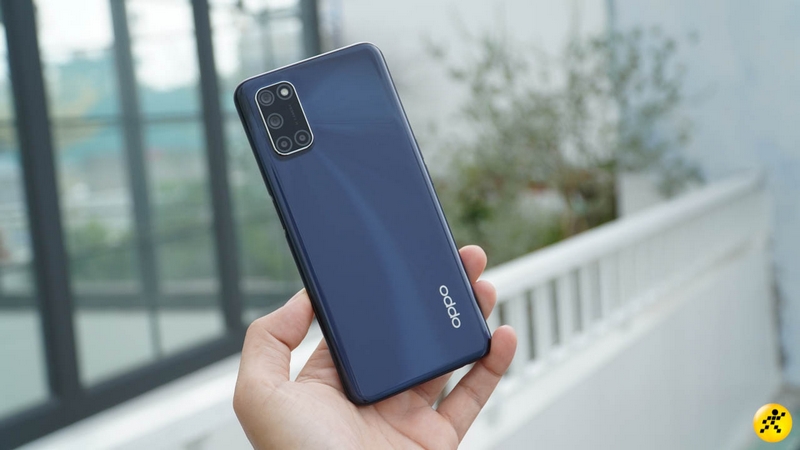 Feeling comfortable holding OPPO A52.
The back of OPPO A52 is curved in 3D, it looks so luxurious but it is only made from plastic and has a trace of fingerprint sweat.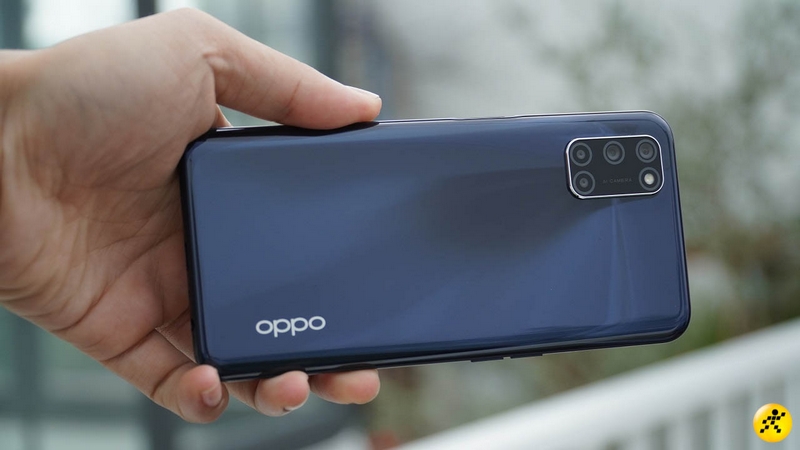 The Black version looks quite masculine.
The version I hold in hand is Black, helps to exude a masculine and elegant appearance for the owner, and if you like the youthful dynamism, you should choose the Mint White version. When we tilt the different angles, there will be light effects emanating from the camera cluster.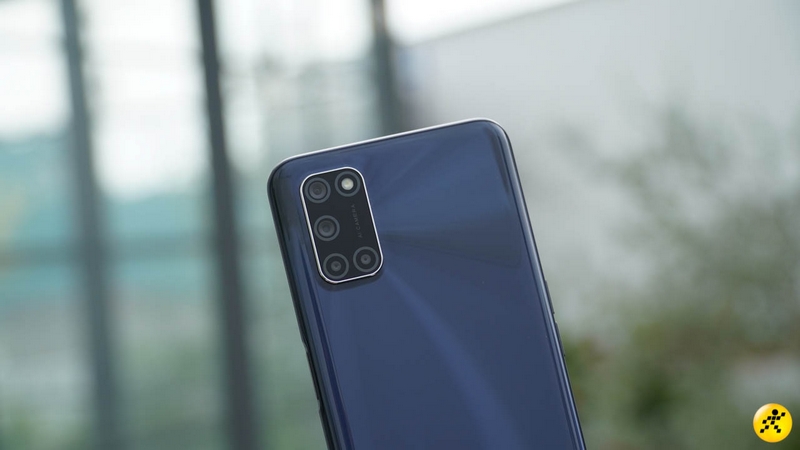 Close-up of camera cluster of OPPO A52.
You can see the camera cluster of OPPO A52 is designed in square clusters protruding from the back. The L-shaped camera cluster comes with an LED flash.
There is no fingerprint sensor on the back because the manufacturer has integrated the power button. In general, the appearance of OPPO A52 is very similar to his brother OPPO A92, looks like twins.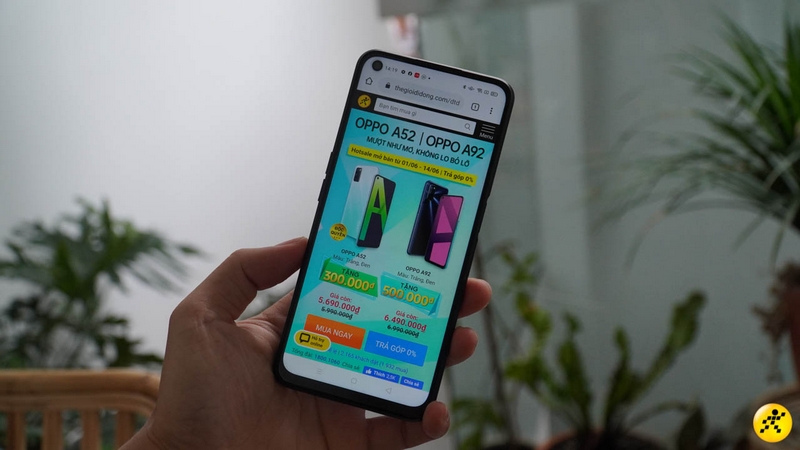 Front design of OPPO A52.
Regarding the front, OPPO A52 is using the O-dot screen in the left corner, placing the O-dot in the left corner is reasonable, does not affect much to our experience. However, I found this part of the O to be slightly larger, a little smaller, which looks more beautiful. The surrounding border of OPPO A52 is normal, the bottom border still has the largest thickness.
2. Configuration meets the needs, battery "buffalo" comfortable to use
OPPO A52 has a large LCD screen with 6.5 inch size with Full HD + resolution, spacious display space to help users feel comfortable in viewing content. Colors shown from this screen are normal, not too bright, outdoor use is still OK.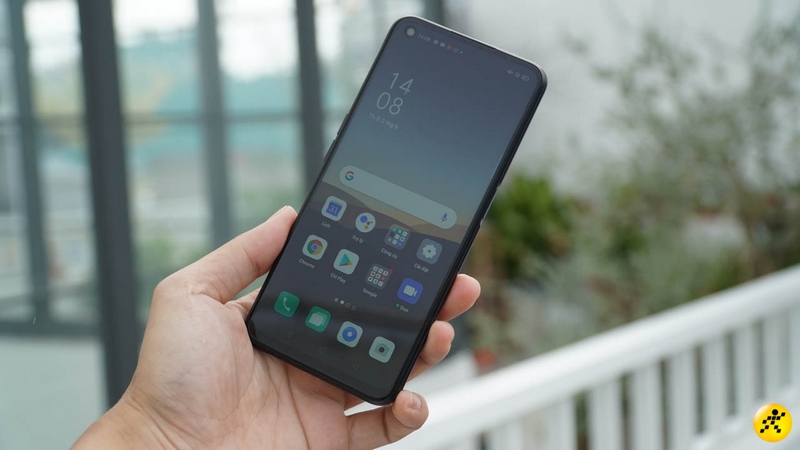 The screen of OPPO A52.
Powering the device is the Snapdragon 665 processor which comes with 6 GB of RAM / 128 GB ROM, and the basic daily tasks are good. Also talking about playing games we can completely play the current game, but at the graphics settings are not high, it is okay to play.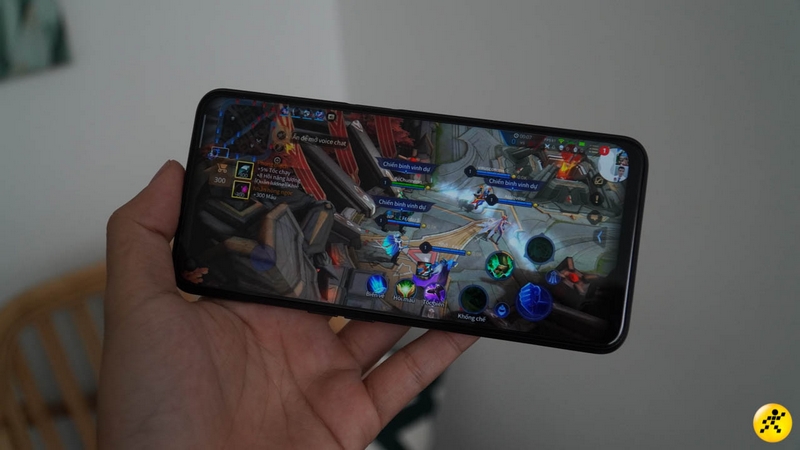 Try the game Liên Liên Mobile,
OPPO A52 has built-in 4 rear cameras that help us to take photos in many different conditions including: 12 MP main sensor with f / 1.8 aperture, 8 MP super wide-angle sensor, 2 MP macro sensor and sensor 2 MP depth gauge.
In well-lit conditions, the device's image quality is relatively good, and it also supports OPPO's exclusive Ultra Clear Night Scene 2.0 night mode. To try to see if this photography mode is impressive, we will have a detailed review sent to you later to make it clearer!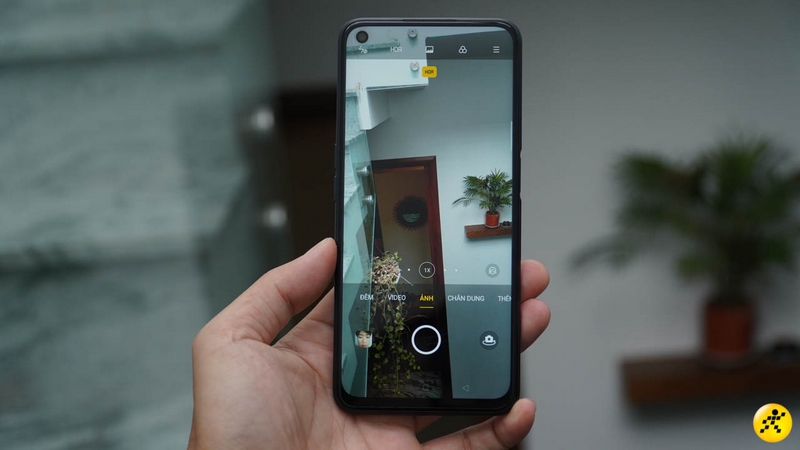 Camera interface of OPPO A52.
The selfie camera of the product has a resolution of 16 MP that supports skin, face and AI recognition to help you refine a beautiful, fresh selfie photo to share on social networks.
Powering the device is a 5,000 mAh battery that helps you use comfortably all day, using less basic and extends to the next day. The battery is huge but also has 18W fast charging so users can save charging time.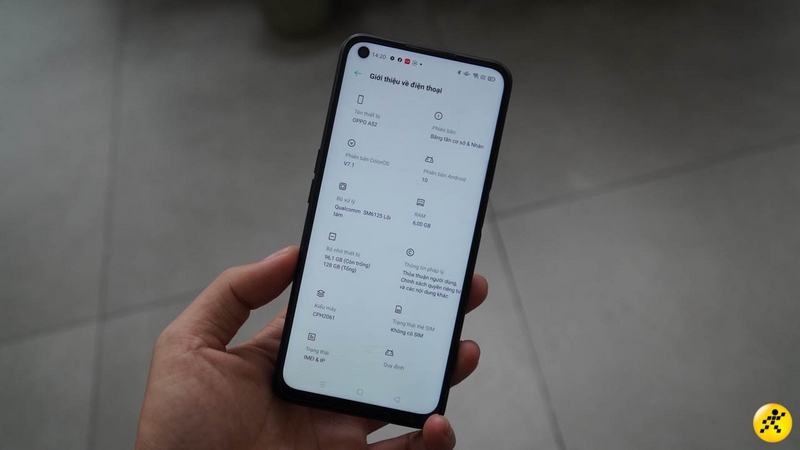 OPPO A52 comes with Android 10 pre-installed.
OPPO A52 comes pre-installed with the 10th generation Android operating system combined with the ColorOS 7 interface set with some features such as pop-up icons to quickly return to the previous application, intelligent virtual assistant, Dark Mode. .
3. General conclusions
OPPO A52 will be available in Vietnam for a price of VND 5.99, cut a bit compared to OPPO A92 to bring a cheaper price. With many advantages, you do not know how you judge about OPPO A52? Please share in the comments below for everyone to know! By the way remind you always, pre-order products from now until June 14 at Mobile World will be discounted 300 thousand and get 2 pieces of Fashion Watches, 40% off (not applicable with other promotions).