When using Zalo, many times you'll discover this app is displaying the wrong date and time. The following article will guide you how to reset the date time Zalo displayed correctly on Zalo when using the device Android.
– This tutorial is done on the phone Samsung Galaxy S10 +. For Android devices or other Android versions, the interface may be different, but the steps are similar.
– The cause of error Zalo display incorrect date and time is due to this application is not synchronized with the time phone. You just need to turn on Auto Time mode to fix this error.
– Step 1: Open the Settings application
You open Settings from the home screen or from the application grid.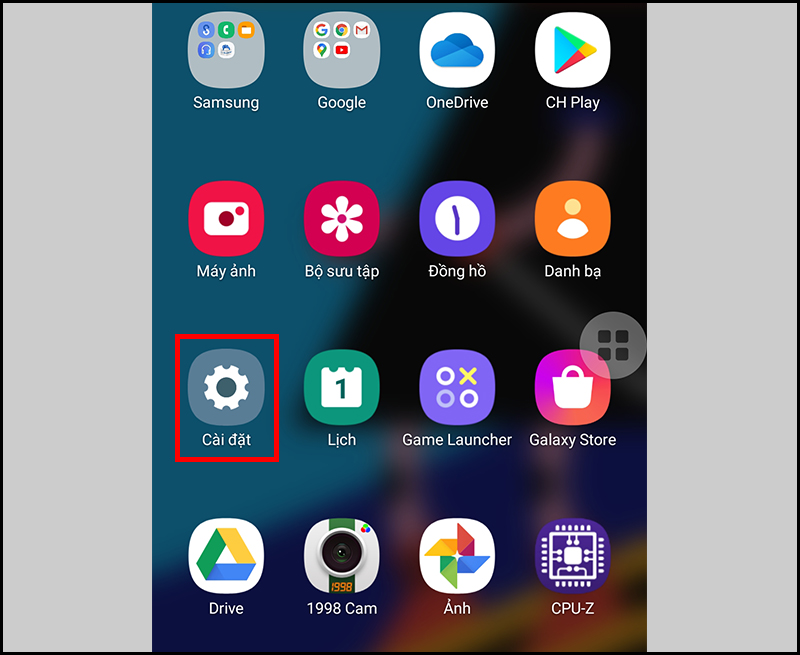 Install on application grid
You can open Settings by pull down the notification bar and select the Settings icon.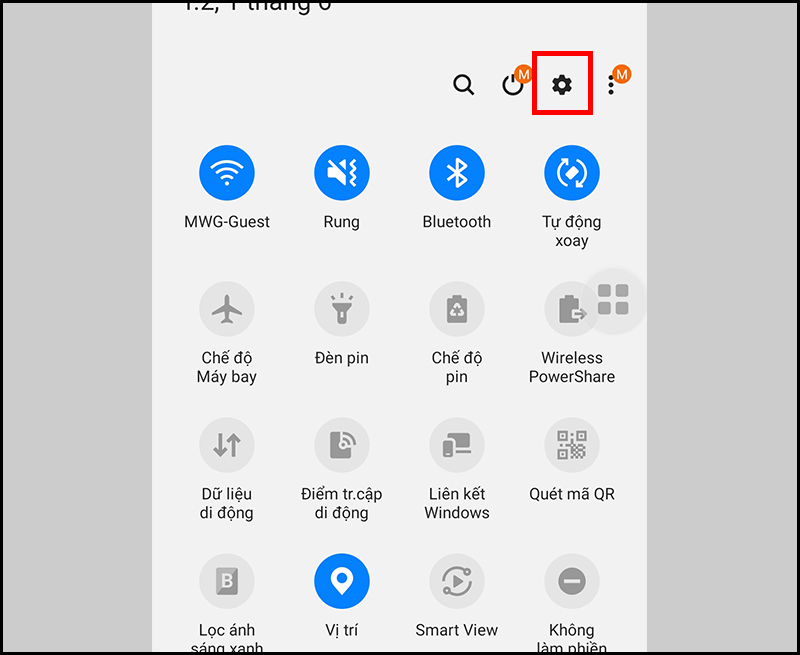 Settings icon
– Step 2: Use the Find tool in Settings
Click on the icon Magnifying glass > Type "date time" > Automatic time.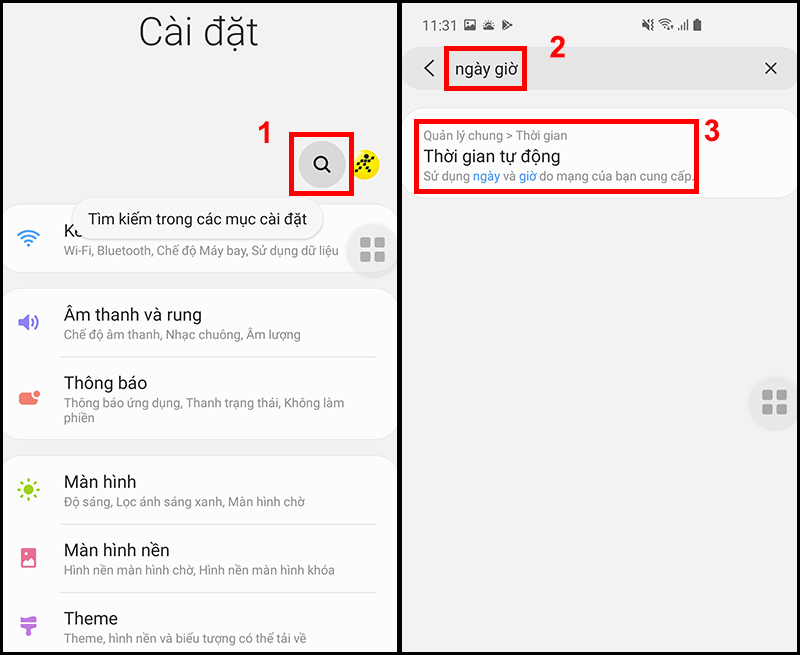 Use the Search tool
– Step 3: Turn on the Auto time mode
Finally, you flipped the Automatic Time button from right to left to turn this mode on.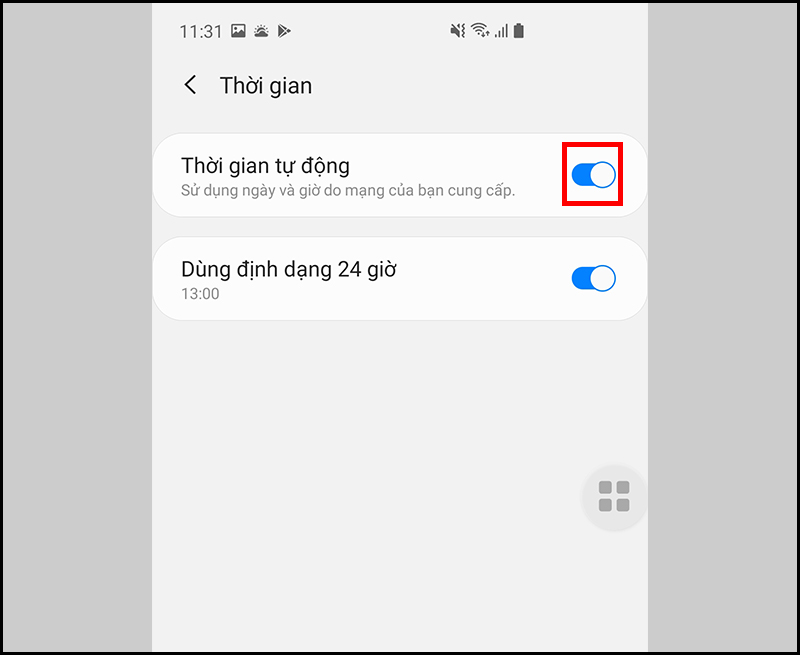 Automatic Time Setting button
Thank you for watching and see you in the following article.