One-touch Single Take on phone What is Samsung? How to use it? Let's find out about svng.info today!
1. What is Single Take?
Single Take is a feature that allows create a series of photos, GIFs, short videos, … with many different moments with just one tap "one touch".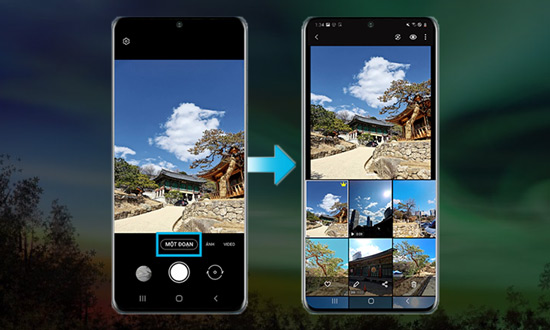 Specifically, when you turn on Single Take, you just need to press the camera once and immediately the system will suggest different versions of that moment with many effects such as collage, delete fonts, change colors, …
2. How to use Single Take
Step 1: Open the Single Take feature in the Camera app.
Step 2: Conduct "one touch" to take and immediately select a photo, video "live virtual" come on.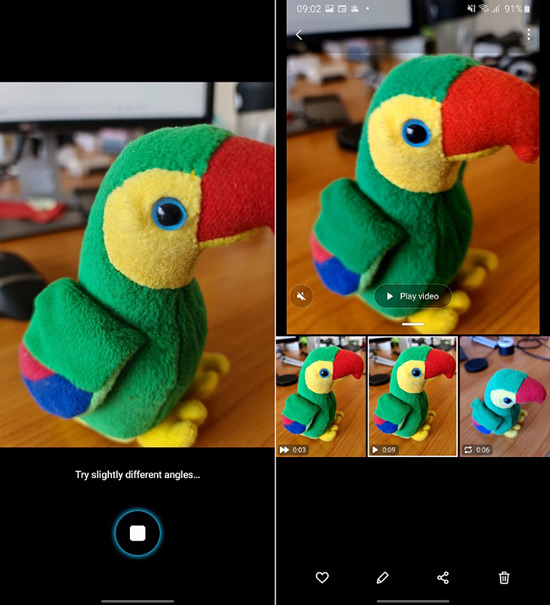 Step 3: To delete photos / videos, select "Delete" them. If you want to delete the entire single Take moment just then select the "Also move the rest of the Single Take set".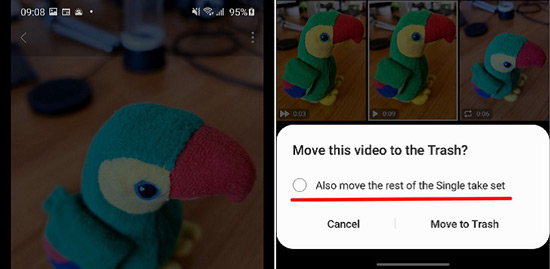 3. Which smartphone is Single Take?
One-touch Single Take was first used on the blockbuster trio of 2020 Samsung, include Samsung Galaxy S20, S20 + and S20 Ultra.
And recently, through the update to One UI 2.1, series Galaxy Note 10 and Galaxy S10 Has also owned this feature.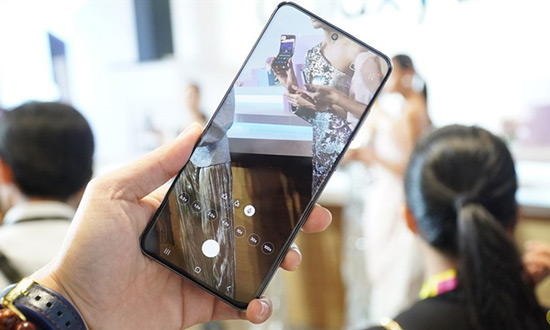 Just a few of my share about the feature One Touch (Single Take) on Samsung phones. Have you used it through this feature yet, how convenient and interesting is it? Share your own comments by commenting below!