Currently, Google has officially launched Android 11 Beta, available for everyone to download. This new version of Android 11 has many interesting new features that attract users to update and fix some outstanding errors in the old version. Right now, I will guide everyone Update your phone to Android 11 Beta Please.
How to install the official Android 11 Beta
First, I will disseminate the list of supported devices to install Android 11 Beta.
Pixel 2
Pixel 2 XL
Pixel 3
Pixel 3 XL
Pixel 3A
Pixel 3A XL
Pixel 4
Pixel 4 XL
Xiaomi Mi 10 (Mi 10 / Pro)
Poco F2 Pro
Realme X50 (X50 / Pro)
Oppo Find X2 (Find X2 / Pro)
OnePlus 8 (OnePlus 8 / Pro)
Step 1. Visit the Android Beta page at the link below. Then log in with the Google account you use for your Android device.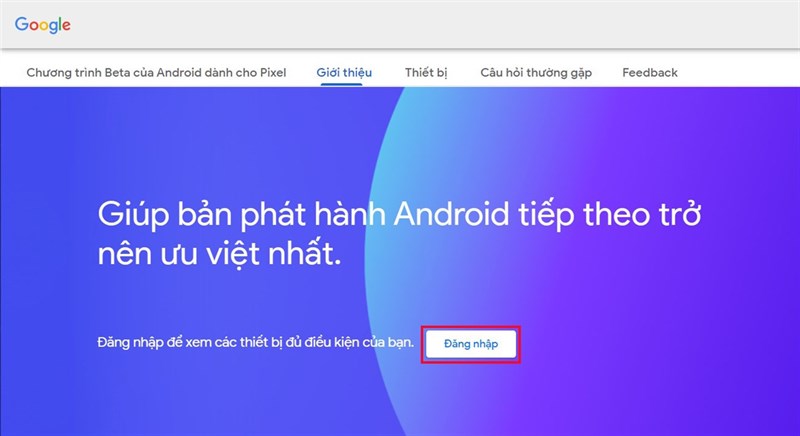 Step 2. Login successful, you press the button See your eligible devices.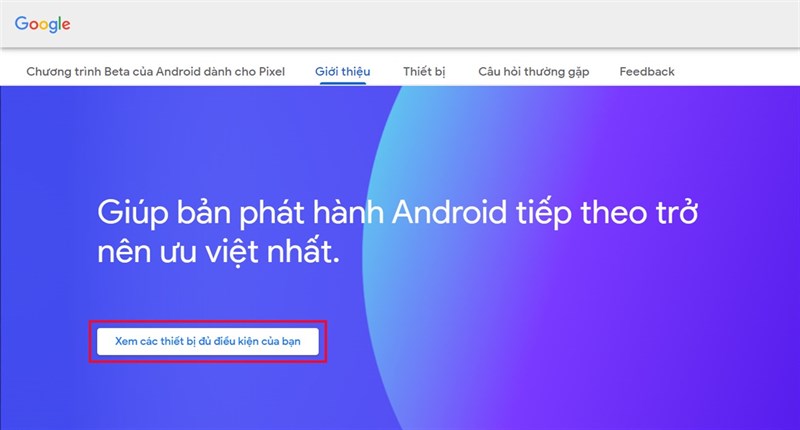 Step 3. You will be redirected to the bottom of the page, if your device is eligible for the Android 11 beta program. Please press the button Join the Beta. Then accept the terms and conditions.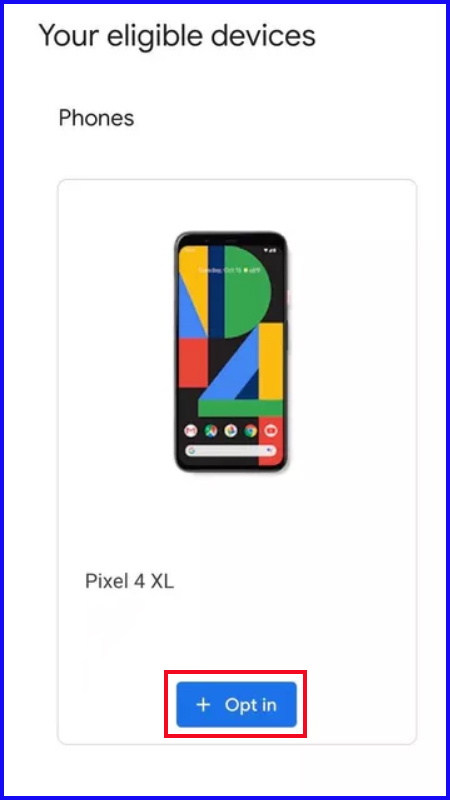 Step 4. Finally, you enter Setting on the phone> System > Advanced > System update and choose Check for updates. The registration process may take several minutes to complete and the Android 11 Beta update will appear.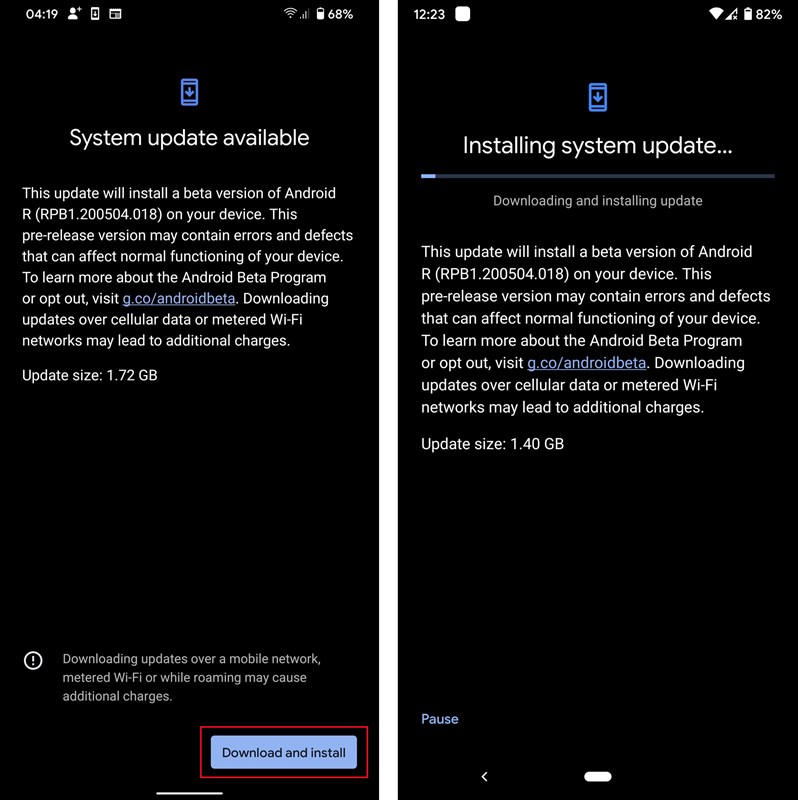 If you want to unjoin and roll back to the previous Android release. Go back to the Android Beta page, log in and see the devices you want to delete and then tap Unjoin.
Note: Your device will receive updates within 24 hours. This update will delete all user data as well as install previous versions of Android.
The final release of Android 11 will be available to users in the third quarter, most likely in August or September. It's thrilling to wait for Android 11 to officially launch, right?

How do people see Android 11? Please share your thoughts in the comment section below. Remember to click Like and Share support yourself.