Nox or NoxPlayer is an Android emulator on computers used by many young people to play games because of many convenient features that come with it. This software is provided completely free and safe.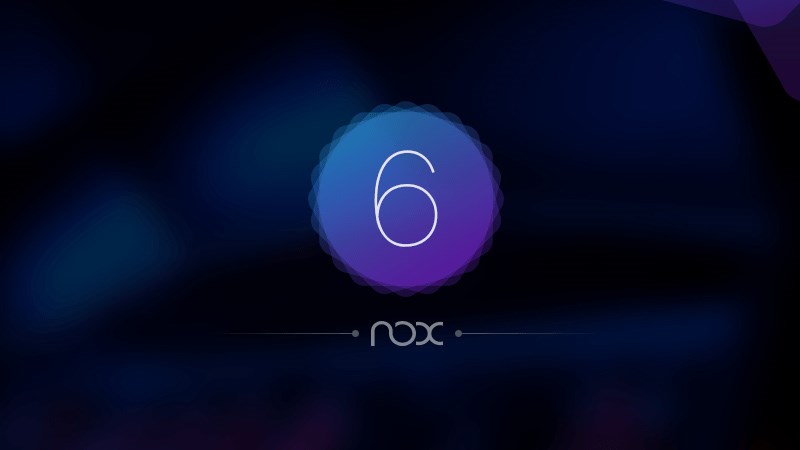 I. Application information
Platform: Window , MacOS.
Capacity: 1GB.
Application Type: Tools.
Publisher: NoxPlayer.
Download:
Windows: https://www.bignox.com/en/download/fullPackage
MAC OS: https://www.bignox.com/en/download/fullPackage/mac_fullzip
II. 6 main features of the application
1. Play mobile games on PC
Nox (NoxPlayer) is the perfect Android emulator for playing mobile games on computers with:
– Upgrade the new Android 7 operating system to help you play games powerfully.
– High performance gives you a smoother, more stable experience.
– You can become a great gamer with Nox emulator software.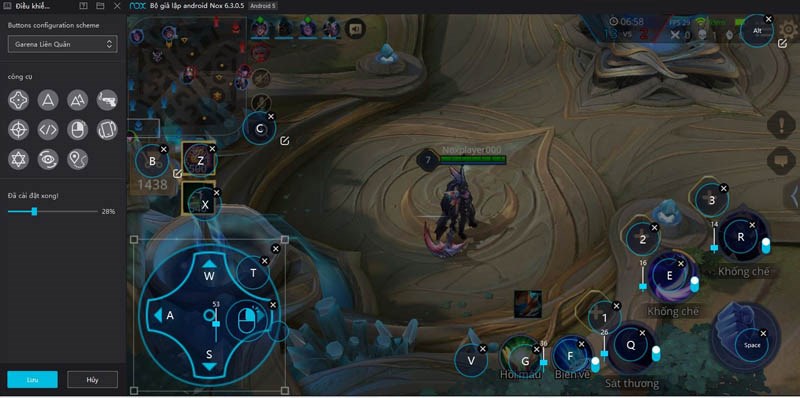 Play game Lien Quan Mobile on PC
2. Support control keyboard, mouse, gamepad
Just open the software and connect your mouse to the computer, you can easily use the mouse to control. Besides, you can completely install the controller with your keyboard, gamepad to bring the feeling of great gaming really like playing on a PC.
Support control by keyboard extremely convenient
3. MULTI-DRIVER multitasking feature – Play multiple games at the same time
Nox emulator software supports you to run multiple emulators at the same time so you can play more games. Besides, you can use many different accounts and each emulator works independently of each other.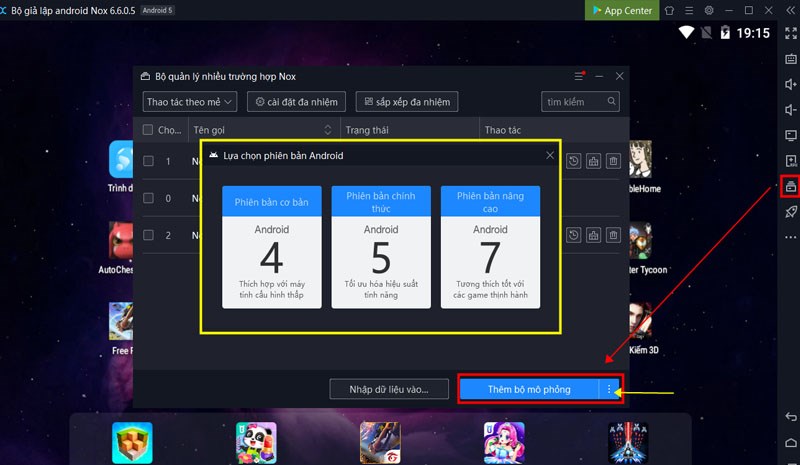 Open multiple emulators easily
4. Record the gaming moments
Nox emulator has both a screen recording and recording feature so you can record fun gaming moments with your friends or top-notch processing, thereby editing and sharing for everyone to share. know.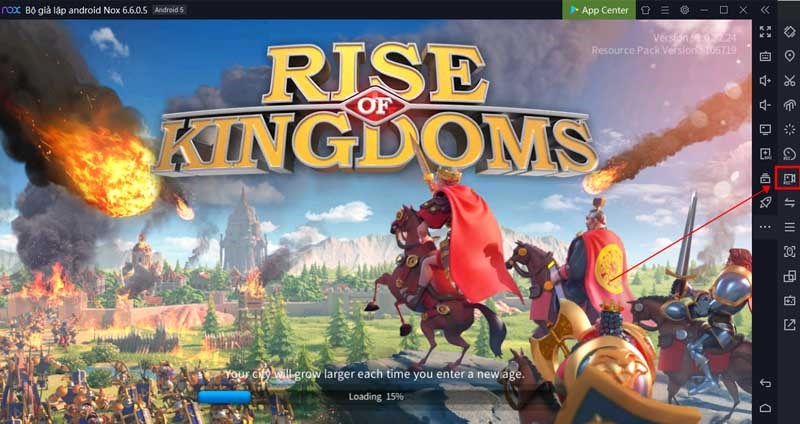 Simple screen rotation
5. MARCO RECODER – Help with the operation
In addition, the Nox emulator software can memorize complex operations and automatically repeat for subsequent attempts with just one movement, making it easy to play the game without repetition. many times.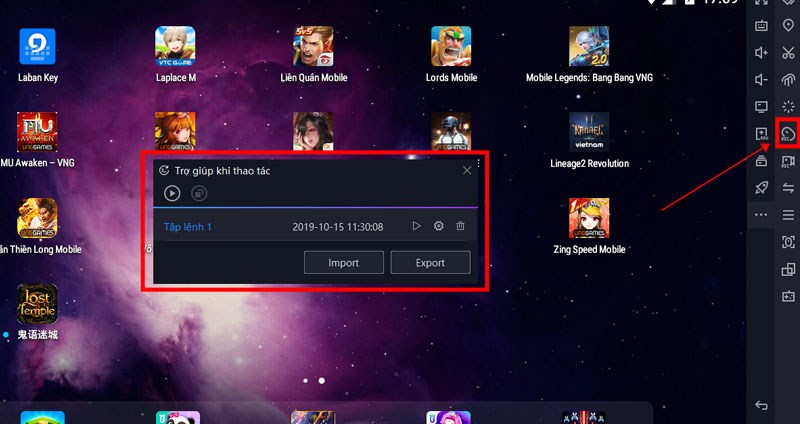 Support operation memorization
6. Zoom in and out the screen
NoxPlayer simulator supports zooming and zooming simulation (simulating two-finger operation when used on smart phones), making it easy to observe and feel like using on a phone.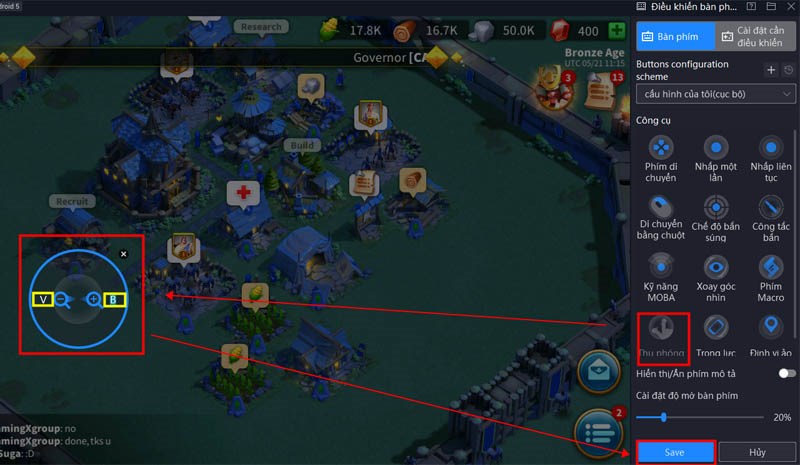 Nox brings many features to support game players. Are you a game fanatic, download and experience the software! If you have any questions, please leave a comment now!