Windows is a very popular operating system because of its convenience and beautiful interface. However, although beautiful, but with the frequency of daily work on your computer you will get bored with this interface. So this article will guide you Change the look of Windows with just a few simple steps.
1. Tools to be prepared
Before proceeding with the installation you need to download the tools using the link below.
Note: Both of the two tools are available for Windows 7 and above.
2. Install the Rainmeter application
To install the Rainmeter application on Windows, follow these steps:
Step 1: Open the file Rainmeter Downloaded above and select Vietnamese.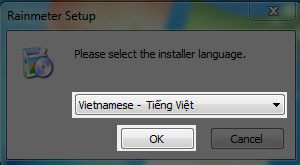 Step 2: Choose Install normally, choose Up.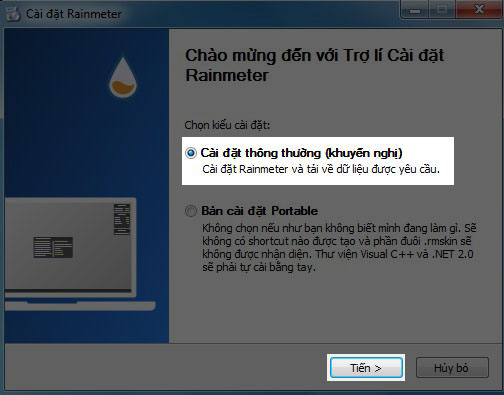 Step 3: You keep and choose Setting.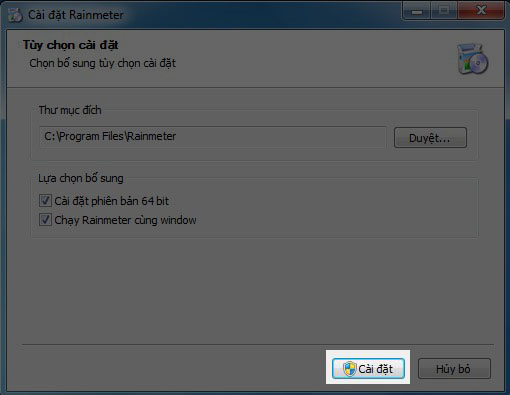 Step 4: Choose Finish to finish installing and opening the application Rainmeter.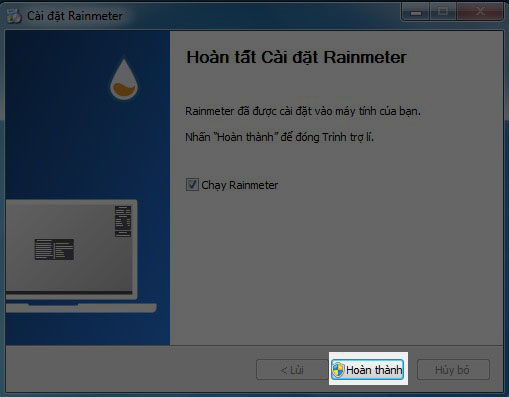 Step 5: Now on the main screen will appear small black windows, you just right-click and select Skin off to turn them off.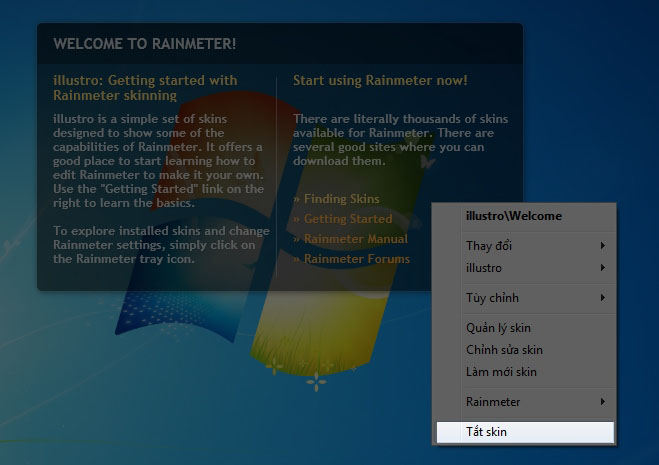 3. Install new skins for Rainmeter
Step 1: First you extract the file Skin for the Rainmeter application downloaded above.
Step 2: Open each file in the extracted folder and select Install.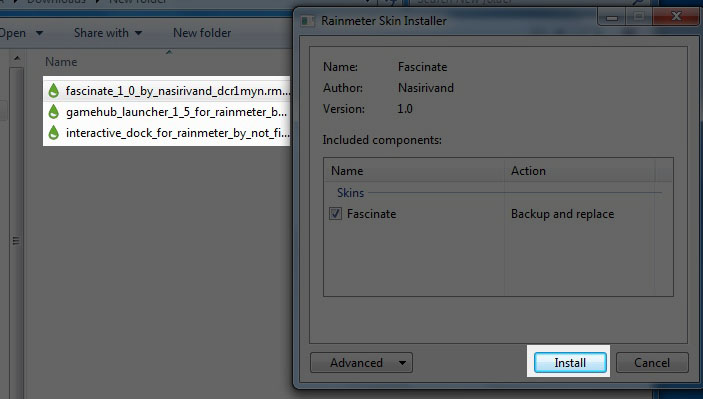 4. Customize Rainmeter
Step 1: Open Rainmeter by left-clicking the icon in the toolbar.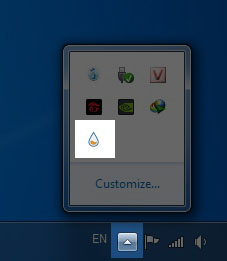 Step 2: Select the item A dock, choose Dock.ini and choose Open.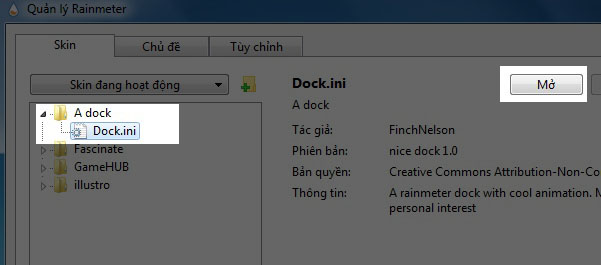 Step 3: Choose Fascinate, select the item Clock, choose Clock.ini and choose Open.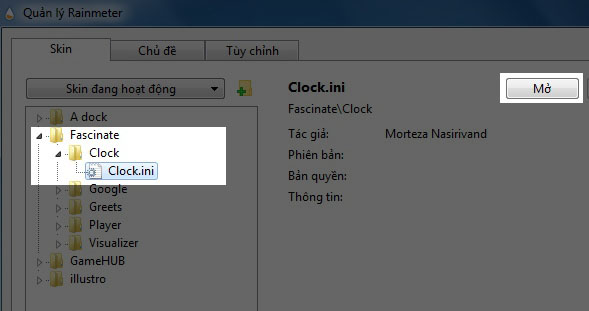 Step 4: Choose GameHub, item Button, choose Button.ini and choose Open.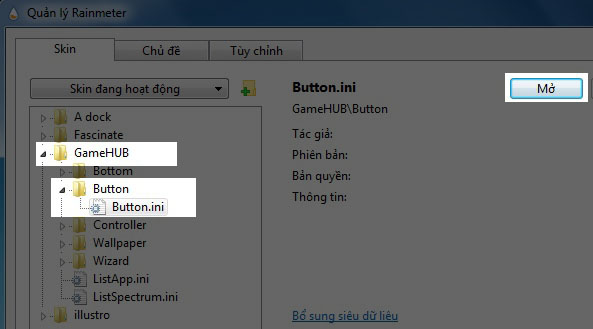 5. Enjoy the new interface
After completing the steps above you exit the main screen and enjoy it.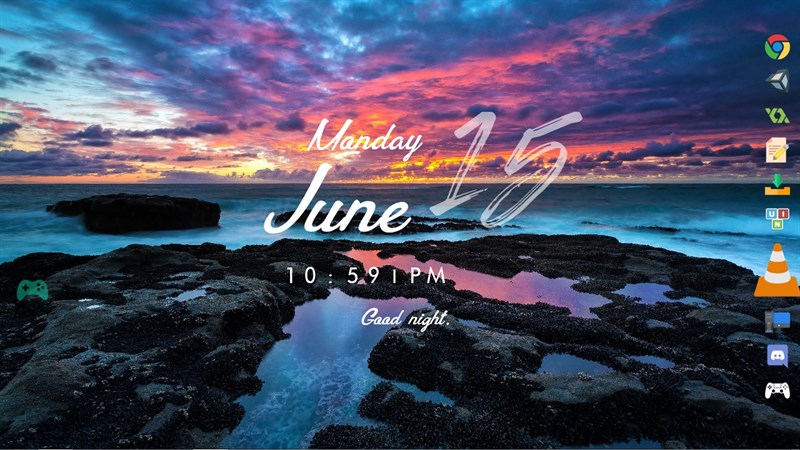 When you click on the Game hub icon you will see the difference.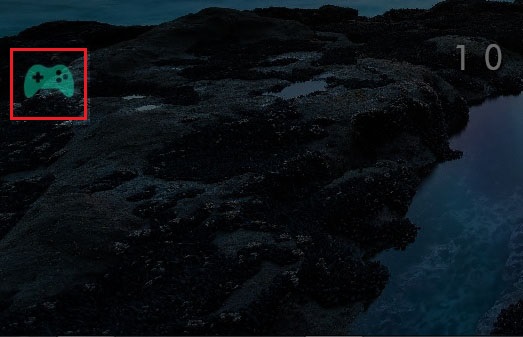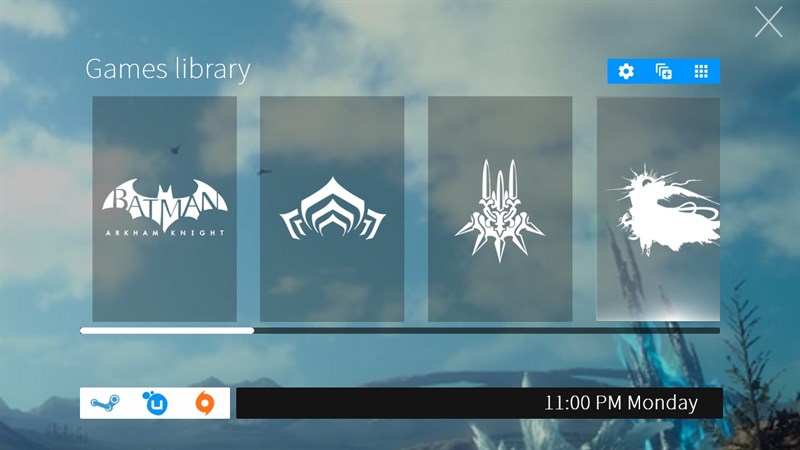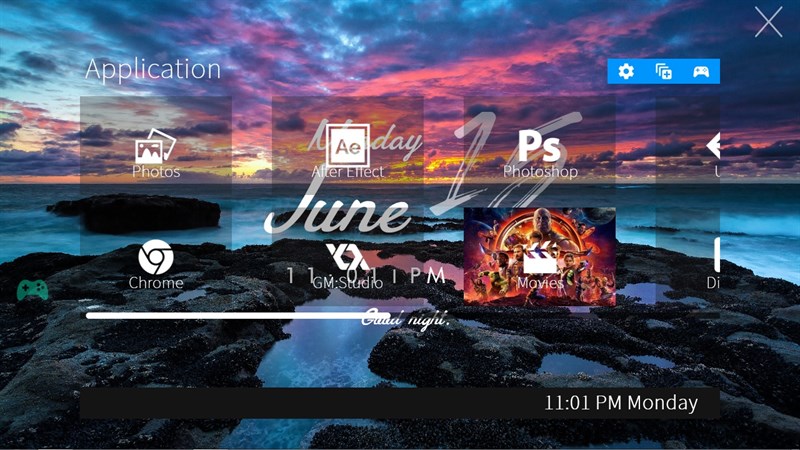 Thus, with just a few simple steps that everyone can do, you have a new interface, more beautiful and interesting. If you find it useful, don't forget to click Like, Share and leave your comments in the comment section.