Since iOS 12 Apple has released a nice feature, you can manage the time spent using the app for children or yourself to avoid spending too much time using. Then this article I will guide you how to limit time to use the application on Iphone Please!
1. Benefits of limiting application usage time on iPhone
– Help you manage the time spent iPhone app.
– Help you can restrict gaming or social networking.
2. Instructions to limit the time to use the application on the iPhone
Quick start Guide: Settings> Usage time> Application limits> Add restriction> Select a category of applications to limit> Use time limit.
– Step 1: Select Install
First at the main screen you choose Setting.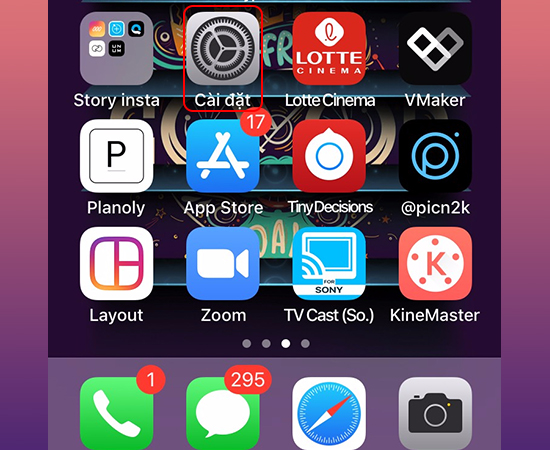 – Step 2: Select Time to use
Next you choose to Used Time.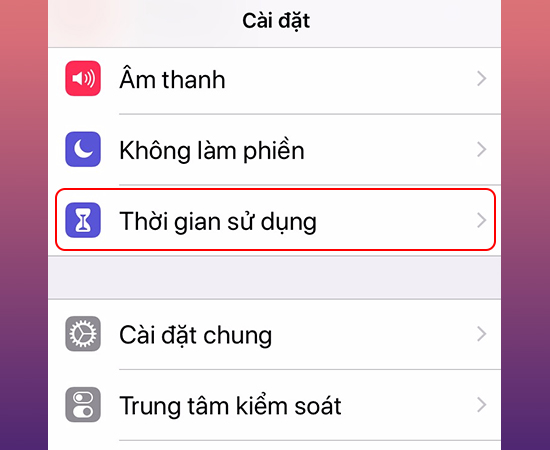 – Step 3: Select Application limits
Here you choose to Application limit.
– Step 4: Select Add limit
You choose to continue Add a limit.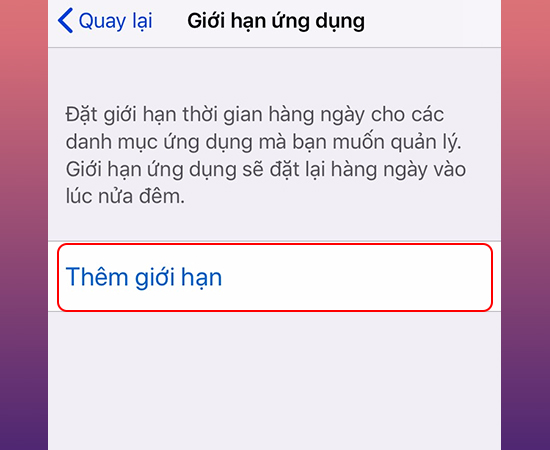 – Step 5: Select the application category you want to limit time to use
Here you are Select the application categories Want to limit use time, choose that Next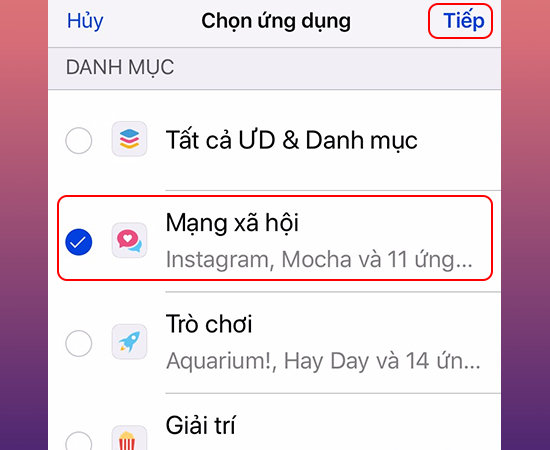 – Step 6: Limit the time to use
Finally you Set time limit for use for the application, then select More to proceed further.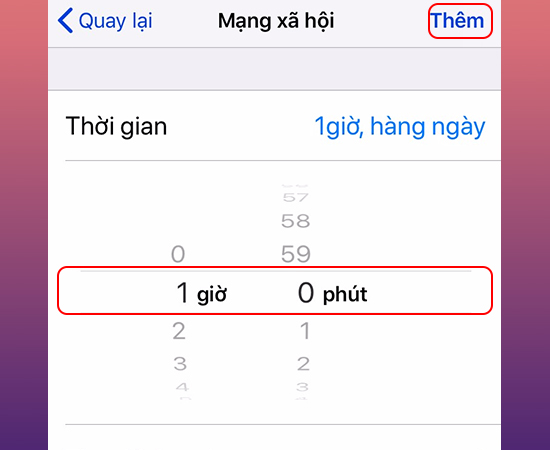 As a result, after you use the time limit, the application will lock and not allow you to use.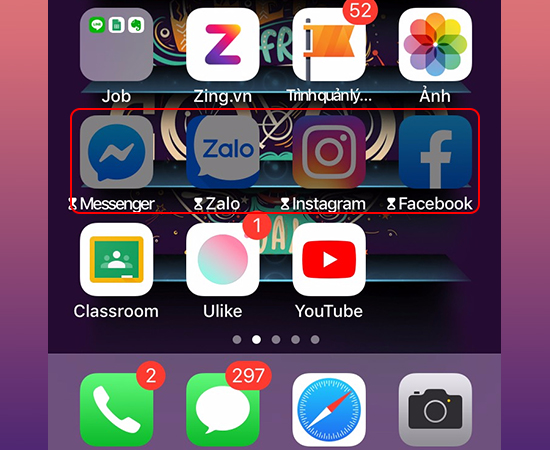 So with a few simple operations you can limit the use of time iOS app on my iPhone Hope this article will help you.
Good luck.