MediaTek Helio P95 was officially launched with many powerful upgrades. Let's find out about the chip today with Mobile World mobile hey
1. What is MediaTek Helio P95?
Helio P95 is set Mid-range mobile processor, from Taiwan's leading chipset brand – MediaTek.
This is the successor to Helio P90 with many upgrades on CPU clock, GPU graphics and especially the ability to handle AI tasks more powerful.
2. How strong is MediaTek Helio P95?
2.1. Powerful CPU cluster
The main strength of Helio P95 comes from 8 core CPU, featuring 2 high performance Cortex-A75 cores 2.2 GHz and 6-core Cortex-A55 2.0 GHz for common tasks.
With this powerful CPU cluster, Helio P95 is considered to be in the same segment with rivals such as Snapdragon 730 or Exynos 9611.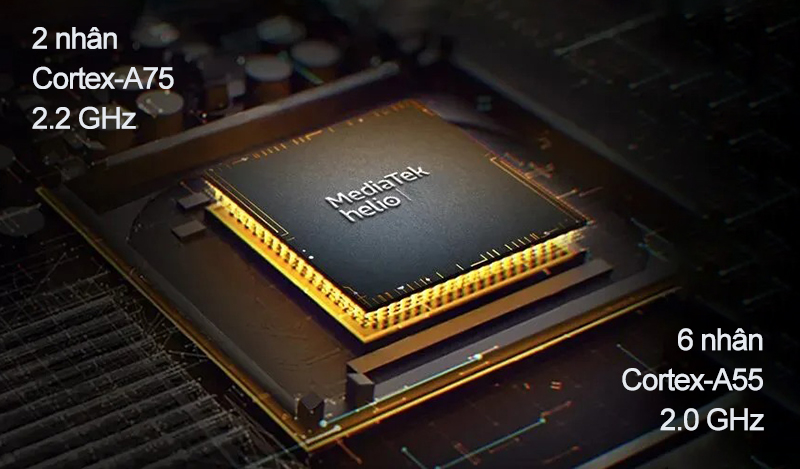 2.2. Graphics, smooth game play
Helio P95 comes with IMG PowerVR GM 9446 GPU with many upgrades, for a 10% increase in graphics performance.
Besides, technology HyperEngine is also supported, helping to optimize performance, reduce touch latency, increase response speed, … for a faster, smoother gaming experience.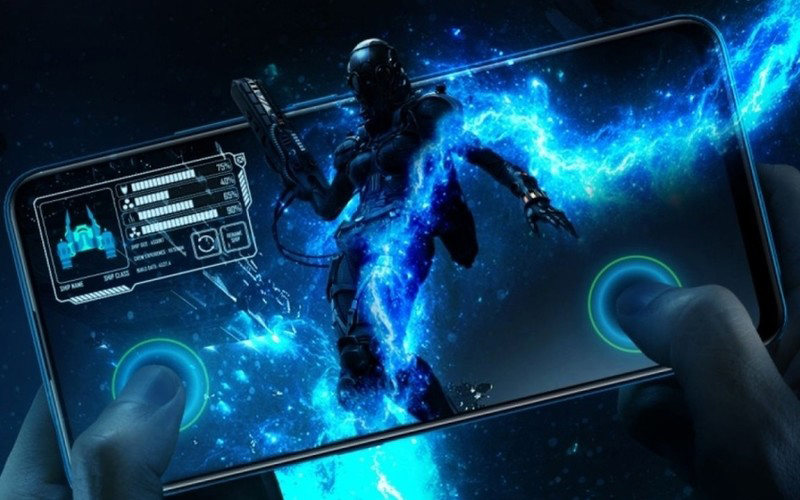 2.3. AI computing is upgraded
AI processor (APU) generation 2.0 on Helio P95 provides AI processing speed 10% faster than the previous generation, thereby improving and upgrading a series of complex features for smartphones.
Specifically, Helio P95 will improve AI camera algorithms, identify subjects, post-image processing (remove fonts, beautify) or create interesting AR effects on photos, videos, …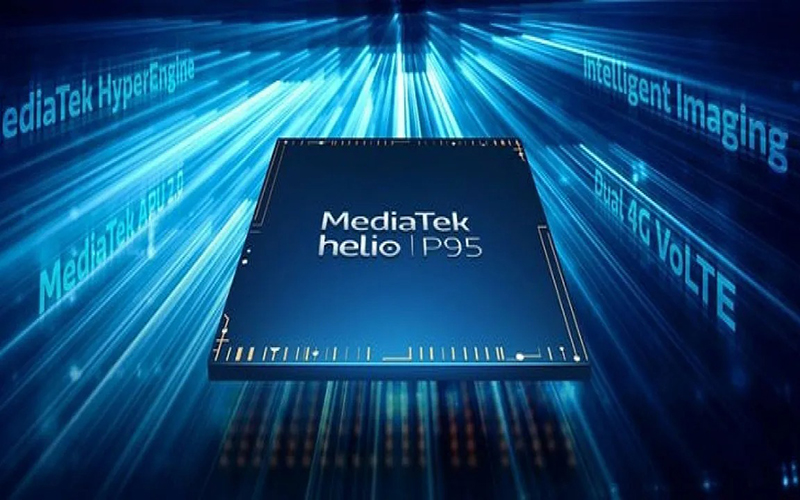 3. Which smartphone is equipped with MediaTek Helio P95?
International version of OPPO Reno3 Pro MediaTek Helio P95 processor.
In the near future, there will certainly be many other mid-range and high-end smartphones equipped with this chip. How do you feel Helio P95? Share in the comments section!