Most users today often make GPU discrimination errors on different devices mobile device, by a line of GPUs there will appear many different versions called variant GPUs. Through this article, let's learn about Mali-G series GPU variants!
1. What is the Mali-G series GPU variant?
Almost GPU of the ARM Holdings research and development, both produced more than 1 version with performance, processing power or core count above GPU There are differences in order to meet the needs of customers. Eg: Mali-G76 there will be variant versions such as Mali-G76 MC4, Mali-G76 MP16,…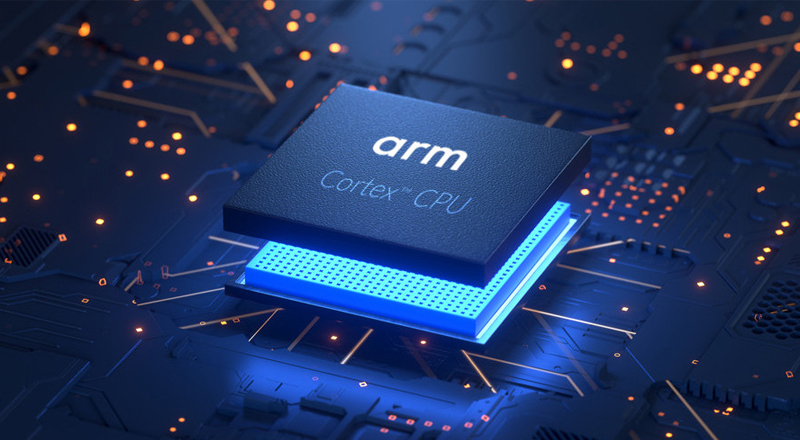 What is the Mali-G series GPU variant?
2. Some Mali-G series GPUs
Mali-G52 2EEMC2
Rated as a mid-range GPU for mobile chips based on ARM. Mali-G52 2EEMC2 gives a clock speed of approx 820MHz when equipped on MediaTek Helio 70. Supports pretty good game play when handling gaming tasks, smooth experience on daily operations.
Mali-G52 MC2
Here is another variation of Mali-G52is a mid-range graphics chip based on architecture Bifrost. Introduced in mid-2020 in MediaTek Helio G80providing density 30% higher efficiency, Better energy efficiency 15% compared to the line ARM Mali G51. This is an improvement over Mali-G52 2EEMC2 with clock speeds up to 950 MHzproviding smoother graphics processing when equipped on a gaming chip Helio G80.
Mali-G57 MC3
Launching mid-2020 on MediaTek Dimensity 800Uwhich is compared with similar processing power to Adreno 620. Is a mid-range graphics chip based on architecture Valhall. Brings pretty good game play because the chip brings smoothness when experiencing games like Lien Quan mobile at high configuration on Android. Redmi Note 9 5G.
Mali-G57 MC2
Is a mid-range graphics chip released on MediaTek Dimensity 700 mid-2021. Produced on a single chip 7nm with a performance level of 850 MHz and the ability to save power is quite optimal. The processing ability is quite similar to Adreno 618providing a somewhat weaker experience Mali-G57 MC3 but still meet the gaming needs of users.
Mali-G68 MC4
Released on May 13, 2021 on MediaTek Dimensity 900impressing users by the chip produced on the process 6nm Advanced technology to improve performance and save power. Bringing very good processing ability when supporting gaming at high configuration levels on mobile games such as Lien Quan mobile or PUBG: Battlegrounds, which is considered a GPU that brings stability to the device and minimizes heat generation. on machine thanks to production on process 6nm.
Mali-G76 MC4
Rated as an integrated high-end graphics chip for SoCs based on ARM. Mali-G76 MC4 Delivers good graphics with core performance 800 MHz when equipped in Mediatek G90 and G90T as above Redmi Note 8 Pro. GPU integrates 4 out of 20 possible cores and is based on the second generation of the architecture Bifrost Delivers stable and smooth gaming graphics processing thanks to in-process production 7nm.
Mali-G76 MP16
ARM Mali-G76 MP16 is a high-end graphics chip integrated for SoCs based on ARM. It was introduced in early 2019 in Kirin 990 5G and follow Huawei it's about faster 6% and more efficient 20% compare to Adreno 640 in Snapdragon 855. Integrated 16 out of 20 possible cores and based on the second generation of the architecture Bifrostproviding higher performance than versions Mali-G76 has a lower core count.
Mali-G77 MP11
ARM Mali-G77 MP11 is a high-end graphics chip integrated for ARM-based SoCs). Introduced in early 2020 in Samsung Exynos 990 as on the line Galaxy S20 integrates 11 of the possible 16 cores and is based on the architecture Valhal. GPU this will be better 30% both in terms of power consumption as well as performance compared to Mali-G76. Mali-G77 MP11 there is also a component called Quad Texture Mapperit will help run the algorithm Machine Learning (ML machine learning capabilities) max faster 60% compare to G76 usually, common, normal.
Rated as one of the best processing GPUs on the market (at the time of launch), for very good graphics processing, providing a smooth experience on common operations. or play games.