When using Galaxy phone products, you often get the Keyboard error Samsung The following article will guide you how to fix it thoroughly if you encounter this error.
– Step 1: Go to application settings
You open Settings> Application.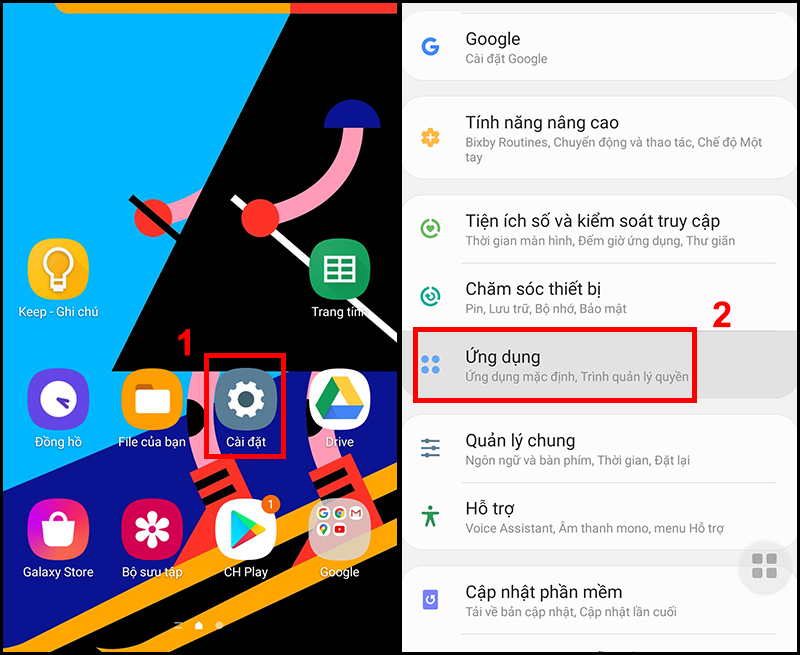 How to access the Application section
Other ways to open Settings: Drag down the notification bar from the top and tap Settings icon.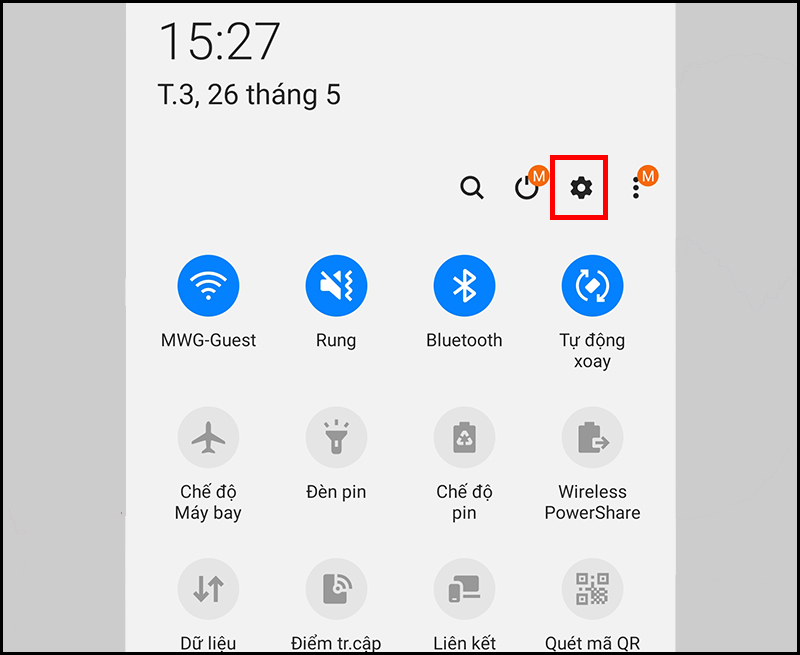 Settings icon
– Step 2: Access the Samsung Keyboard
At Application view interface, click Search bar (Magnifying Glass Icon) > Type keywords "Samsung" > Select Samsung keyboard.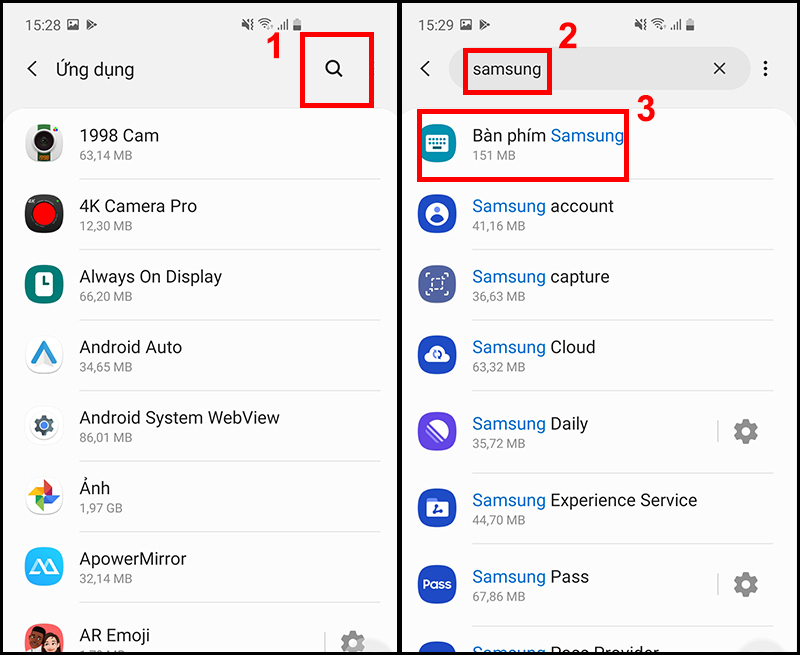 How to open the Samsung Keyboard
– Step 3: Clear data of Samsung Keyboard
At the Samsung Keyboard interface, you choose Storage > Delete data.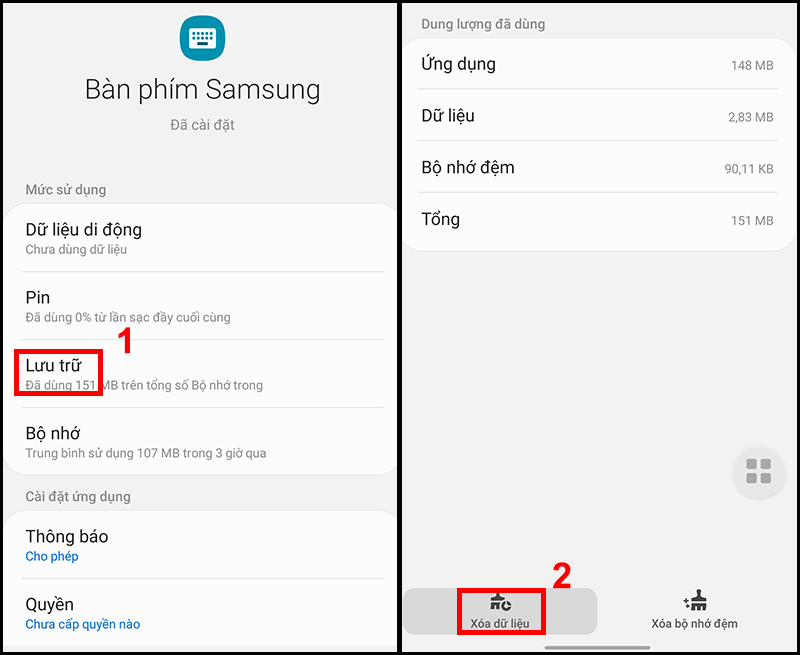 Clear Keyboard data
At this time, the notification interface will appear> OK, got it.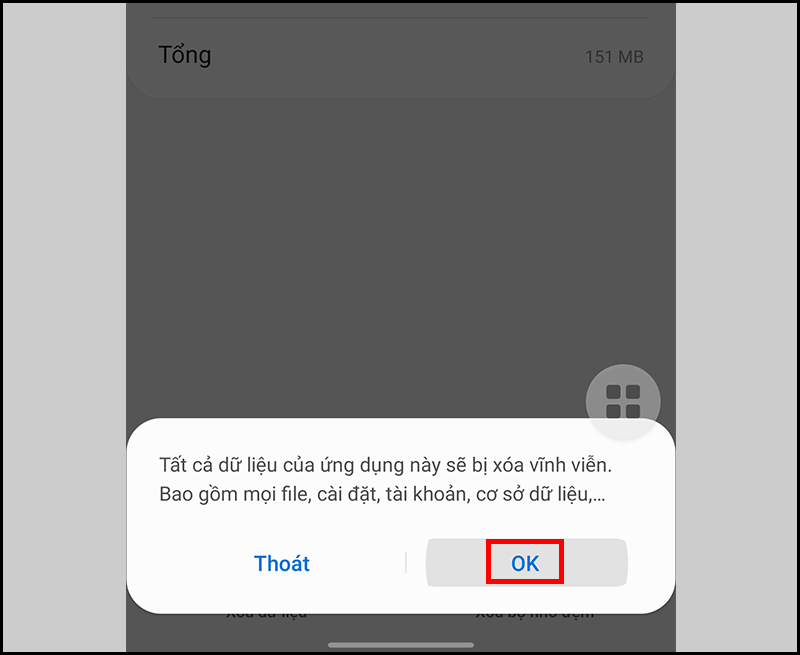 Click OK to delete the data
Thus, all data of the keyboard has been permanently deleted. You can open the Messages application or Messenger and use the keyboard to check if the keyboard is working again.
Thank you for watching and see you in the following article.