How does the iPhone SE 2020 compete with the one? phone Apple's bestseller – iPhone 11? This is an interesting confrontation between 2 "war chickens" with cheap labels from the "Apple" house.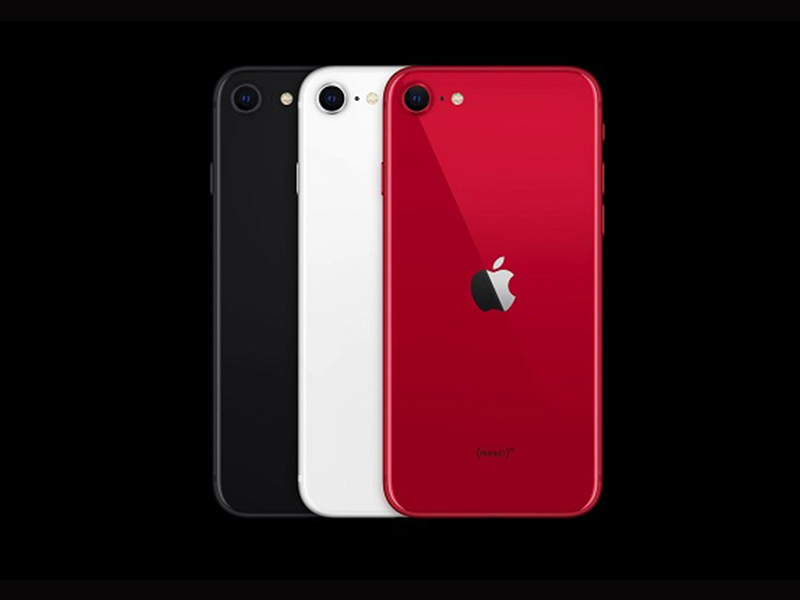 (Image source: Internet)
iPhone SE 2020 is equipped with Touch ID, "badass" A13 chip, modern camera and wireless charging. All inside the compact 4.7-inch design.
The new iPhone SE looks very appealing and may be one of the best low-cost phones in 2020. Here's a comparison:

1. What's new in iPhone SE 2020?
This SE version is not equipped with a bunch of new features. In fact, it's been revived from the iPhone 8 and iPhone XR models.
But when compared to the iPhone 11, the replacement of the iPhone SE 2020 can be seen as a truly new phone.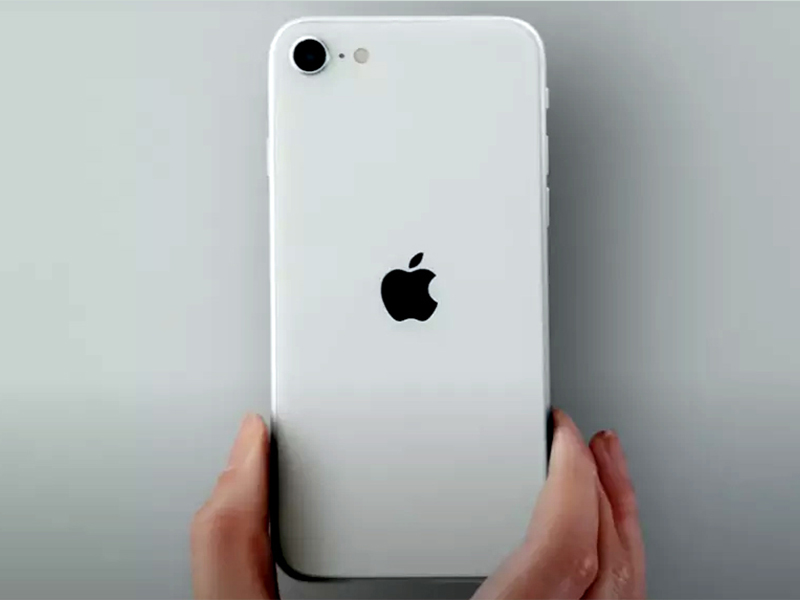 (Image source: Internet)
– Design
The machine is made of aluminum and glass, but the aluminum material of the iphone 11 is stronger and more durable.
The new iPhone SE also offers IP67 water and dust resistance, which is a bit inferior to the IP68 iPhone 11, which helps the device withstand 1 meter of underwater.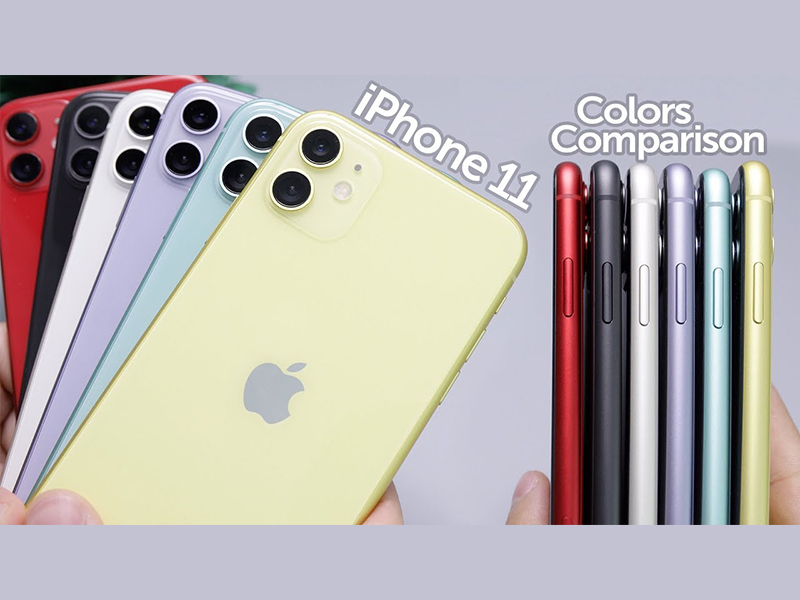 (Image source: Internet)
Apple's new iPhone comes in only three colors: black, white and red. In contrast, iPhone 11 gives more eye-catching color options.
– Touch ID
Apple has been controversial because it completely removed Touch ID when it launched iPhone X, so it's a pleasure to see it coming back on the new SE version.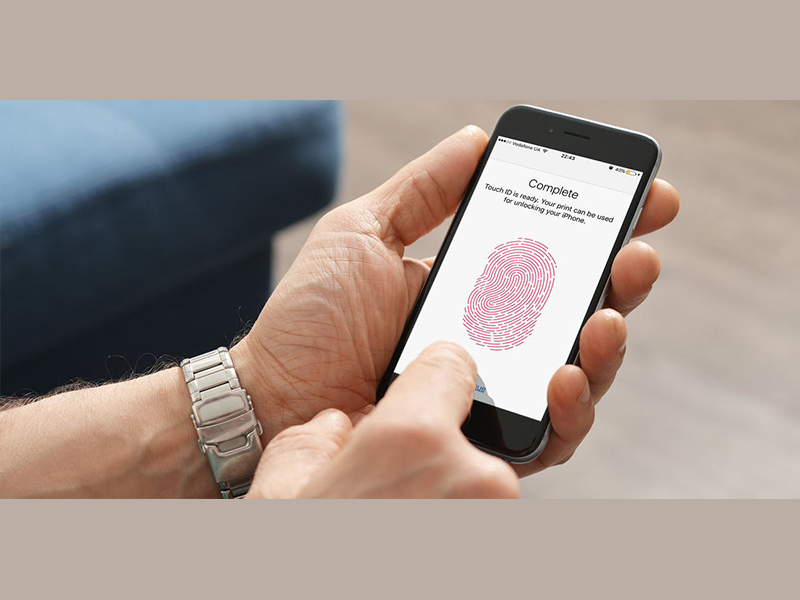 (Image source: Internet)
The fingerprint on the iPhone SE 2020 is still considered the best security solution in parallel with Face ID.
– Camera
The new iPhone SE is equipped with a single 12 MP camera like the one iPhone Xr in the past to reduce costs. The iPhone 11 also has the same camera and is equipped with an ultra-wide-angle lens for more flexibility when taking pictures.
It inherits some of Apple's advanced photography features.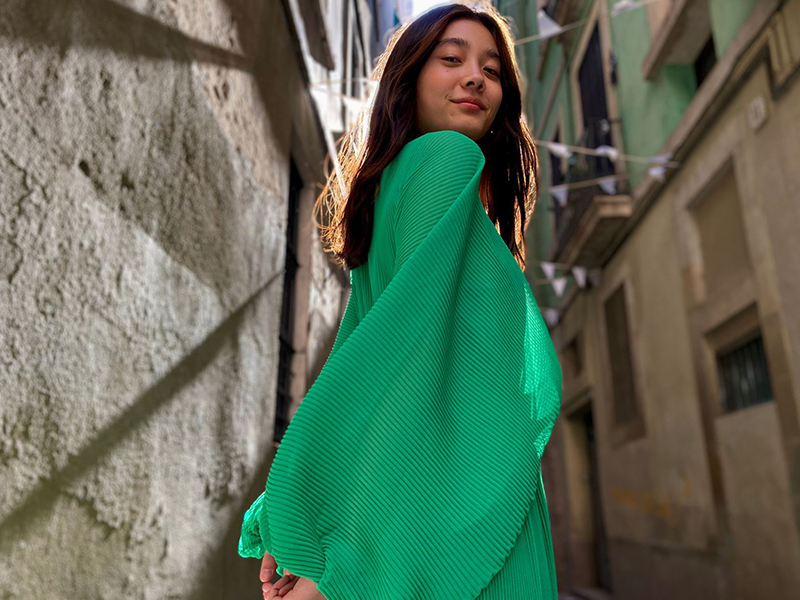 The camera on the iPhone SE 2020 focuses heavily on portrait photography.
The iPhone SE 2020 will have a 7 MP front camera compared to the 12 MP camera on the iPhone 11 with TrueDepth technology to increase face recognition when unlocking or taking selfies. That means the iPhone SE doesn't support animoji or Face ID.
– Battery life
Apple says the new iPhone SE has the same battery life as the iPhone 8 (1821 mAh). Therefore, the battery life may not be as impressive as we expected.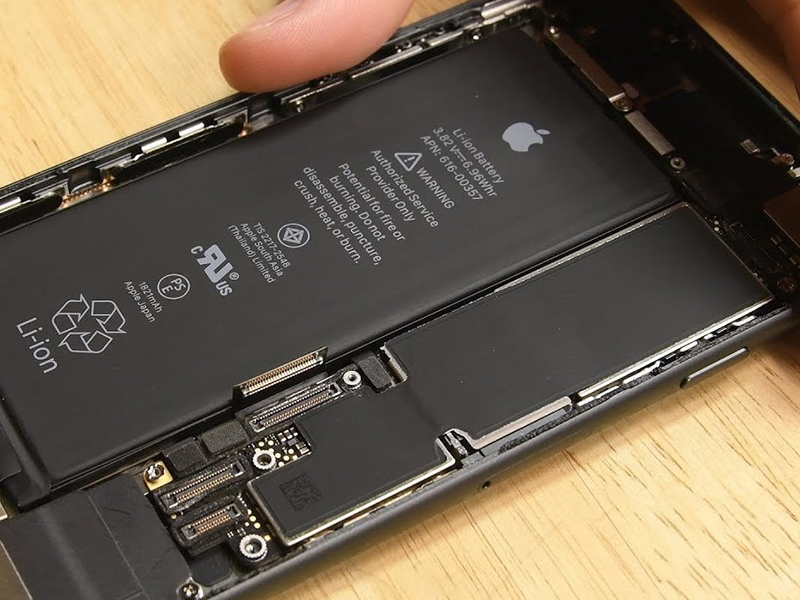 (Image source: Internet)
While the iPhone 11 is listed as the best battery life, with 11 hours and 20 minutes (according to the tomsguide.com).
– Price
The starting price for the SE 2020 version is at 399 USD (about 9 million VND) much lower than 699 USD (about 16 million VND) for the iPhone 11. Show that Apple is having strategies to reach new customers.
However, memory upgrades are as expensive as the ones Iphone come on. An additional 50 USD (about 1 million VND) to increase from 64GB to 128GB for the iPhone SE 2020, the 256GB version must add US $ 100 compared to 128GB.
2. What are the similarities between these two phones?
When looking at the iPhone SE 2020 and iPhone 11, it's clear that Apple is trying to incorporate some of their top features into the new product to make a cheap device feel modern.
– A13 Bionic chip
(Image source: Internet)
Similar to the iPhone 11, the new iPhone SE is equipped with the fastest Bionic A13 chip, making every experience on this phone more awesome than ever.
With everything from basic to advanced, this machine can handle "delicious" without any problems.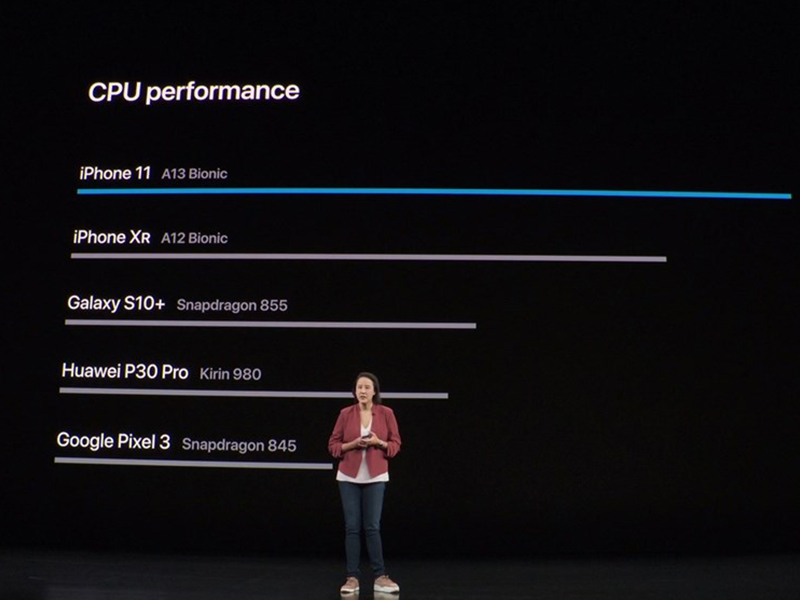 (Image source: Internet)
Apple is not talking about RAM inside this version, but with 4GB on the iPhone 11, let's wait and see how much RAM Apple has equipped for the iPhone SE.
– Smart HDR
This is the iPhone camera feature introduced for the first time iPhone XS/ XS Max.
It improves image quality by taking multiple photos at the same time, the phone will identify underexposed photos, the photos you take, too bright ones and combine them into one of the highest quality and most beautiful images.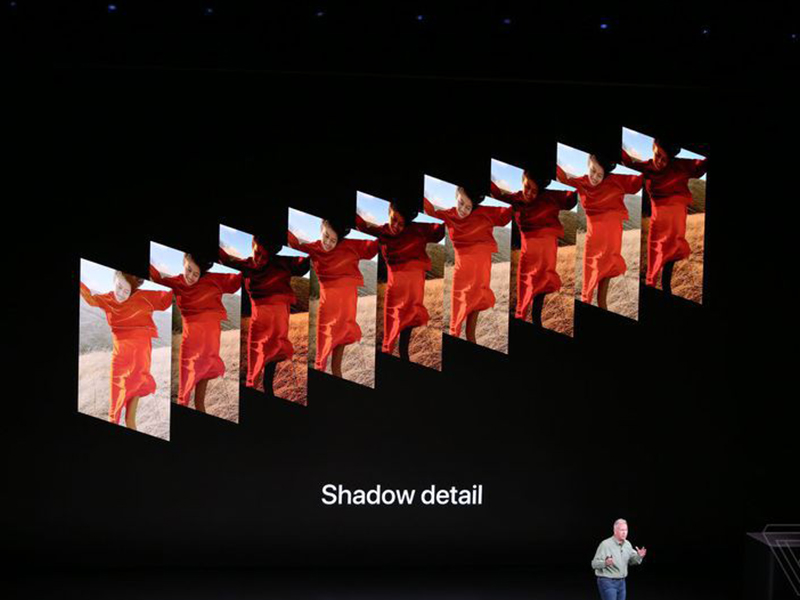 (Image source: Internet)
– Video features
Apple offers some interesting iPhone 11 video recording features for the SE 2020. It can record 4K movies at up to 60 frames per second, image / video stabilization, and even the ability to record Slow video. Motion.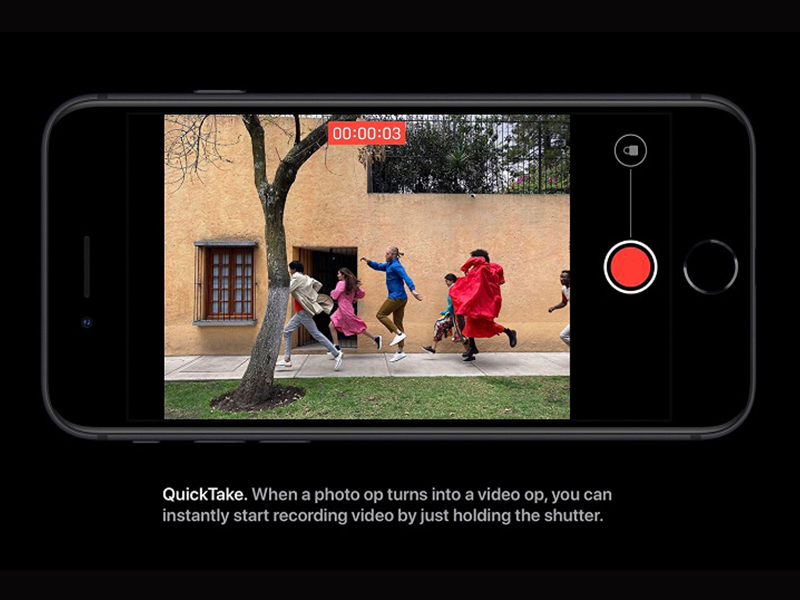 (Image source: Internet)
– Wireless charging
iPhone SE supports Qi wireless charging. All devices in the iPhone 11 series also have wireless charging.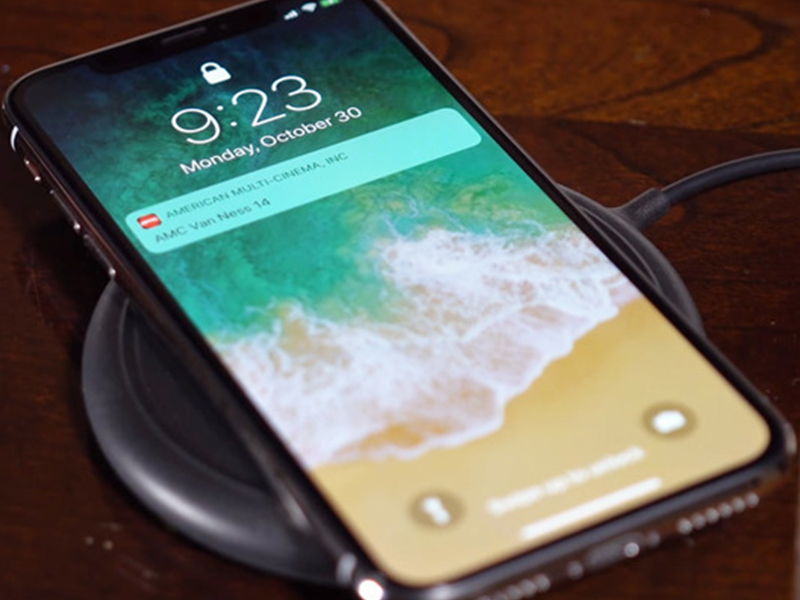 (Image source: Internet)
– Screen
Apple's Pro models have an OLED screen, but the iPhone 11 only has an LCD screen and so does the iPhone SE.
The new iPhone SE screen is 4.7 inches (1334 x 750 pixels) like the iPhone 8 with True Tone technology, supports Haptic Touch, HDR10, Dolby Vision.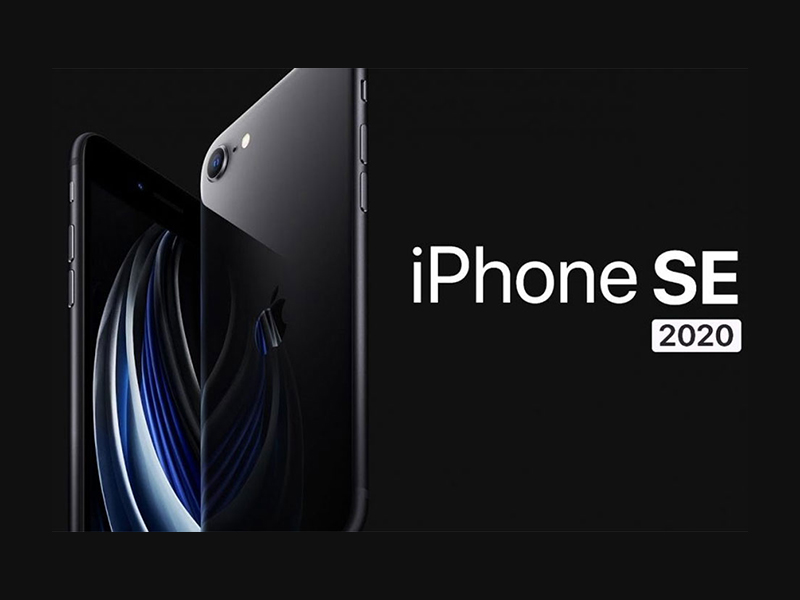 (Image source: Internet)
– Apple TV Plus
Apple TV + came out last fall with the iPhone 11 series. Apple will offer this service free of charge for the next 1 year to anyone who purchases Apple's new SE product.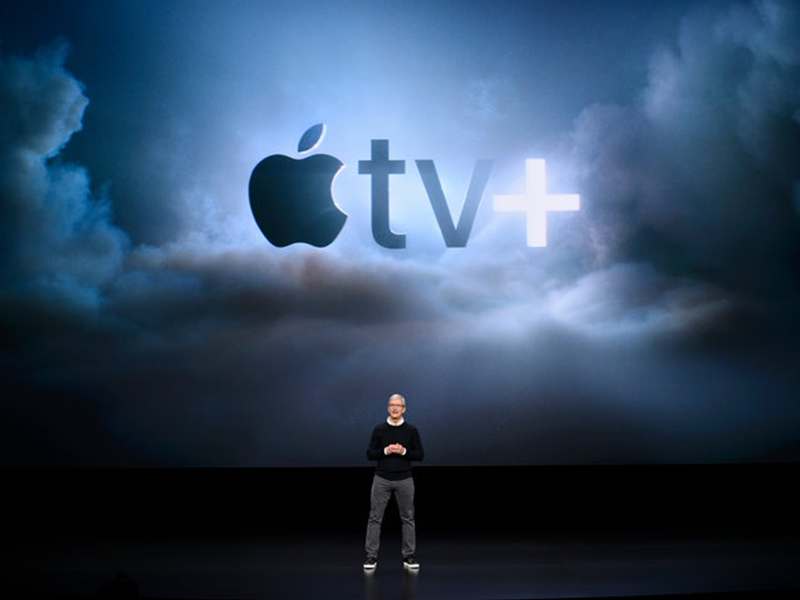 (Image source: Internet)
This promotion has expired for Apple devices purchased since September event, but Apple has brought it back to release the new iPhone SE.
Epilogue
The iPhone 11 is still a much more overall phone, offering more durability, a better camera, Face ID, and a longer battery life.
But with an expected price of about 12 million VND when returning to Vietnam iPhone SE 2020 seems like a bargain.
We will have to wait until the date this product is officially sold before it can be on hand and have the most complete evaluation of the camera, performance and practical experience. Please also wait!