A series of Intel's 10th generation CPUs were launched, of which Intel Core i7 10875H is one of the most powerful upgraded versions of performance. Let's find out about this processor.
1. What is Intel Core i7 10875H?
Intel Core i7 10875H is a CPU that belongs to Intel's 10th generation Comet Lake series. With significant upgrades over the previous generation, Intel Core i7 9850H as more cores, maximum processing speed is pushed higher to increase processing speed.
Moreover, because this is a high-performance CPU H series but still saving power, helping to extend the use time of the lines. gaming laptop or laptop dedicated to making graphics.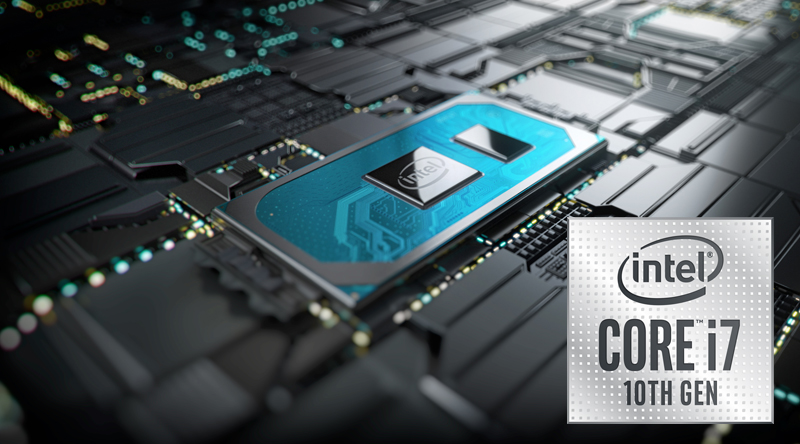 2. Performance and upgrades of Intel Core i7 10875H
Notable upgrades can be mentioned as the multiplier increased to 8 cores and 16 threads when compared to the 6 cores 12 threads on the previous generation is Core i7 9850H, in addition the clock speed is also pushed higher up to 5.10 Ghz vs 4.60 Ghz on the old version.
As can be seen with the greatly increased specifications like this also show that the performance of this Core i7 10875H CPU is really impressive, greatly reducing the time to render videos, 3D or play games. smooth.
Compare parameters between CPU gen 10 and gen 9
3. Should I buy a laptop using Intel Core i7 10875H?
Should buy laptop running Core i7-10875H CPU or not, the answer is to buy. Since this is a very powerful and very good performance chip in the price range, so you do not have to consider anything when choosing to buy a laptop running this processor.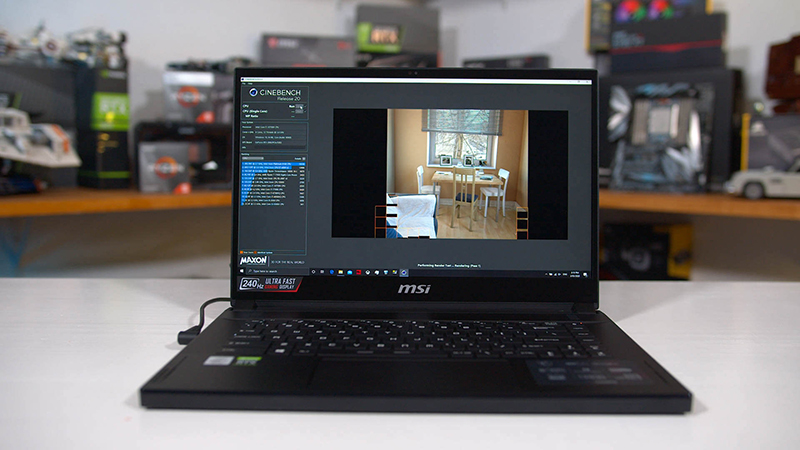 Laptop using CPU Intel Core i7 10875H