Your Uninstaller has become a familiar name for many people thanks to its ability to uninstall applications, fast working speed and the ability to remove all junk files left behind after uninstalling the application. computer. This article I will guide you to install and use Your Uninstaller easiest!
1. Benefits of Your Uninstaller
– Help you remove software and junk files left of the software, help free up memory for the computer.
2. Instructions for installing and using Your Uninstaller
Quick start Guide: Download Your Uninstaller> Open the downloaded file> Select the installation location> Application installation> Enter Key> Select the application you want to uninstall> Select Quick Uninstall> Finish.
– Step 1: Open the installation file
First you download Your Uninstaller here, then open the extracted file and open the installation file as shown below.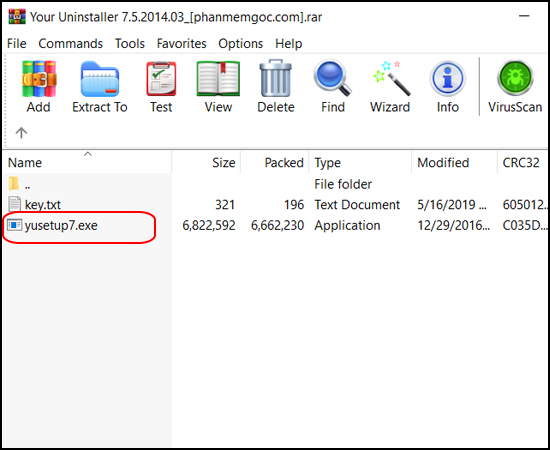 – Step 2: Select Next
Next you click next to proceed with the software installation.
– Step 3: Select the installation location -> Next
Choose Browse to select the installation location and select next to continue.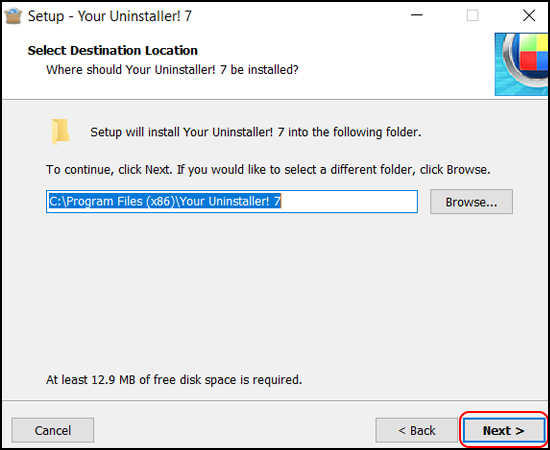 – Step 4: Uncheck the Check for updates
Wait for the installation process to complete Uncheck Check for updates > Press Finish.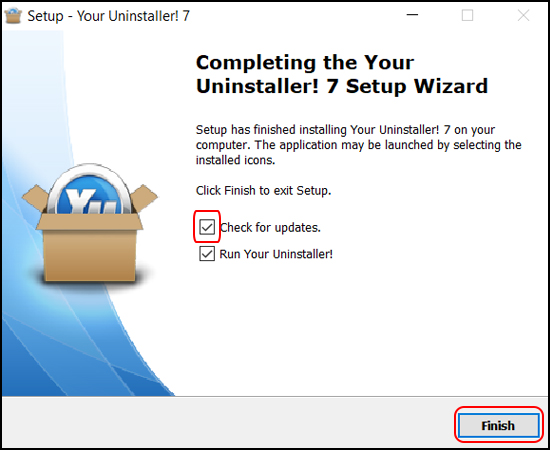 – Step 5: Select Enter Key
Here the application gives you 21 days to try it out, if you want to spend forever then choose Enter Key.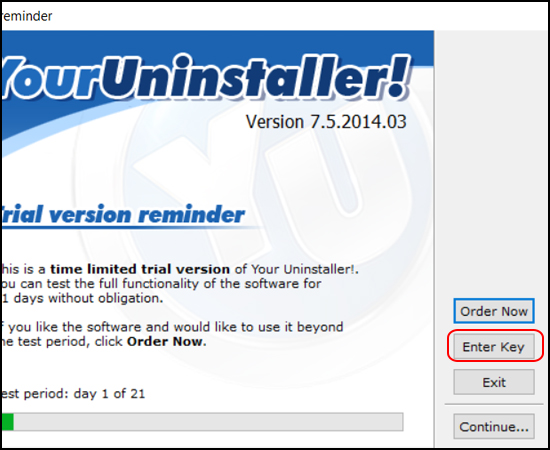 – Step 6: Enter the Key
You enter the following key:
Name: ???
Registration code: ???
Buy Key follow link: here (only $29.99)
After entering you select OK, got it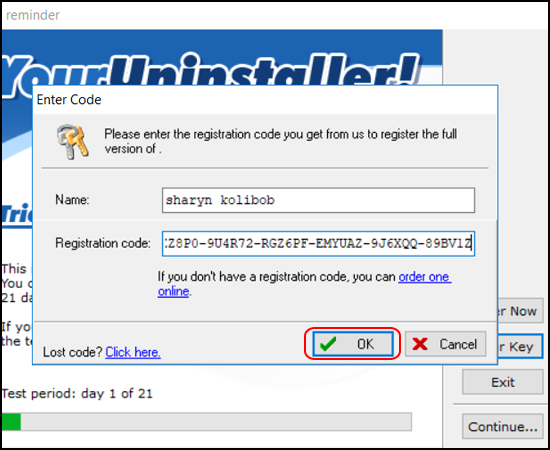 – Step 7: Select OK
At this time appears 1 message you have registered successfully, you choose OK, got it to complete.
– Step 8: Select the software you want to uninstall
After installation is complete, you Click on the software > Choose Quick Uninstall to perform software removal.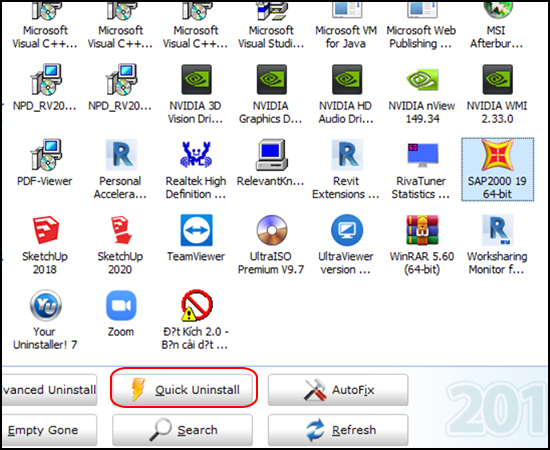 – Step 9: Select Finish
Finally you choose finish to complete the software removal process.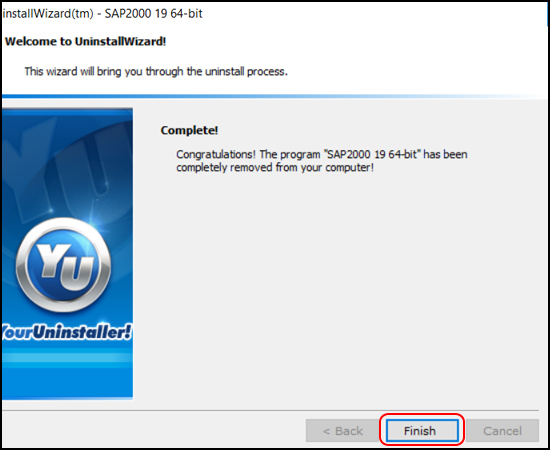 With a few simple steps, you can install and use the software to uninstall the application and remove its junk files. Good luck.