Huawei is a well-known brand that is not just about phone Huawei There are also Huawei laptops that are popular and sought after by consumers. So which country is Huawei Laptop? Is that good? What are the salient features? Stay tuned through the article below.
1. Origin of the brand
– History begin
Huawei is an established multinational corporation 1987, headquarters is located in Guangdong province, China.
Huawei is one of China's largest telecommunications equipment suppliers and ranked third in the world, including key products such as: smartphone, tablet, laptop, smart watch, …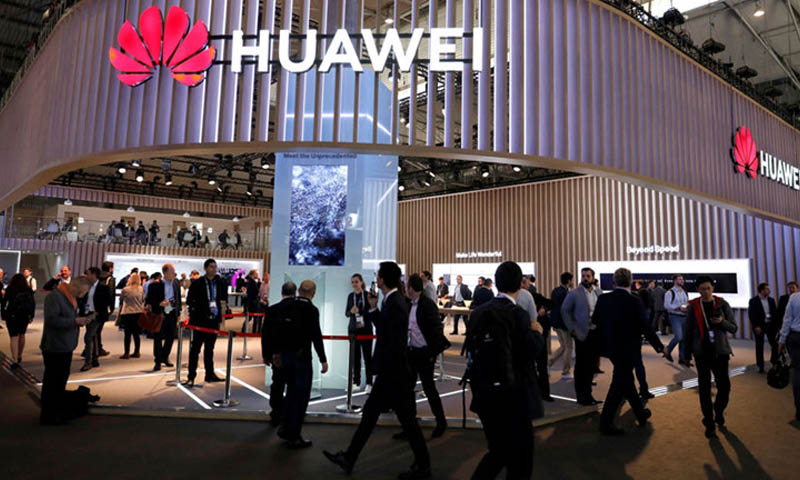 Huawei is a multinational corporation established in 1987
– Which country is Huawei's laptop? Where is it manufactured?
Huawei laptops are made in China Through rigorous production process of quality and international standard. You can completely use it.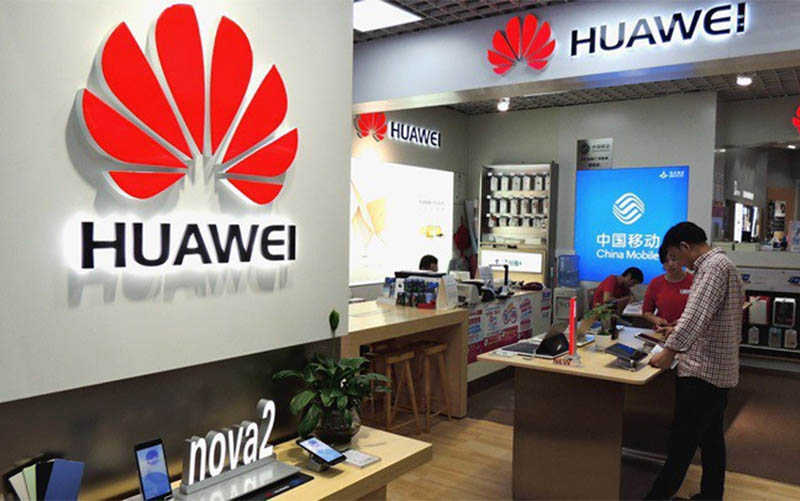 Huawei laptops are made in China
2. Outstanding features of Huawei laptops
To evaluate whether Huawei laptop is good, let's take a look at some of the product highlights right below!
– Luxurious, sophisticated and modern design
Huawei laptops have a modern design, with a monolithic metal casing that gives you a luxurious feel, a slim and light body that makes it easy to take with you anywhere.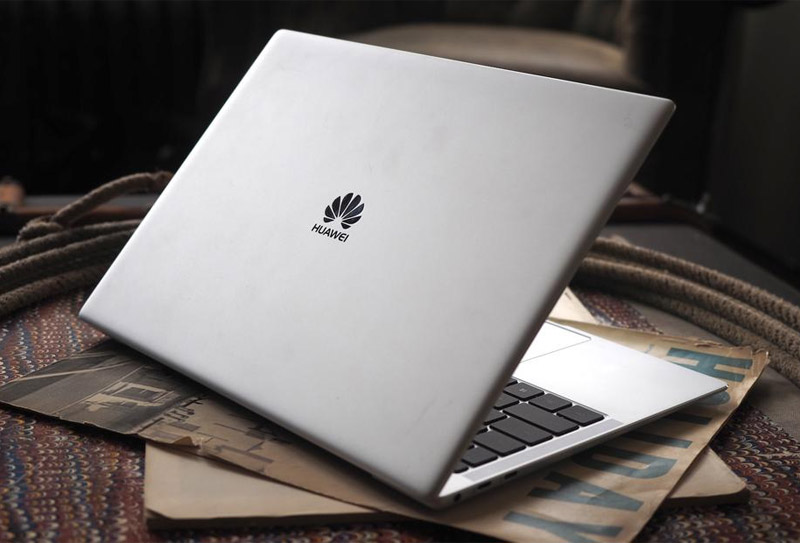 Exquisite design, modern
Stand out as the product Huawei MateBook D15 owns a 15.6-inch FullView IPS screen, a thin bezel of only 5.3mm.
A special feature is equipped with a hidden camera embedded in the keyboard system to save screen space and the best security for personal information and images.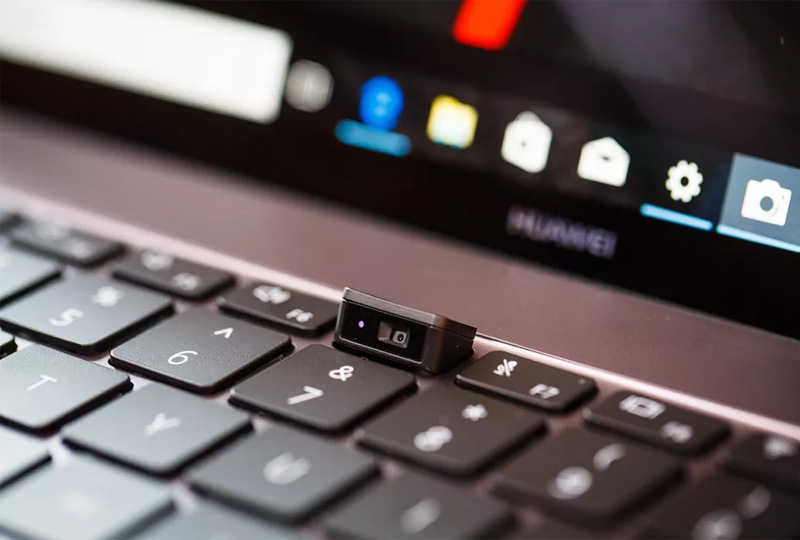 Equipped with hidden camera, privacy security of personal photos
– FullView screen, anti-glare
Huawei laptops have a FullView screen design for you to experience the overview.
High anti-glare ability, reducing blue light helps protect your vision during long periods of use.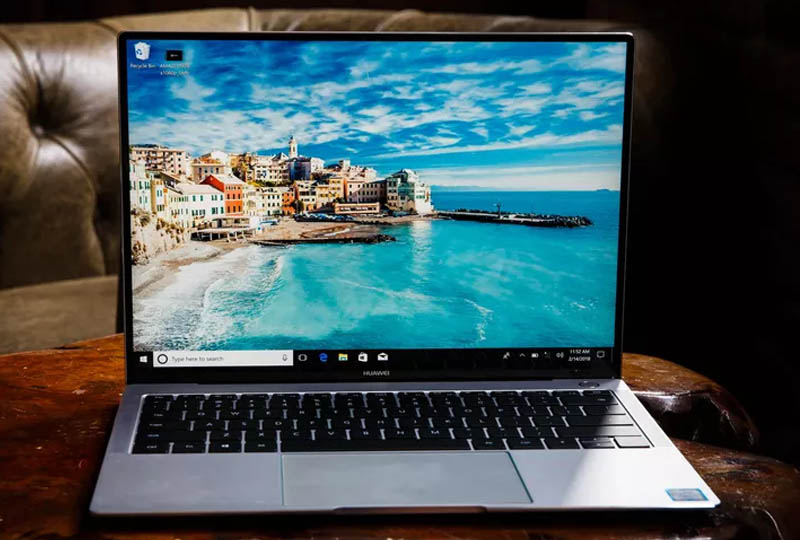 Slim screen, high anti-glare ability to help clear images, protect eyesight
– Strong configuration
Huawei laptop equipped AMD Ryzen 5 chip help speed up, 8GB RAM help you operate smoothly, minimize lag, lag when booting or running too many tasks.
AMD Radeon Vega 8 Graphics card bring good quality graphics, you can entertain some games such as LOL, FIFA in the medium to high configuration, Fortnite at low configuration.
Play the game smoothly, manipulate tasks quickly
Comfortable to do office work, study, graphic applications, video editing, …
In addition, such as the Huawei MateBook D15 series also equipped Dual drive 256GB SSD + 1TB HDD Gives you super fast read and write speed, responds to quick operations, comfortable storage space.
Strong configuration, equipped with dual hard drives for fast processing speed
– Many interesting features
Long battery life, with PD Type C fast charging mode Help the battery charge up to 53% just in 30 minutes.
Integrated power button cum fingerprint help you secure the information in the computer and log in faster.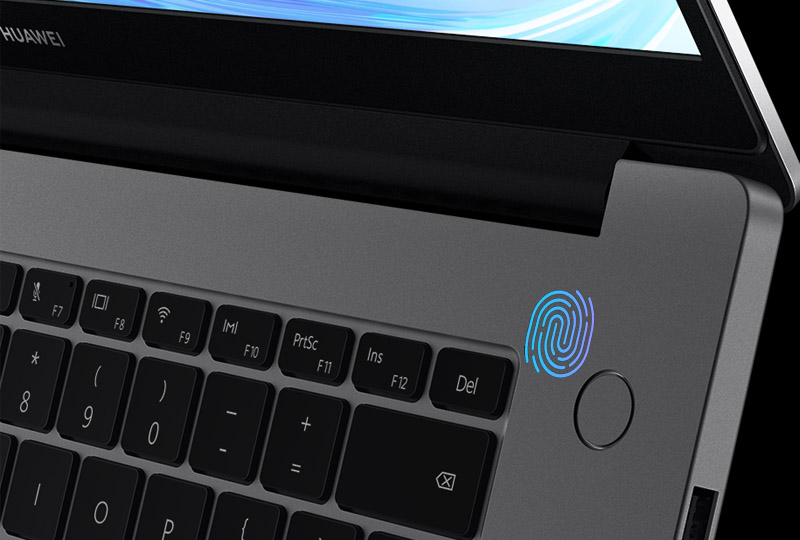 Integrated power button cum fingerprints help secure security
Easily connect computers and smartphones with just one touch, you can drag and drop files, images, data, … between the two devices.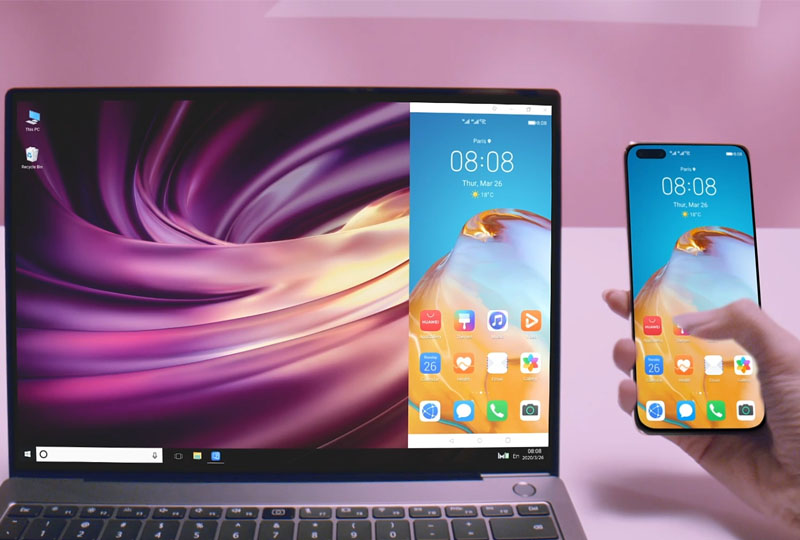 Easy connection between computer and phone
Hopefully the article helps you better understand Huawei laptops and modern features that are expected by a lot of users. See you in the following topics.
See more Laptop: https://consumer.huawei.com/en/laptops/