Zalo is an application in addition to communication, connecting friends and relatives, this is also a place to share your status lines and memories. But many users just want to share it with a few people they want and restrict others from commenting on posts. So let's learn how to not let your friends comment on Zalo through this article!
1. What is Zalo?
Zalo is one OTT . service (Over The Top – the solution to provide content to users based on the Internet and not a provider or any agency can interfere).
Zalo is a software, a social networking application that allows free calling and messaging with a variety of convenient and very useful features both on Android phone and Iphone.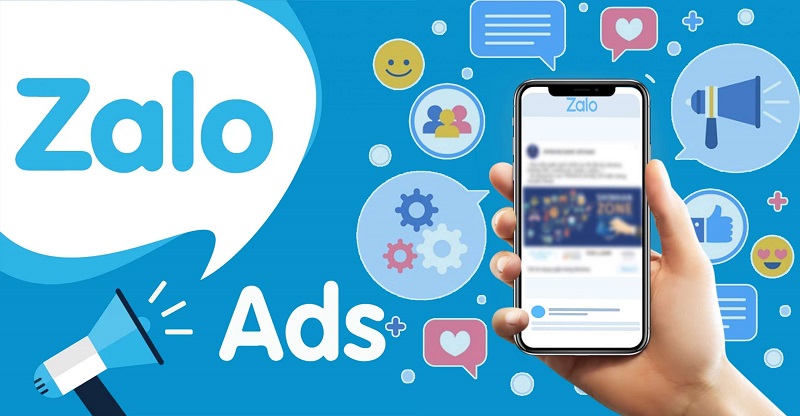 Zalo application
2. Can you not let your friends comment on Zalo?
Not allowing your friends to comment on Zalo will help you avoid objectionable comments and conflicting opinions from many people. However, currently, Zalo has not updated the feature to turn off comments on telephone mixed PC so users can not turn off the feature of turning off comments of friends. But you can use some ways to limit your friends commenting on your Zalo.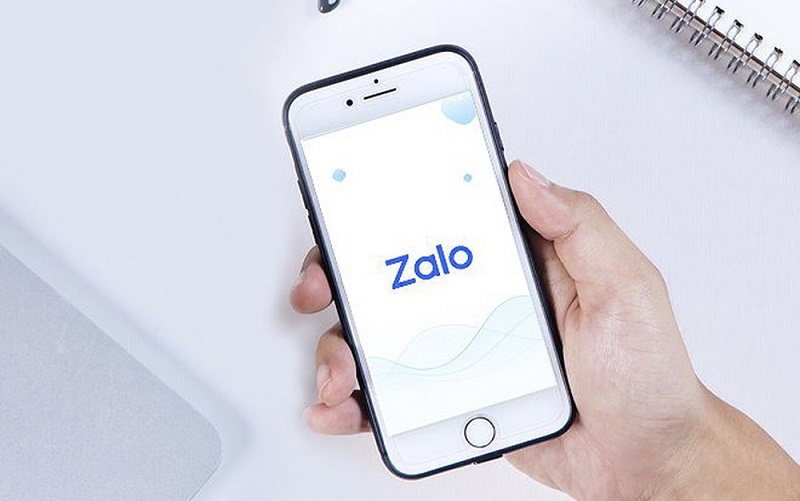 Is it possible to not let friends comment on Zalo?
3. How to not let your friends see comments on Zalo
Comment in private mode
Go to your post, select the comment icon > Select Reply and continue to enter your reply to your comment and submit, your comment will be private.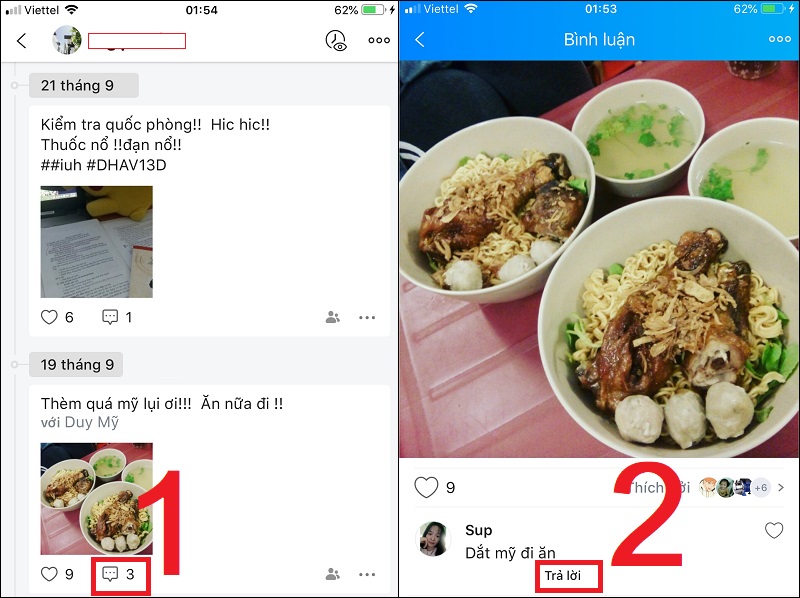 Comment in private mode
Restrict viewers
Step 1: You access the Zalo application, then click on the item Personal > Click on item Setting there is a cog wheel icon > Click on the item Diaries and moments.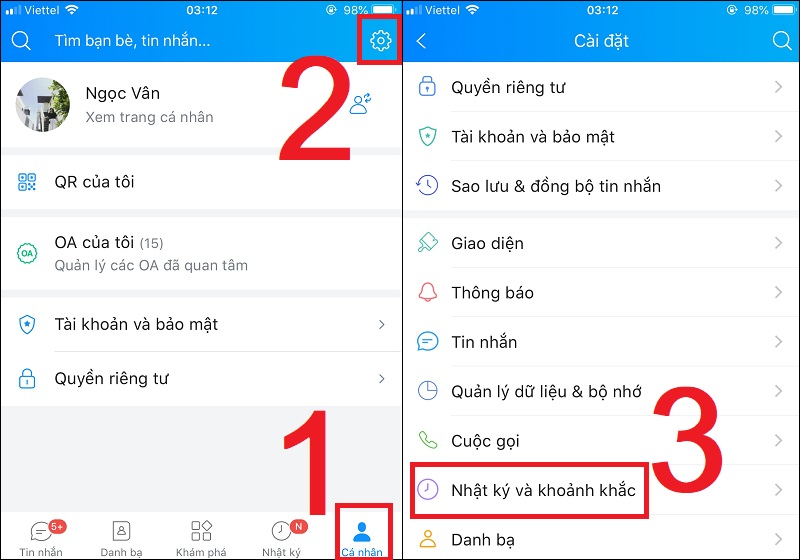 Go to Diary and Moments
Step 2: Click to select item Block you from viewing logs > Then tap the item More.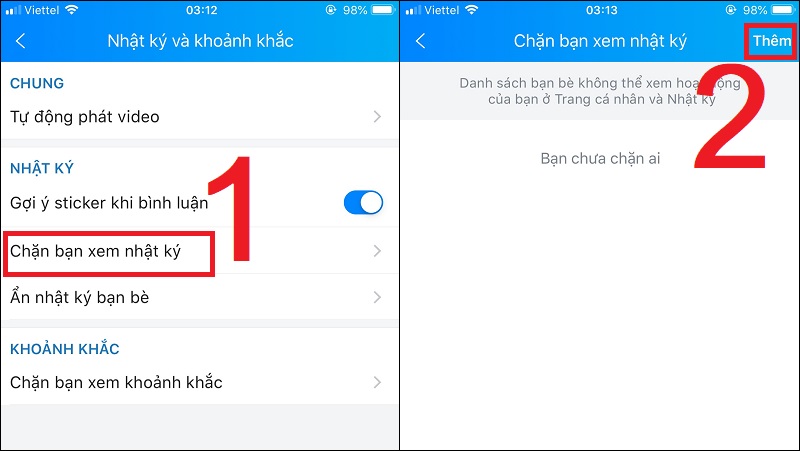 Go to Block you to see the log
Step 3: The list of friends is displayed, to block someone from seeing the log you just need to tick that account > After successful blocking, if you unblock, you can press Unblock.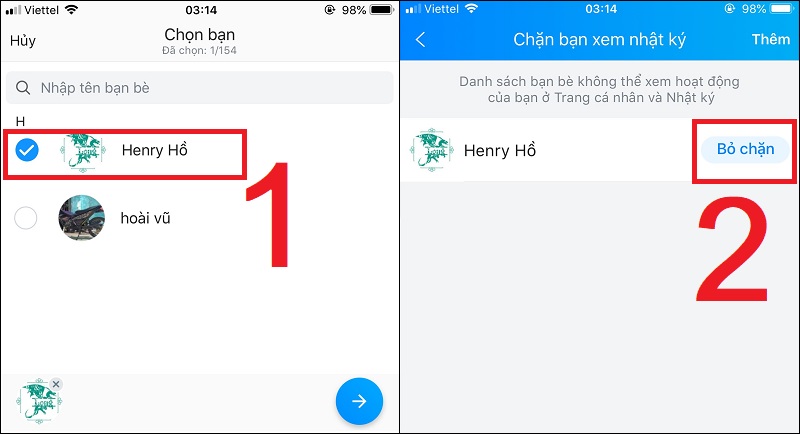 Block the person you want to block or unblock
4. How to block strangers from commenting and viewing logs on Zalo
Step 1: Open the Zalo application, click on the item Personal > Select Setting (cog wheel icon) > Select Privacy.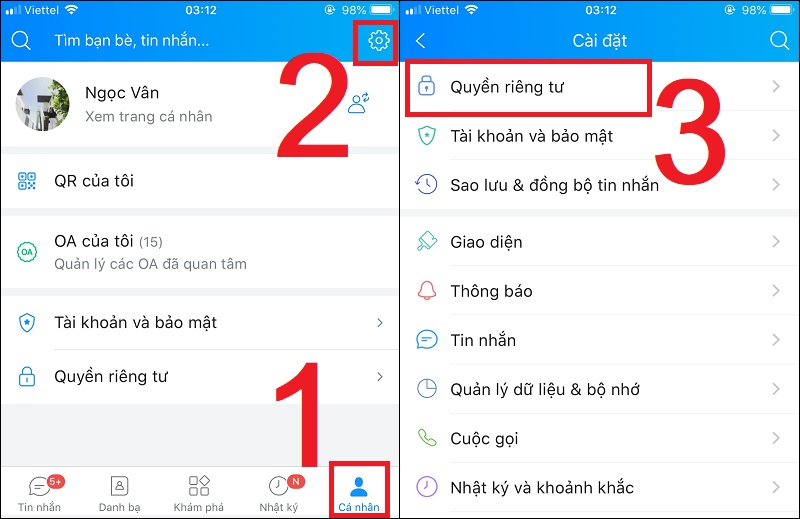 Go to the Privacy section in the Zalo application
Step 2: Here you turn the blue button to white in items such as: Let strangers comment, show strangers photos, show strangers the latest 10 diaries, …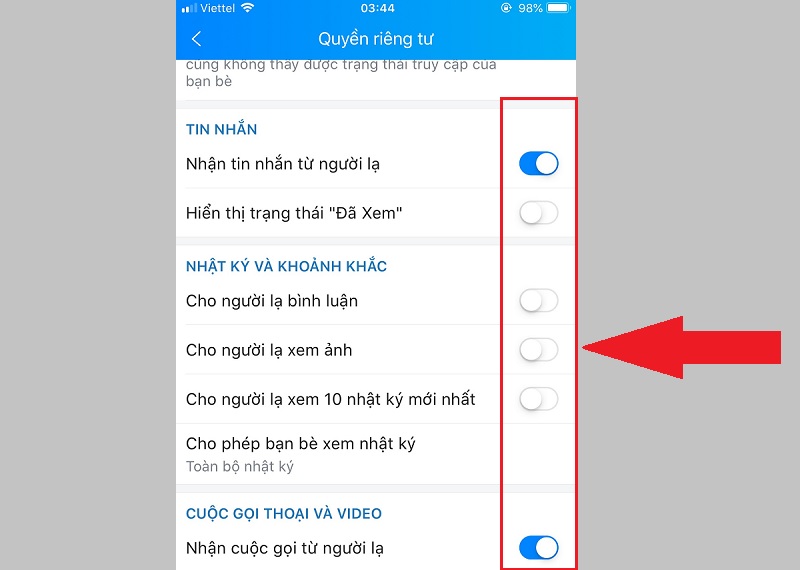 Move the blue button to white from right to left