The above lock application phone is essential to protecting user privacy. The following article will guide you to the application lock on the phone OPPO Find X2 Pro.
Benefits of locking the application:
– Help you protect your privacy.
– Protect the data saved on the application.
– Limiting the access to the application by others when borrowing the phone.
1. Instructions for Application Lock on OPPO Find X2 Pro
Quick start Guide: Go to Settings> Select Privacy> Select App Lock> Set password> Select apps to lock.
– Step 1: Access Privacy section from Settings
You open Setting > Privacy.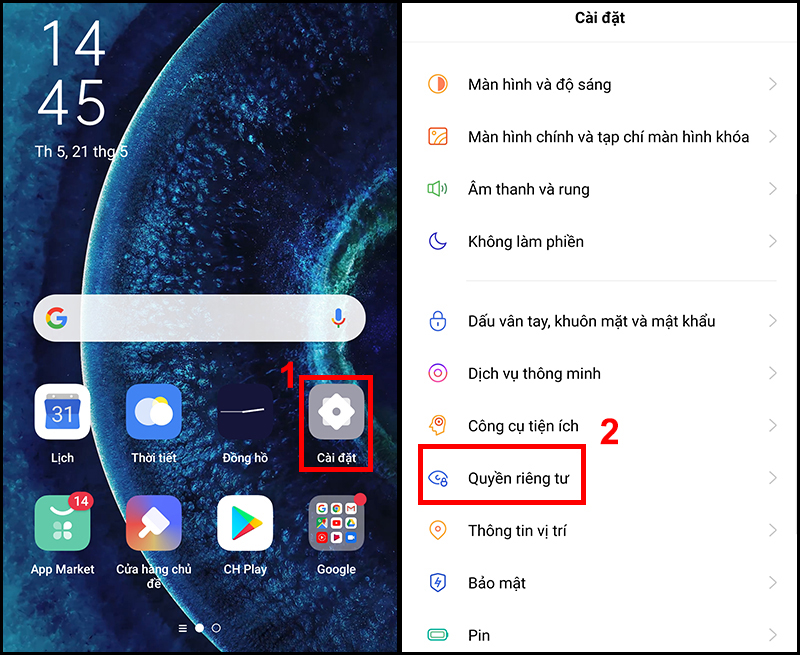 Privacy
– Step 2: Select App lock and set password
Click on the item Application lock.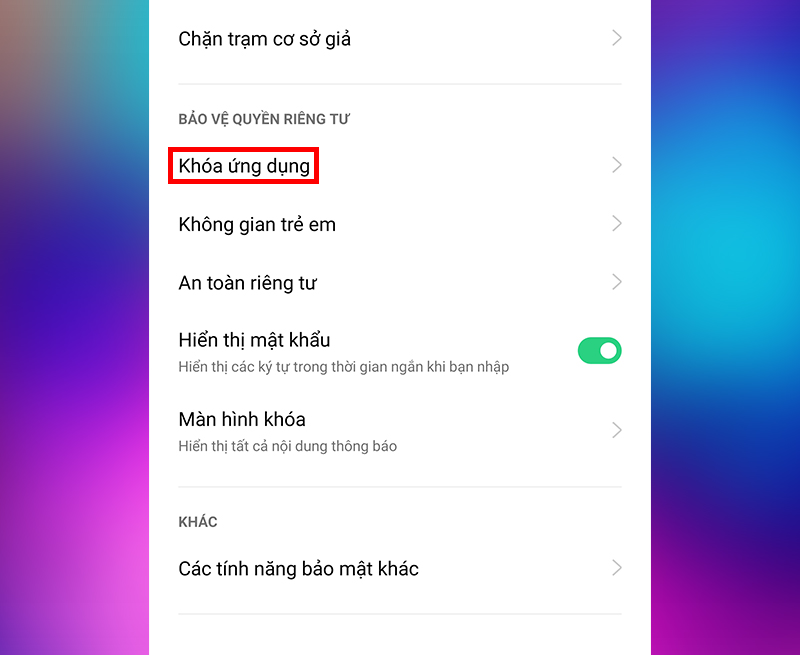 Item Lock application
At this point, the system will ask you to set a password to open the application after locking. You need to enter the security information required by the system.
Set password operation
– Step 3: Select applications to lock
You select the applications to lock> lock up.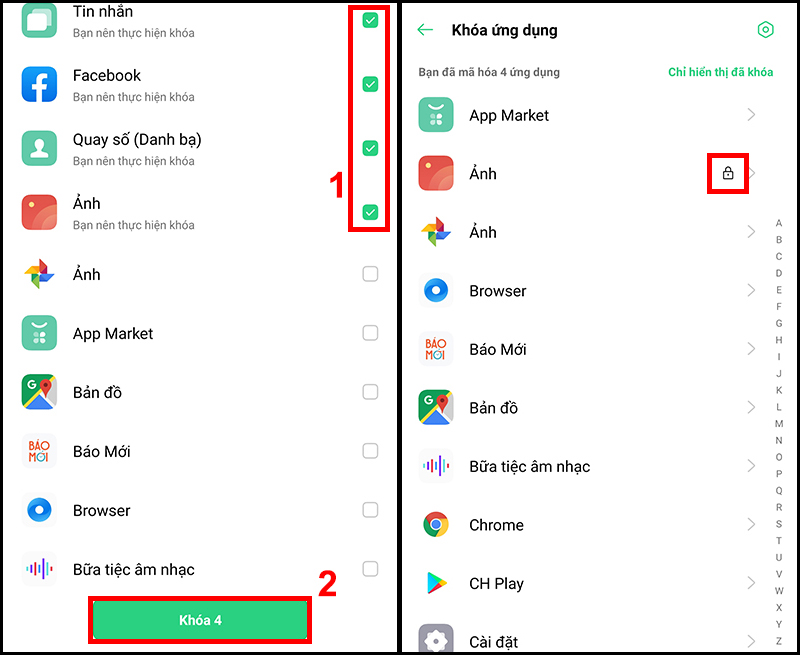 Select the applications you want to lock
When you see the selected application there is an icon Lock If it appears next, the application has been successfully locked.
2. Guidance on privacy protection options on OPPO Find X2 Pro
– Customize screen display
Section Privacy > Select Lock screen > Select Display mode.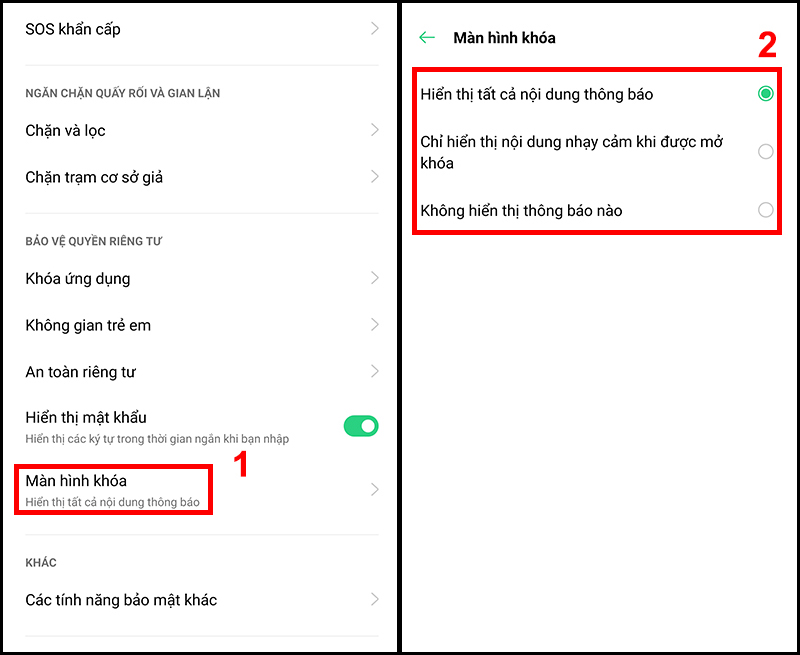 Select the display mode you want
– Child Space feature
This is a feature on smartphones that help parents easily manage when giving phones to children to use.
This feature manages the time, hides apps that are not suitable for children, and manages the content that children can see.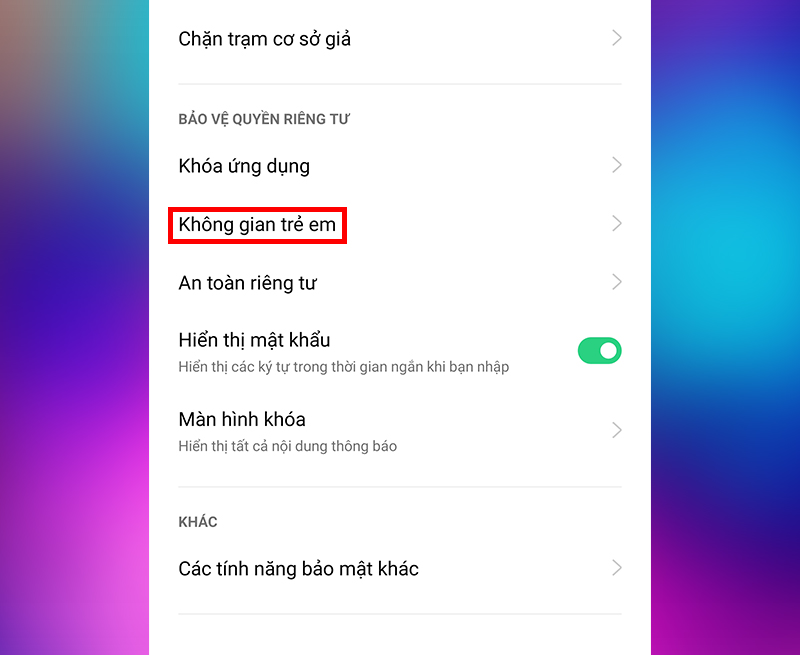 Function Children's space
– Privacy feature
The Private Safety Zone is there to help you Store images, videos, documents, … privately and securely, avoiding access by others.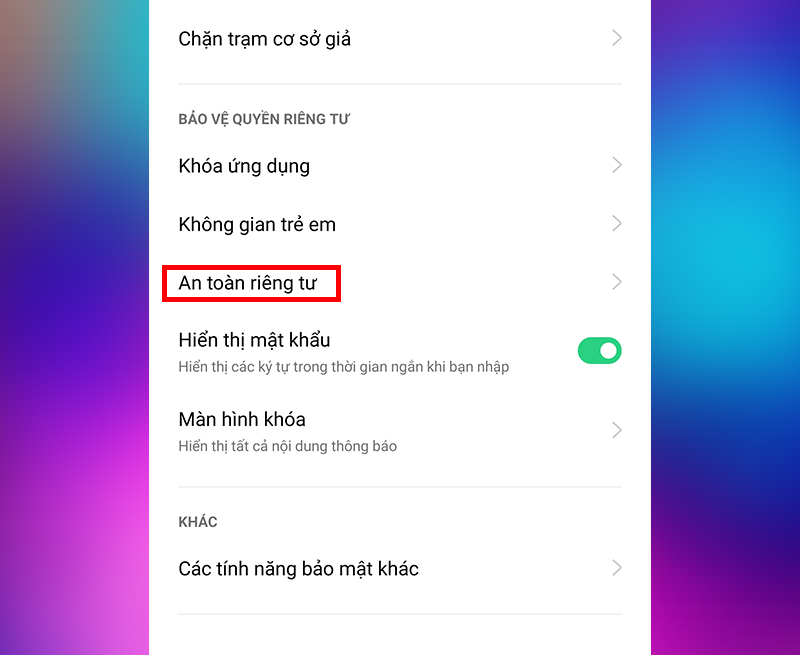 Privacy function
Thank you for watching and see you in the following article.