The situation of phishing calls is always a painful problem, causing economic damage and social instability. So, I would like to share with you how to identify the signs of a phishing call. Help people to be alert, to avoid money damage.
1. The first number you need to be alert
Record calls come from many prefixes, but the more common ones are +882 and +60. You note that when listening to calls from these numbers, the account will not be charged, but only lose money when providing personal account information or actively transfer money to fraudsters.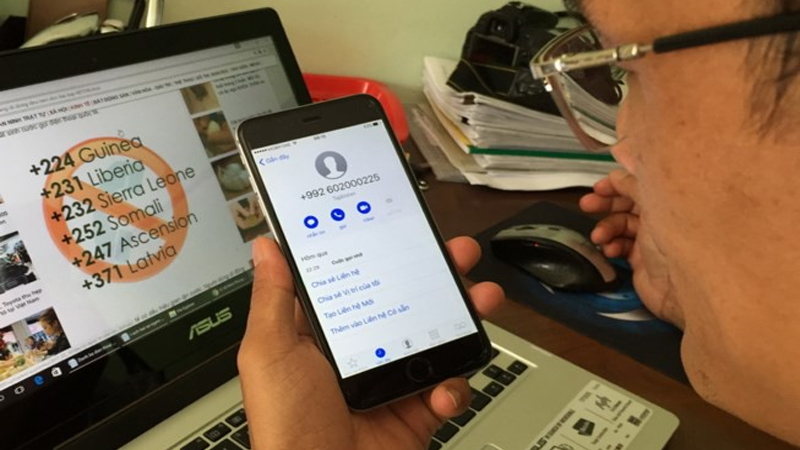 2. Beware of self-proclaimed subjects
In the call, the subject usually identifies itself as a postal worker, notifies the recipient of the call with a parcel and offers to provide some personal information for verification. Next, there will be subjects claiming to be warehouse staff, checking and confirming that the customer has the parcel, has delivered many times but no recipient and has expired, so always notify the parcel is the envelope of court A invites customers to appear in court to handle the related case.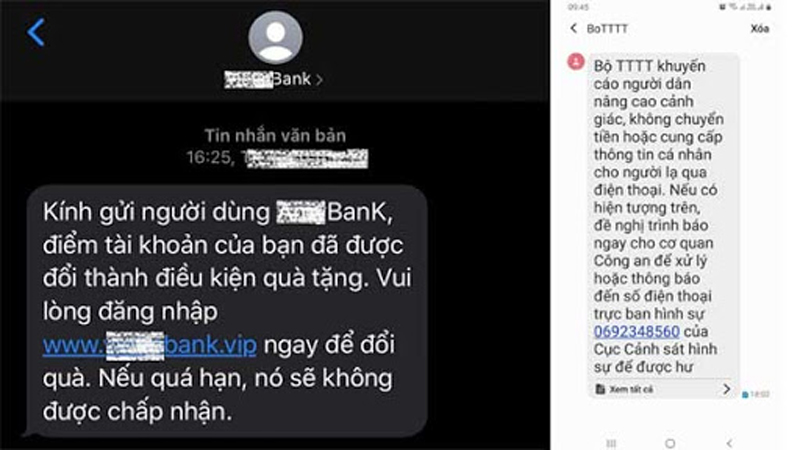 In the next step, the person connected to the focal point claiming to be the representative of the court and explaining whether someone used the client's information to register for a gambling account, or violated the law, then guide listeners to request money transfers or credit card information to avoid being involved in the case. Without vigilance, people could be deceived.
3. Be cautious with banking services
In order to protect themselves, people need to raise their awareness, keep confidential banking service information, verify who recommends making transactions, check websites when making online transactions, and restrict their use. Wireless internet, Wifi in public places, networks without security.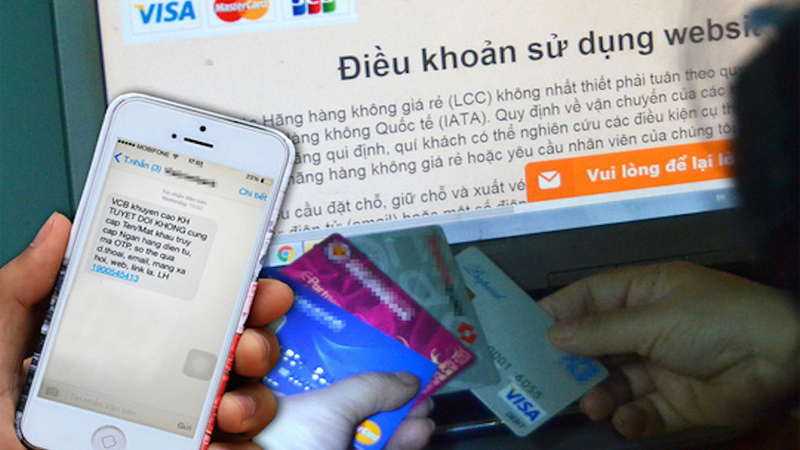 If detecting any doubt related to profiteering, deceiving should promptly notify the police office to handle or notify the criminal police on-line 0692348560 of the Criminal Police Department for timely guidance.
4. Do not be too confused because the network is always with you
In order to protect customers, the operators are checking and blocking calls with numbers not belonging to the plan of the numbers of the world's network operators according to the digital band planning of ITU organized by the National Telecommunications Union. International. So please always update the official information from the network to be the best protection.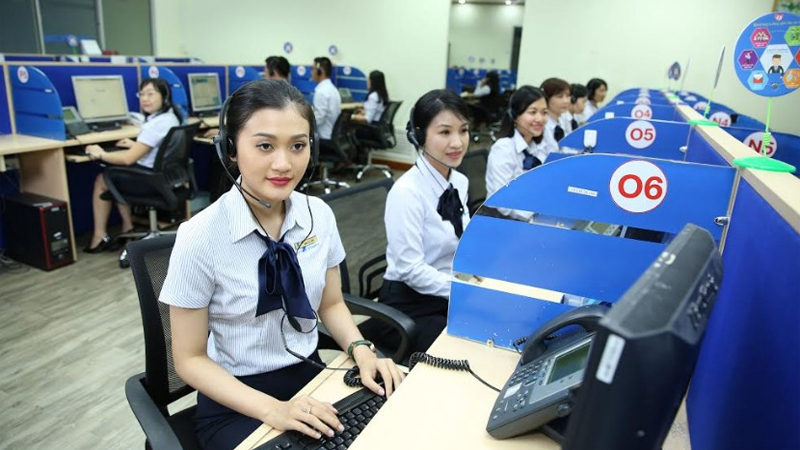 Hopefully the information has helped many people in protecting themselves against phishing calls over the phone. Remember to click Like and Share support yourself.