It was annoying Your iPhone does not display a notification messages, emails, making you miss important information. To fix this, please refer to the article below.
1. Reactivate notification display option
Come on in Setting, scroll down and find the app you're having trouble with, then select the section Notification, turn off and on again. At this time, the application will display the number of notifications that you normally see.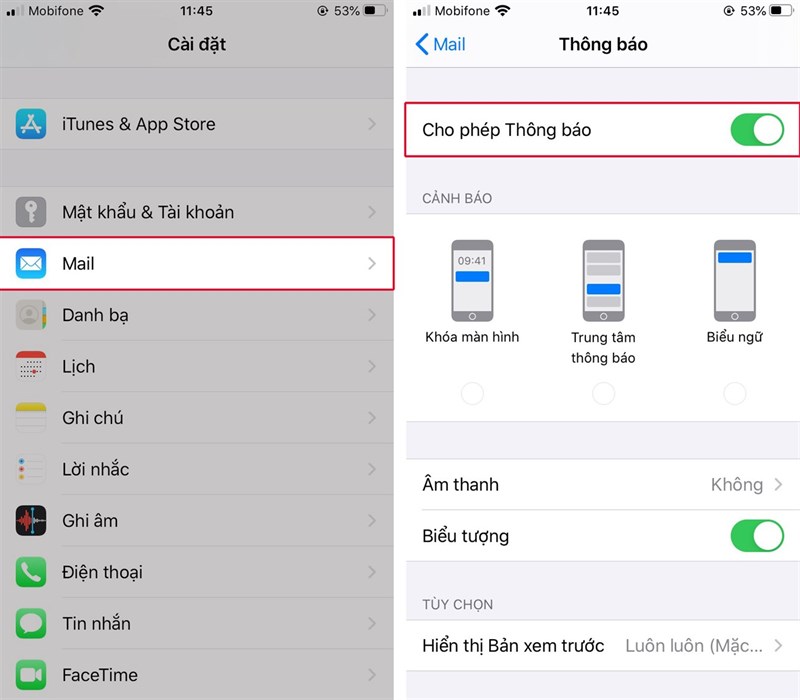 2. Update to the latest application
Update the app to the latest version by going to App Store> Search, typing the app name and clicking Update.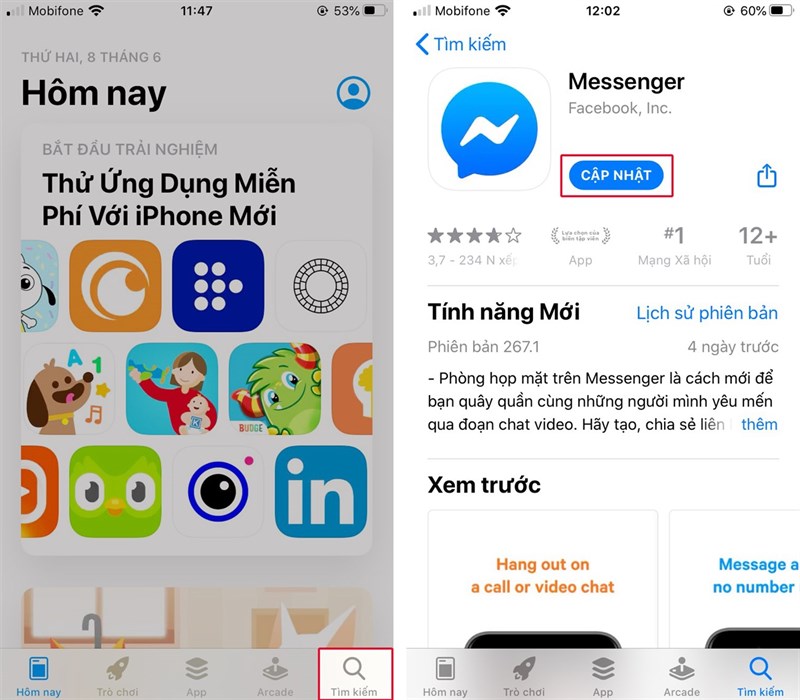 3. Restart the device
Rebooting is the easiest way to fix unexplained problems. To do so, you visit Setting > General settings > Shutdown and slide to power off. Then press the power button for a few seconds until the Apple logo appears again.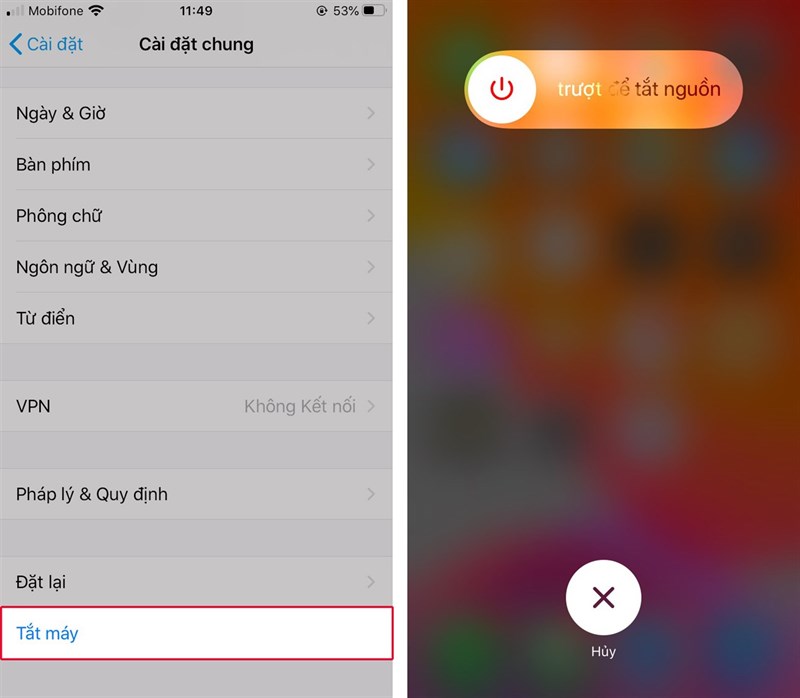 4. Update to the new iOS version
Please update iOS to the latest version to fix outstanding errors in the old version. Into the Setting > General settings > Software updates, then choose to download and install the latest version of iOS.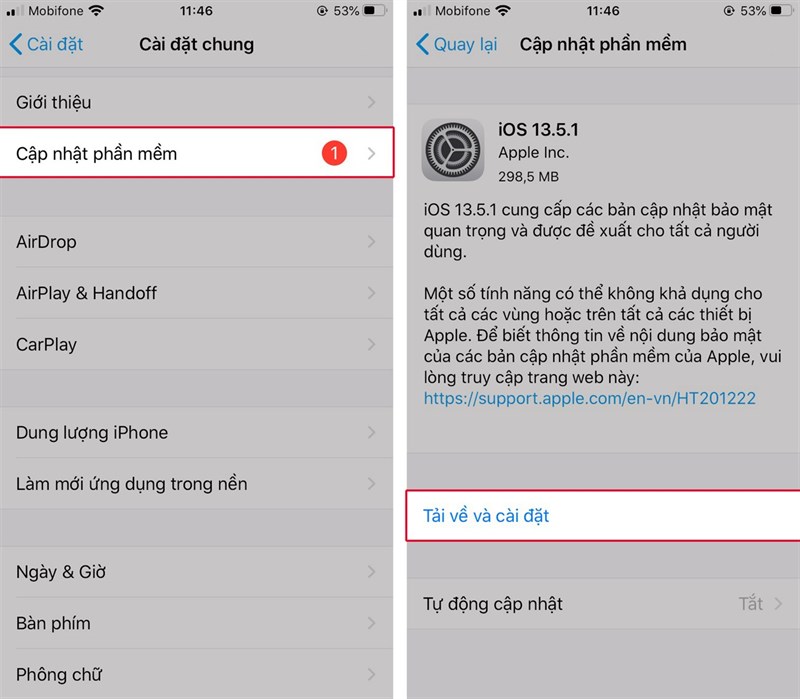 5. Reset all original settings
Sometimes misconfiguration can also cause some unnecessary problems. Come on in Setting > General settings > Set again > Reset all settings, enter your password when prompted.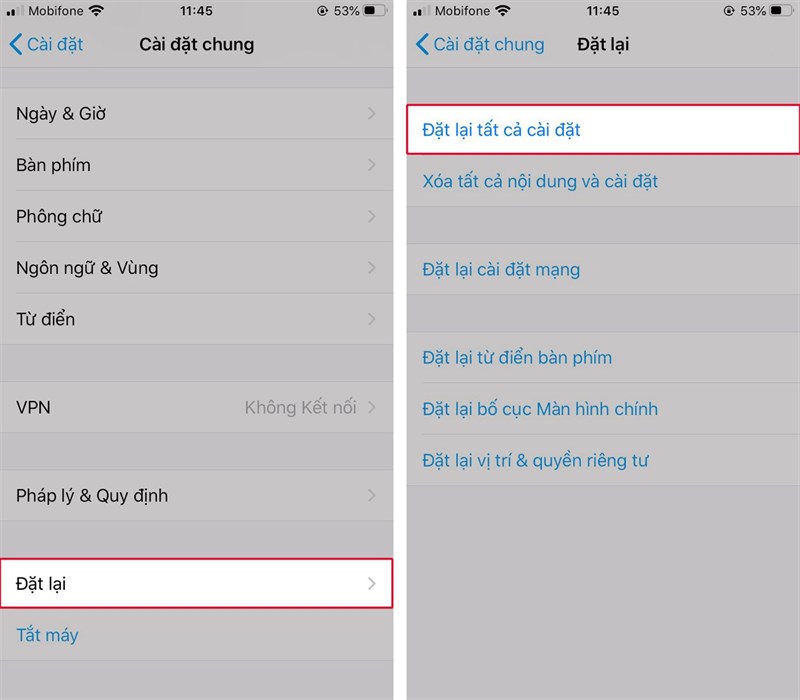 Good luck. If you have any questions, please comment below.