Using social networks like Zalo or Facebook, being illegally logged in is extremely annoying and you can lose your account because of these situations. If you're worried about this, let's see it right away How to enable 2-factor authentication on Zalo equal telephone through this article.
How to enable 2-factor authentication on Zalo
Step 1: Open your Zalo and click on the item Personal > Settings > Account and security so you can continue to view the security settings for your account.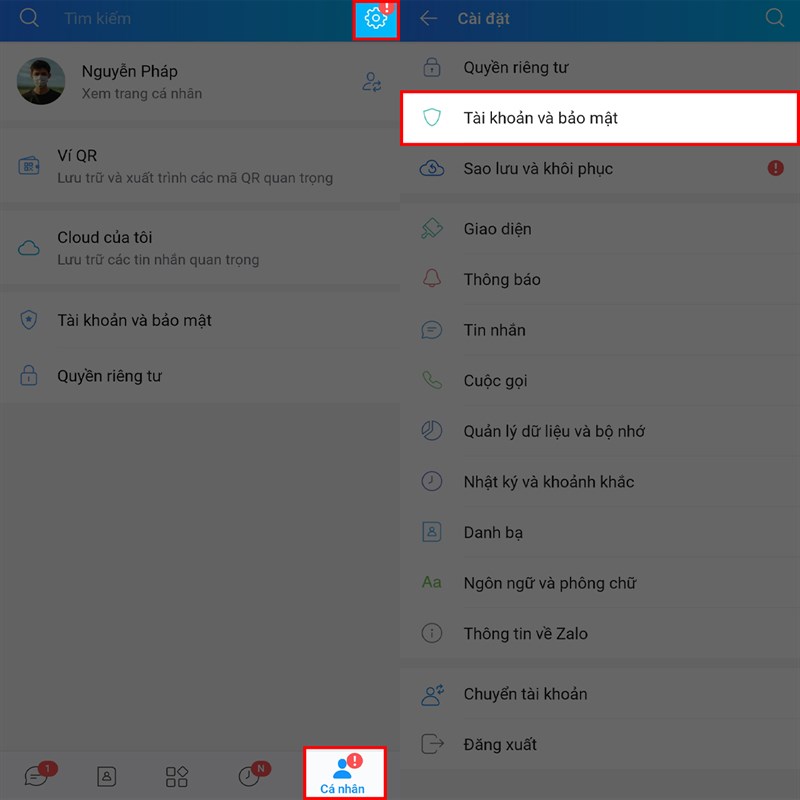 Step 2: Next, choose and Open the switch under 2-Factor Authentication That's it, every time someone wants to log into your account on a strange device, your confirmation is also required.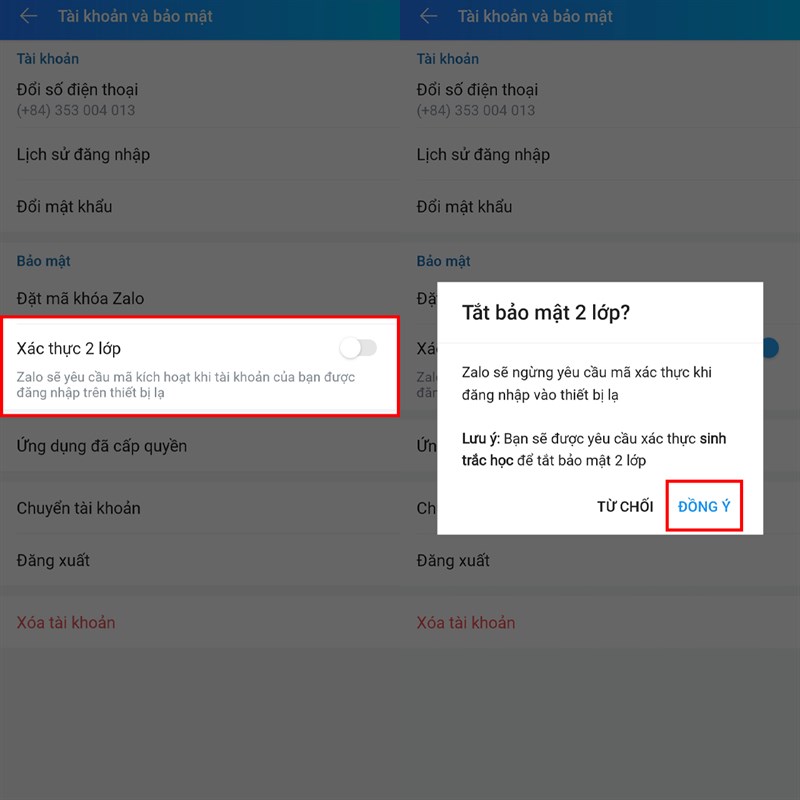 What do you think about this feature, did it help you? Let me know along with other great usage tips below in the comments. Don't forget to share the article if you find it useful. Thanks for reading my writing.