The current, printer is a fairly common device among companies and office users. So you know how to connect computer with your printer yet? Let's find out through the article!
The initial test steps
– Check if your printer is connected via Ethernet cable (cable with square connector) or wireless connection.
– If connecting via cable, you need to attach the printer's Ethernet port to an Ethernet port on your home Wifi Router.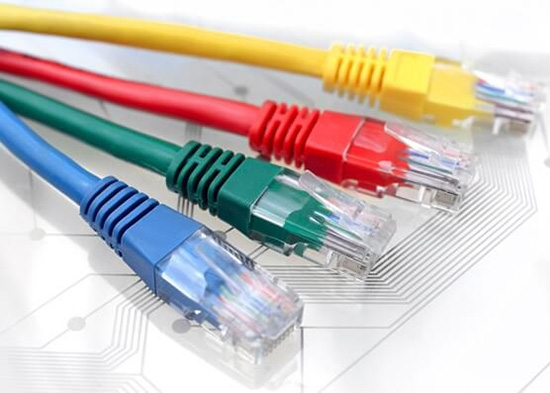 Ethernet cable
– If the printer connects wirelessly, you need to access your home network and enter the network password. The connection steps you can see in the user manual included with the device.
How to connect the printer to a Windows computer
This method applies to computers (including desktops, laptop) using the Windows operating system.
After installing the printer on the network, you can connect the computer to the printer via the following steps:
Step 1: On the computer keyboard, click the button Windows, then type Printers and Scanners.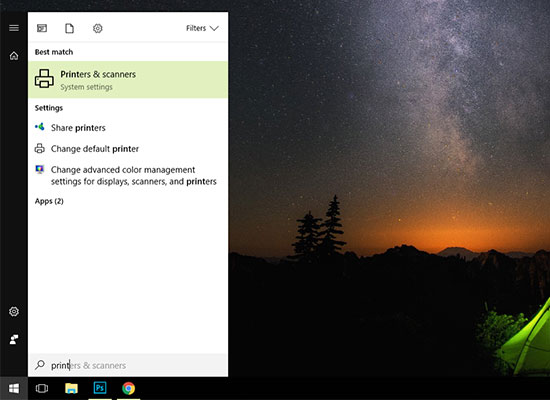 Step 2: At the installer's interface, click Add a Printers or Scanners.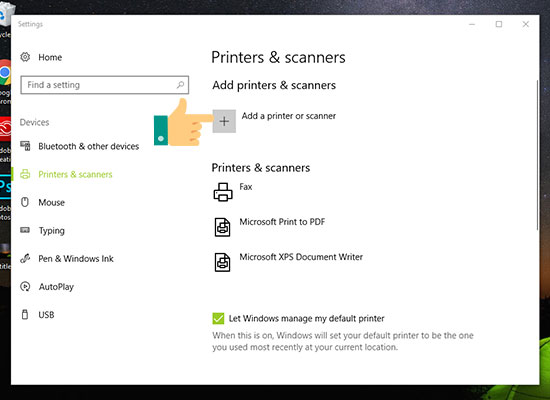 Step 3: The system will scan devices that are ready to connect to your computer. You choose the printer you want to connect.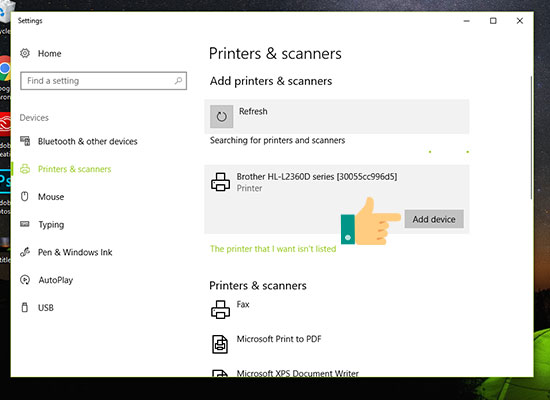 Step 4: Wait for a while to install the system is complete.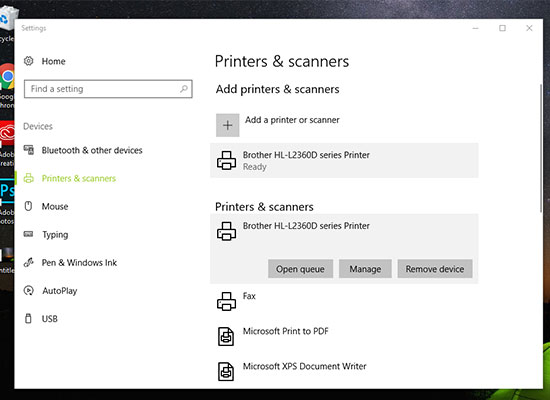 How to connect the printer to a Mac
Macs collectively refer to Apple's macOS products such as iMacs, MacBook, …
To connect the printer to a Mac, follow these steps:
Step 1: Enter Appele Menu => Select System Preferences => then select Printers & Scanners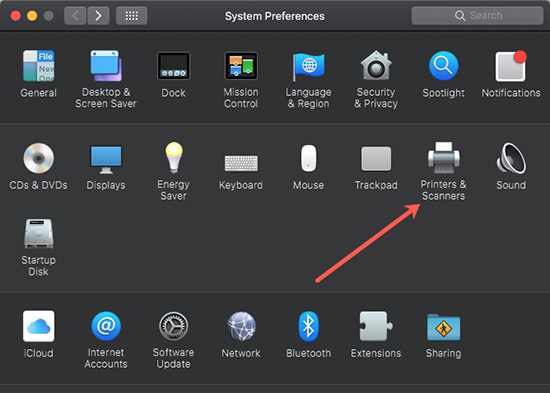 Step 2: After clicking Printers & Scanners, you choose to enter "+" to add the printer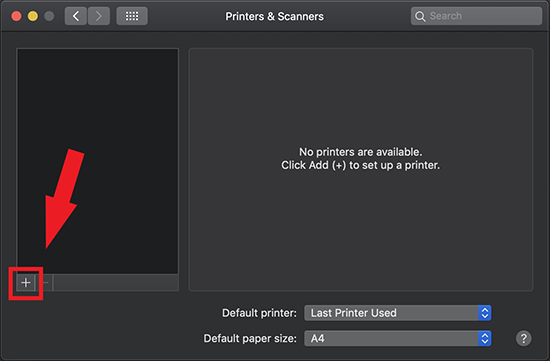 Step 3: Select your network printer from the list of nearby printers. Then press Add. Wait for a while and the installation is completed.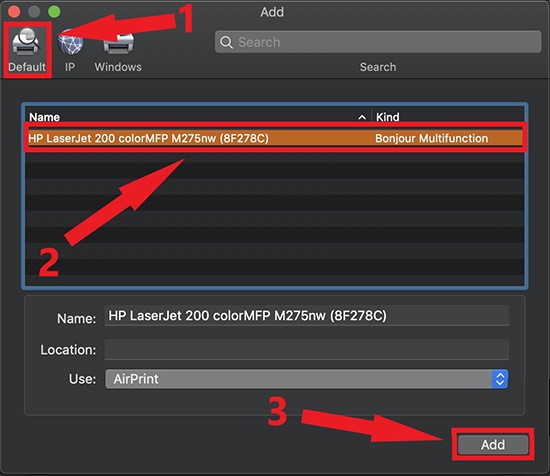 Wish you success connecting your computer with the printer.