Surely you are wondering how to see technology page but how to wash fans right? Are you slowly feeling technology smartphone is gradually saturated and nothing interesting? Yes, we will give you an article each day on the topic, tips related to everyday life and help it become easier. And the first article will be how to clean the fan without removing the bracket.
There must be a lot of girls here, including men who have trouble removing a fan to clean them. Therefore, prepare the following ingredients: 1 cup, 1 spray of water, 2 tablespoons of baking soda (available at grocery or supermarket), 1 spoon of white vinegar, 1/4 liter of water , dishwashing liquid.
Now dilute the entire solution above to the bowl and mix with water and stir until frothy. Then pour them into a spray bottle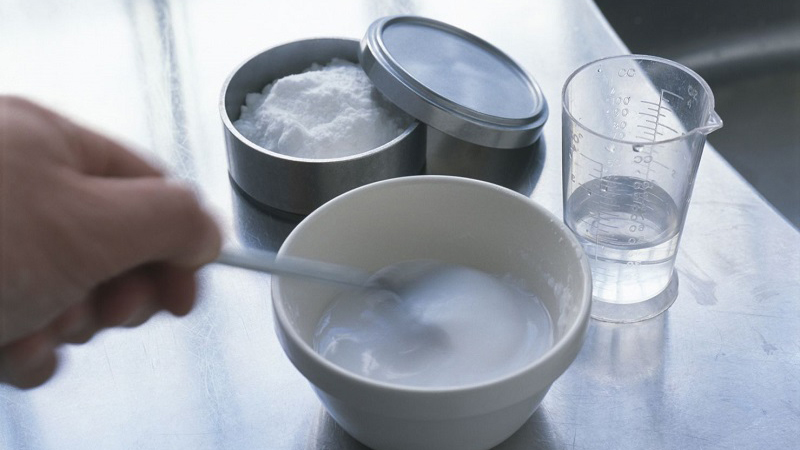 Now spray the solution on the front and back of the fan and propeller frame and wait about 10 minutes for the solution to soften the stains and flake off.
After 10 minutes, turn on the fan, all the dirt will fly away. Now take a clean towel to clean it again.
Thus, with a few simple steps, you can clean the fan at home without removing it can damage them. I wish you success, if you find it useful, please share it with everyone.