If you have been bored with the Zalo call alarm on iPhone If you only have one default sound then this is the post just for you. Now you can change Zalo ringtone on iPhone to your favorite song. Here I will guide how to change Zalo ringtone on iPhone It's super easy, anyone can do it so you don't have to use Zalo.
How to change Zalo ringtone on iPhone
If before, Zalo users could only change Zalo ringtones on Android, recently Zalo has updated a new feature that allows iOS users to change Zalo ringtones on iPhone according to their favorite songs.
To change the Zalo ringtone on your iPhone, do the following:
Step 1. This is a new feature released for the latest version of the Zalo application, to be able to change the Zalo iPhone ringtone as I instructed, the first thing you should do is update Zalo to the latest version.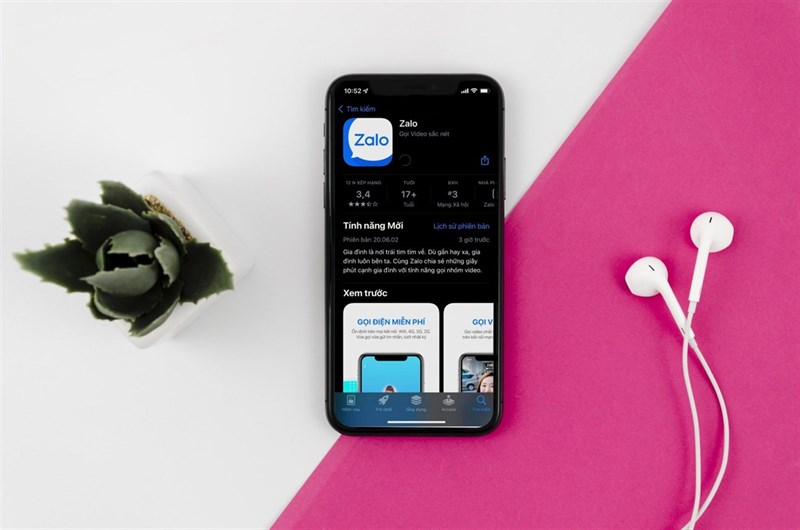 Step 2. After updating, please Open Zalo application up > Select item Setting > Select item Call to proceed to change the iPhone Zalo ringtone.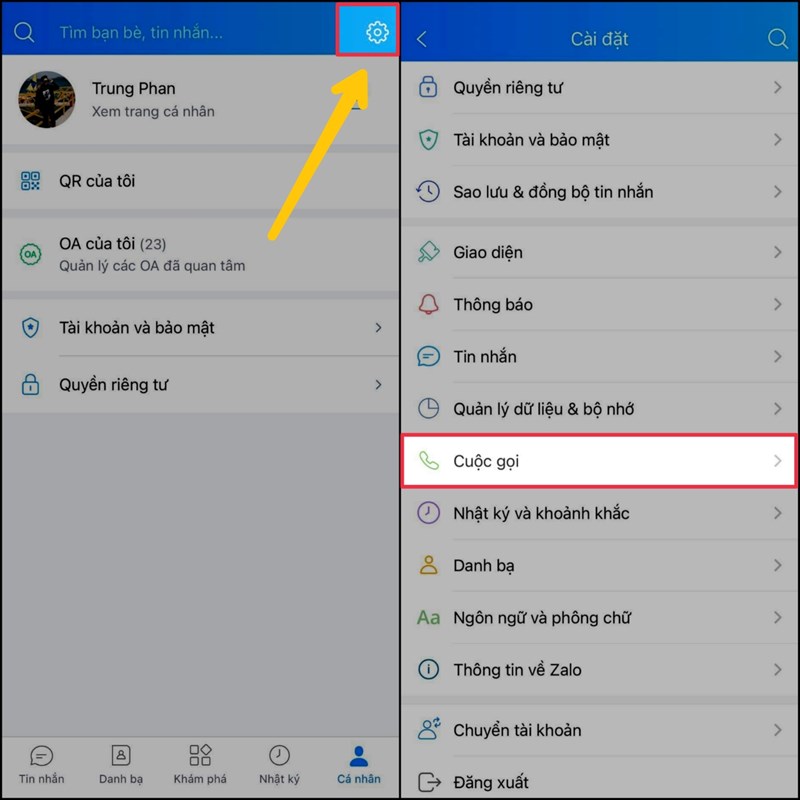 Step 3. Next, select the item Ring > Proceed to select System default ringtone to change Zalo ringtone on iPhone.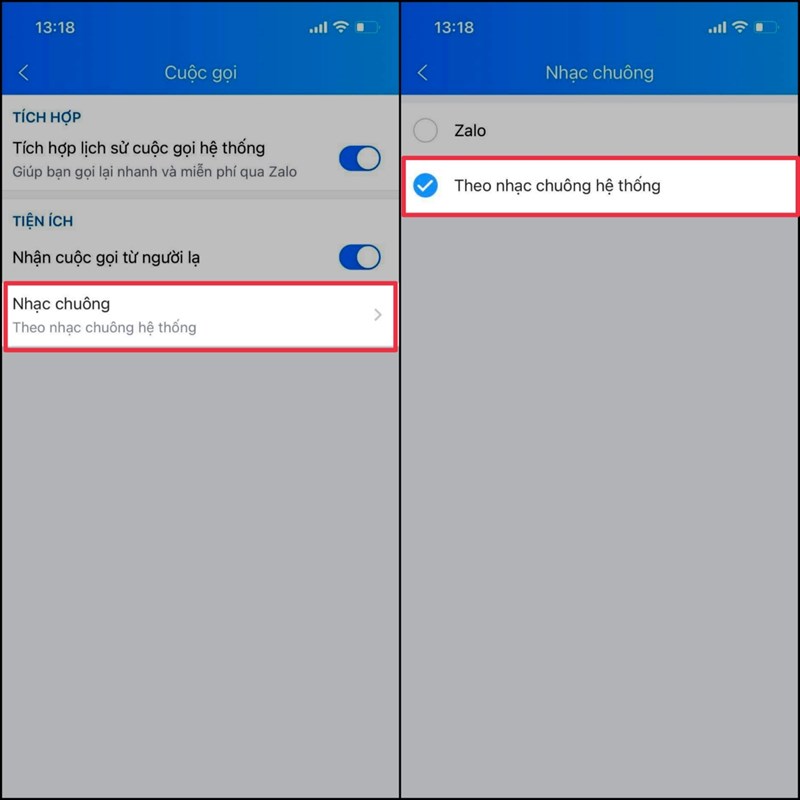 Currently, in addition to the iPhone's system ringtone, Zalo has just updated with a new feature that allows users to choose their own ringtones according to their favorite songs. Let's see how to change Zalo ringtone on this iPhone.
At the step of choosing Zalo ringtone, select the item More Ringtones > Conduct choose your favorite song to change ringtone Zalo iPhone.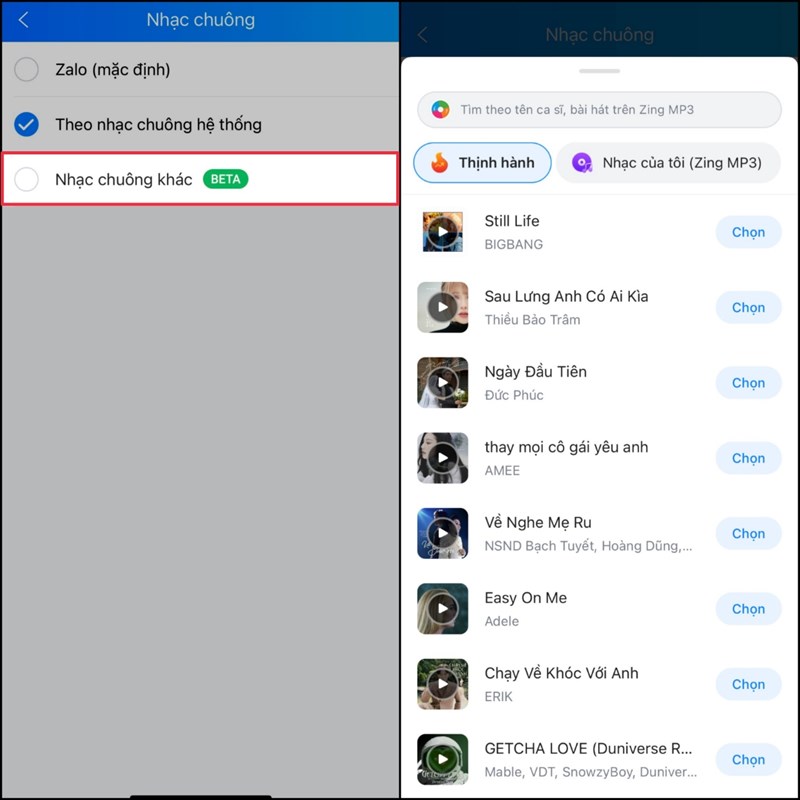 With just a few simple steps, you can install Zalo ringtones on iPhone very quickly.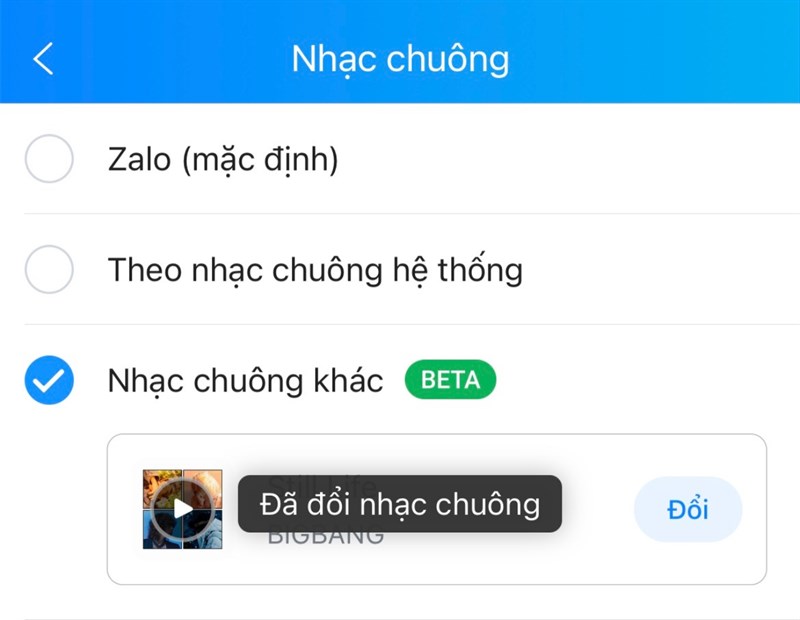 In addition, if you want to change another song as Zalo ringtone, please select the change item next to the old Zalo ringtone song.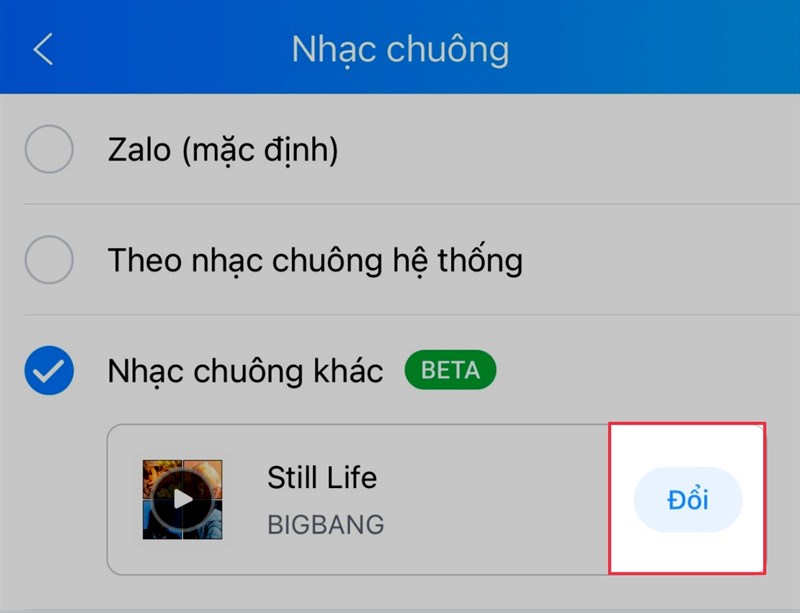 If you want your Zalo ringtone to be richer, please proceed change default ringtone by opening Settings on your iPhone > Select Sound & Touch > Select Ringtone and proceed to change your iPhone ringtone.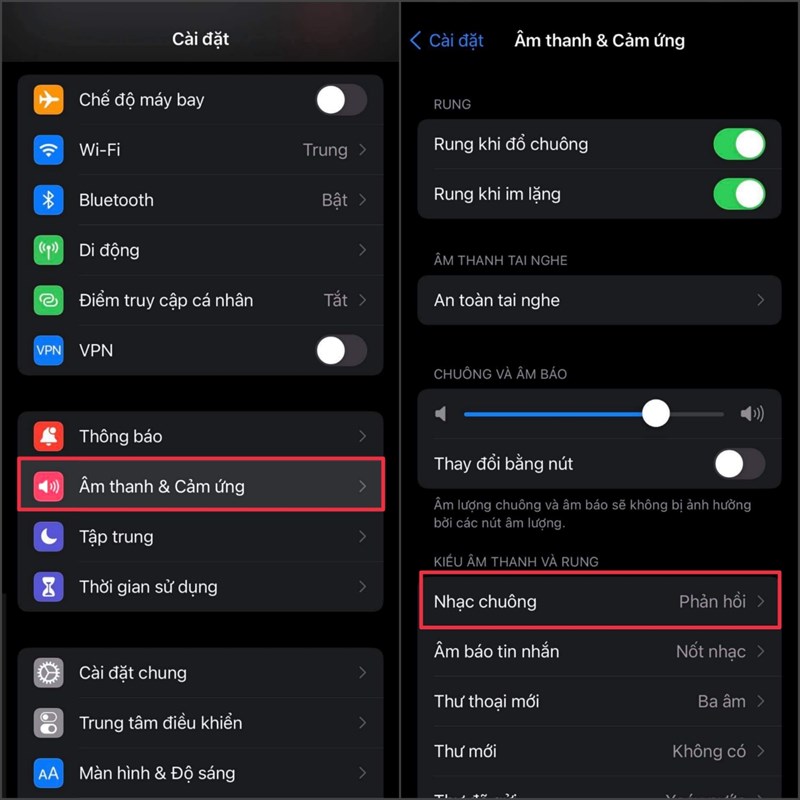 Above, I just finished showing how to change Zalo iPhone ringtone very quickly. From now on, you don't need to worry about contacting Zalo ringtones with everyone around you anymore. Thank you for following the article, if you find it interesting, please Like and Share and comment below the article so that I have more motivation to continue.
Follow me: