If you come across something so good on TikTok that you want to download as a ringtone for your phone, this article is for you. Just follow a few simple steps and you can convert TikTok video to mp3 file to set as ringtone for phone mine.
How to turn TikTok video into ringtones for phones
Step 1. Open the TikTok app and select the video you want to set as a ringtone for your phone.
Step 2. Press the button Share, choose Save the video and you wait for the video of TikTok to be saved to your device.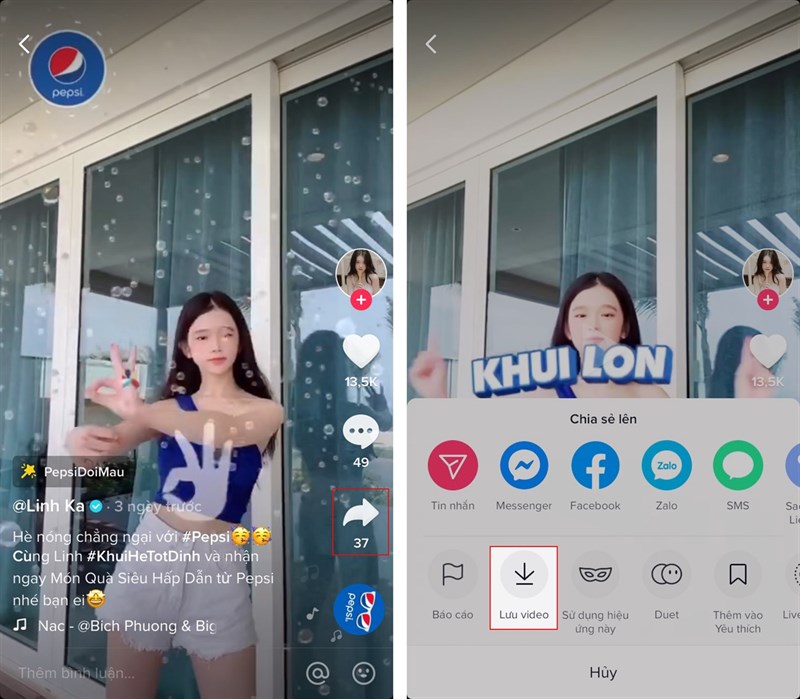 Step 3. Then, you proceed to access CloudConvert page by following the link below.
Step 4. Select the format for the file you want to convert. Here, you choose Convert MP4 to MP3 Please. Then press the button Select File to upload the TikTok video you want to transfer to CloudConvert.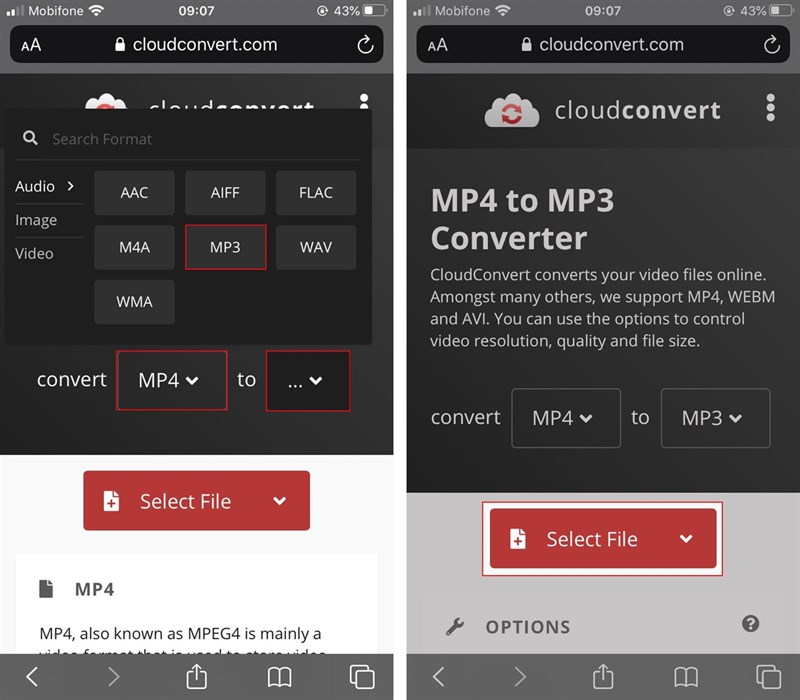 Step 5. Upload successful, you press Convert. The conversion process into mp3 file will take place.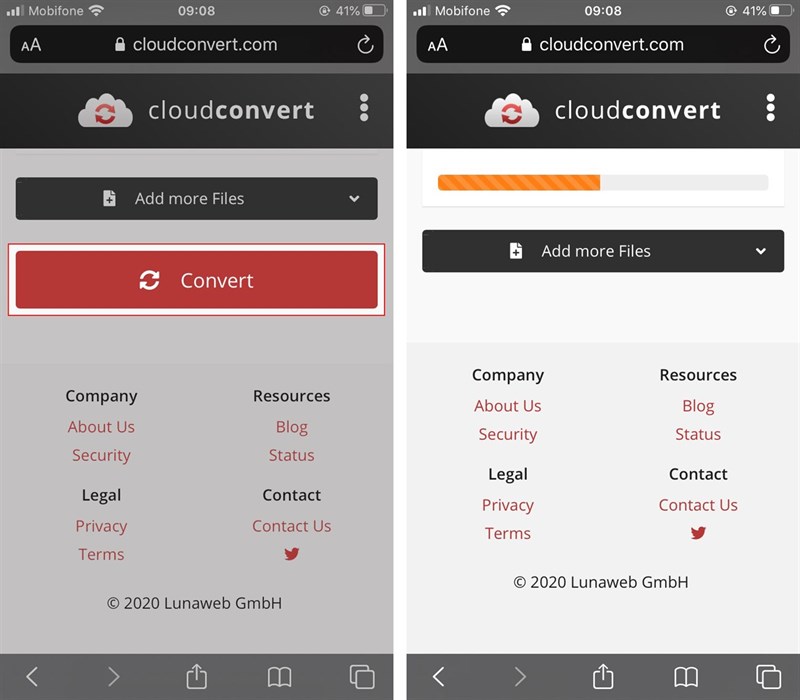 Step 6. Finished, you can optionally download the mp3 file to your device. The default will be saved in File. Now, you can install the mp3 file as a phone ringtone already.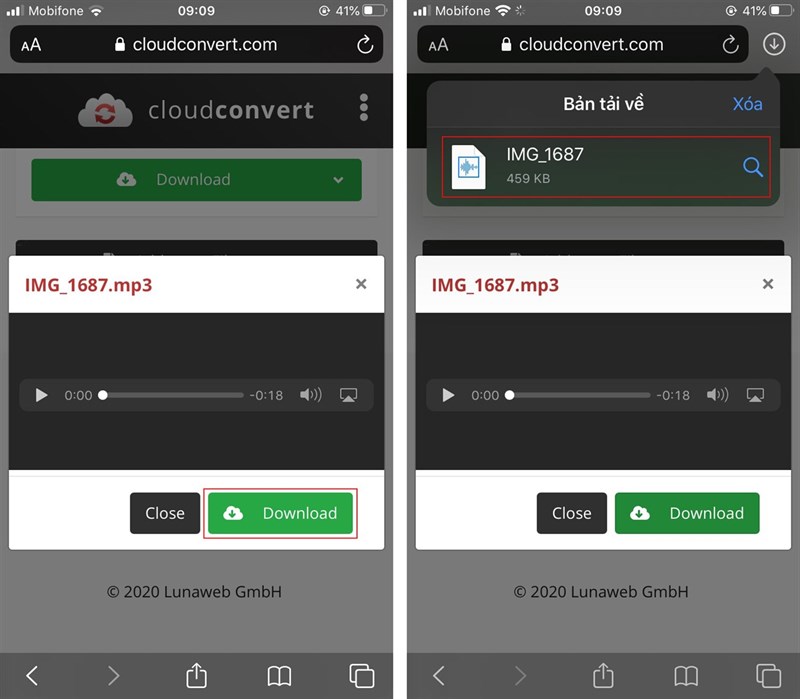 Good luck. Remember to click Like and Share support yourself.