Blue light emitted from smartphone screens, computers, etc. has a direct effect on our health when it directly affects the quality of sleep. So, just change the color of the light when the screen emits, will we sleep better?
How harmful is blue light?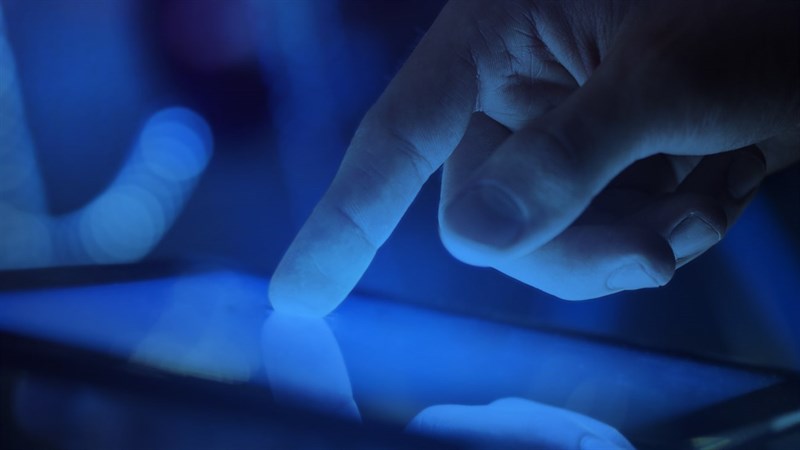 Most smartphones and computers currently have blue light screens, making images clearer and brighter, especially when used in the sun. But at night, the human brain is confused by this blue light, because it has the same properties as sunlight. According to recent scientific reports, blue light causes the brain to stop producing Melatonin, a hormone that helps the body fall asleep. Therefore, the light from the screen can disrupt the sleep cycle, making it harder for users to sleep, gradually harming health.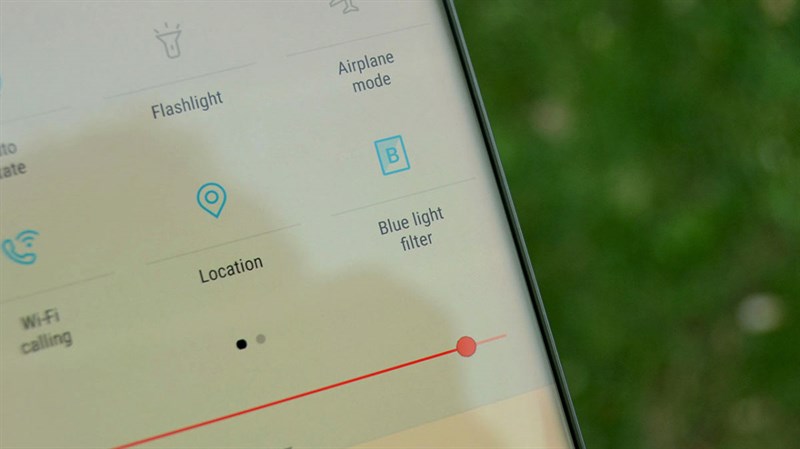 In order to limit the harmful effects of blue light, smartphone manufacturers have added blue light filter feature, this feature also has other names such as night mode, night shift, night light, etc. created to enable phone users to sleep better at night without disturbing circadian rhythms.
How to turn on the blue light filter mode on Android and iOS
On Android, go to settings> find screen item> enable blue light filter mode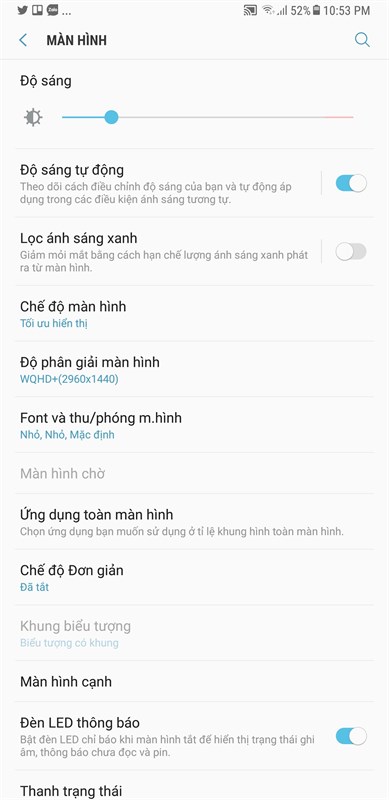 On iOS go to the screen and turn on night shift mode inside settings.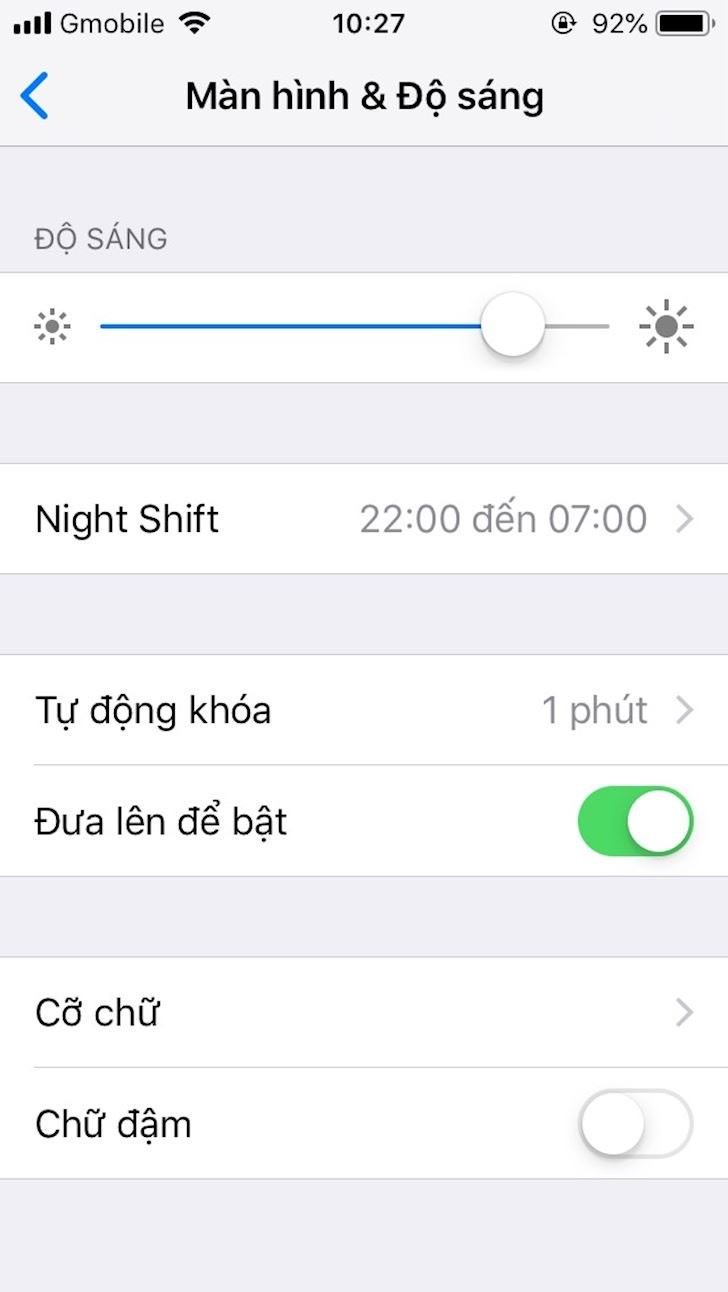 Adjusting the light from the screen will help limit sleep damage
This is an interesting change, but it is not the solution to all phone-related sleep problems. Scientists have shown that light is only one of the things that affects our sleep. When you interact with the phone, they are also stimulating the mind and make you more alert, especially when you read the news, use social networks or browse the web.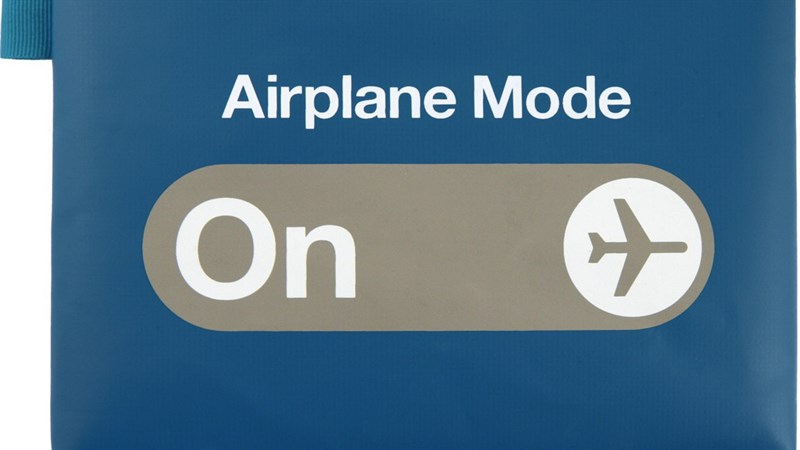 Changing the color of your screen does not make you feel less curious when the message tone sounds when you are trying to fall asleep. Blue light filter mode is a smart mode and an interesting change. But setting flight mode and leaving the phone away from your bed will certainly help users sleep better.
Here are a few of my share of blue light is the cause of sleeplessness. Thank you for watching the article. If you find it interesting, please give me a like and share the post.