For Asians in general and Vietnamese in particular, the bridge of the nose is often short. This also greatly affects the choice of glasses. Today, I will show you how to choose glasses for people with low nose with different face types.
1. How is the nose called low nose?
The low, flat nose is characteristic of Vietnamese, characteristics are large nose wings, horizontal rafts, low nasal waves and short nose post. The low nose will make your face unbalanced, but if you know how to choose the right glasses, it will cover this defect.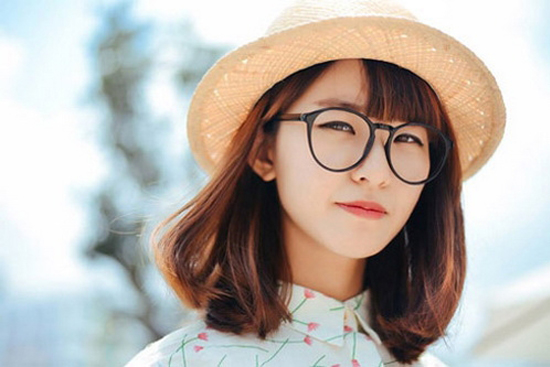 2. How to choose the right glasses for people with low nose
To choose the right glasses, when choosing your glasses should wear it to see if it is comfortable. You should try head down, face up and walk around to check if the glass slides up and down?
If Underwire is too small, glasses will raised too high and annoying, even if Eyeglass frames are too largeYour glasses will slipped down.
For those of you with low noses, Should choose curved lenses, glasses when worn under the eyebrows, bridge frames high and fit the nose size.
If your nose small, two eyes close together: You should choose the size of the sphere (the part that connects the two lenses together, located in the middle) in the range of 14-18 mm.
If your nose big, Two eyes away from each other: You should choose glasses with size sphere 18-24 mm.
Note: If your glasses have eyeglasses that don't match the size of your nose and your glasses have removable nose pads, adjust the nose pads to change the size of your bridge.
– Low nose and round face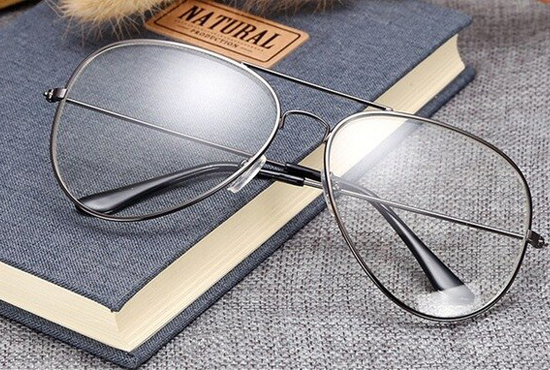 You own a round face and a low nose often have difficulty choosing glasses, you should choose eyeglasses with oval and rectangular frames to help your face slimmer.
See more: How to choose a female eyeglasses suitable round face
– Low nose and long face
If you have a long face and short nose, then the ones round frame glasses, moderately large lenses are a great choice for you
– Low nose and square face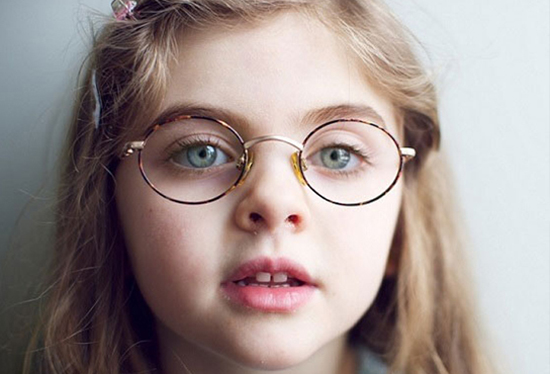 Unlike a long and round face, square face is quite angular, round and oval glasses will help your face more harmonious, especially you should not choose glasses that are too big will highlight the weakness of your low nose
– Low nose and heart face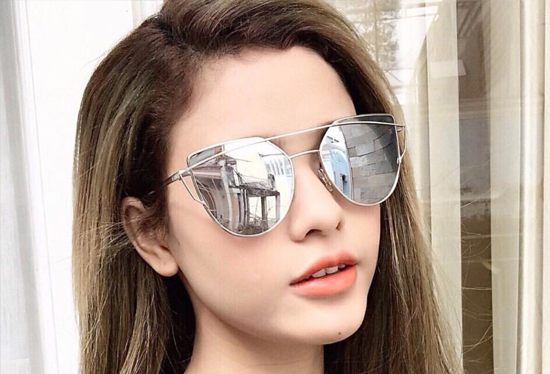 The face of the heart is a face with a broad forehead and a small chin, making it difficult to choose glasses. Rectangular glasses or cat eye glasses is a great choice for you.
Above is how to choose glasses for low nose people. Hopefully through this article, you can choose the right glasses for your face.