Momentarily capturing the moment is the ability to capture an image of an object when it comes to moving, no matter how fast it is to capture the moments the user needs, so only BPhone B86 can do ?
Will other products be able to capture moments that freeze like BPhone B86?
All other products can do as Bphone. So without B86, you can still do it.
There are 3 ways to capture moments that freeze like Bphone.
Take photos continuously (Press or hold the shutter button continuously).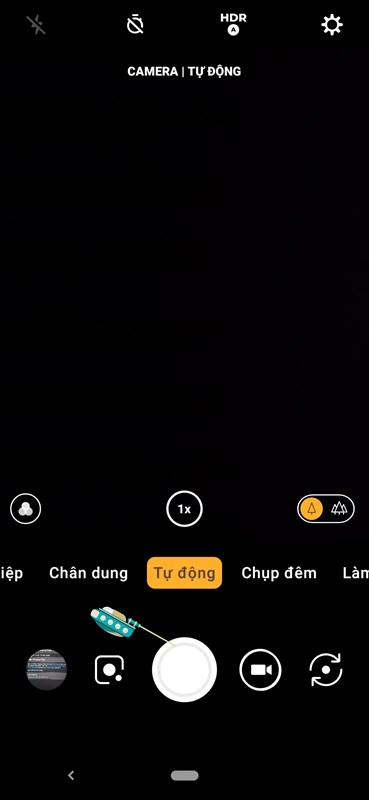 Switch to professional mode (Pro) or manual (Manual) and then increase the shutter speed from 1 / 240s or more.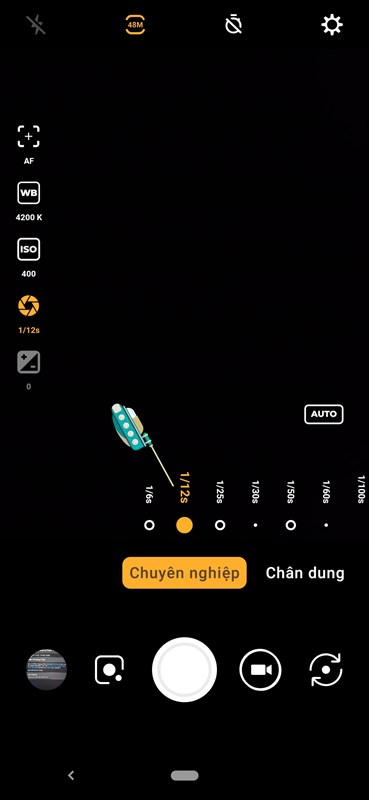 We switch to Slow motion mode and then cut each frame (Frame) out.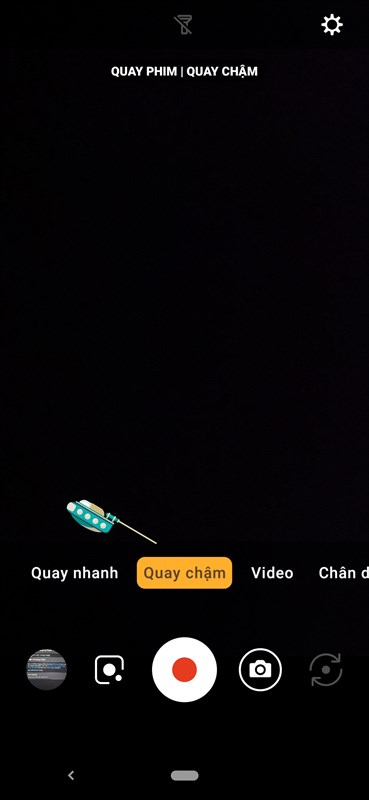 Conditions to bring out a photo freeze beautiful moments
The only and most important condition is that the light must be plentiful and sufficient. Because increasing the shutter speed makes light into the sensor very little and the source of light here is very important.
How is Bphone B86 different from other smartphones?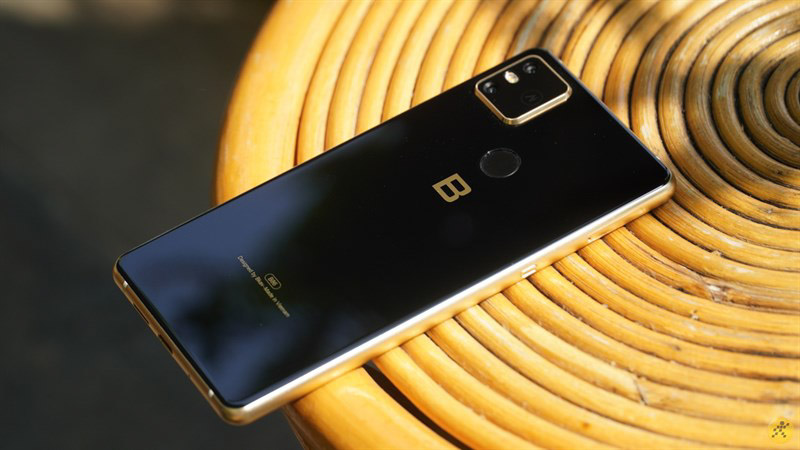 For other smartphones, capturing a moment's shot takes too much time and time, so the moment can go by suddenly. As for Bphone, what needs to be done is to switch to the moment mode and press the shutter button. Bphone will automatically recognize the moment and save it. One more thing, when switching to professional mode to speed up the shutter, other smartphones will lose the ability to hold down to take photos continuously, but must press the shutter button repeatedly to capture images.
According to BKAV, B86 uses AI to recognize the moment and capture it. The same way Google Pixel uses AI to process image algorithms after taking them.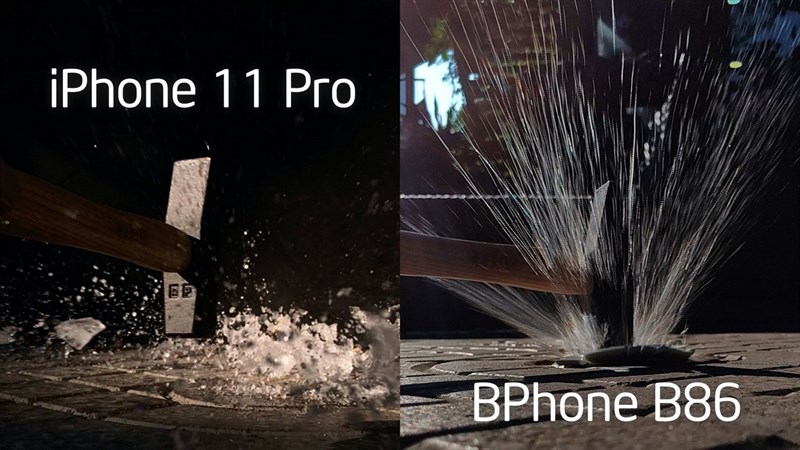 Is this feature really useful? If you have a baby, it's perfectly useful to capture the innocent innocence of children. Therefore, it depends on the purpose of everyone. As for BKAV, this is both a strong way of communicating about a highlight on Bphone and a good feature on Bphone that the manufacturer wants to introduce.