If in use Smartwatch You probably already know the heart rate function, right? So do you really understand the heart rate measurement feature or how it works? Please read this article for an answer.
1. What is the heart rate feature on the smartwatch?
The heart rate feature is a feature used to give relative numbers of the number of heart rhythms in a minute and then give warnings about heart rate if it detects an abnormality.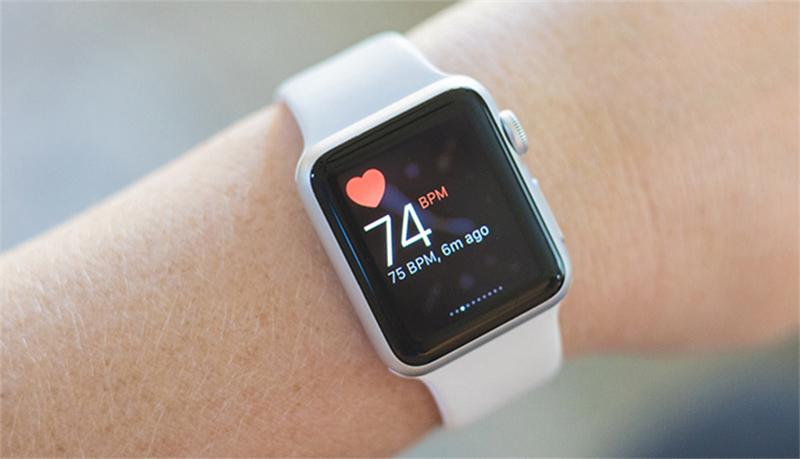 The heart rate changes throughout the day depending on your lifestyle, such as eating, relaxing, stress or exercising, etc. High, this is definitely a bad indicator and you need to improve immediately.
2. How does the heart rate feature work?
If your smartwatch supports heart rate measurement, then the underside will be equipped with clusters of infrared sensors to cater for the heart rate measurement feature.
Are you wondering why the infrared equipment equipped here is green? Smartwatch makers say red blood should reflect red light and absorb green light. The green LED that comes with the highly sensitive photosensitive diode detects the amount of blood flowing through the wrist at a specific time. When your heart beats, the amount of blood flowing through your wrist increases, blue light is absorbed more.
The LED will blink hundreds of times per second to calculate the number of times the heart beats per minute and that is the result of the user's heart rate.
3. When does the heart rate monitor alert users?
Heart rate may vary from person to person depending on the health condition, age, gender, … For people aged 18 and older, the average heart rate ranges from 60 to 100 beats per minute. Usually, the healthier the person, the lower the heart rate. For professional athletes, they have a regime of exercise, eating, resting in a reasonable manner so often their heart rate ranges from 40 to 60 beats / minute.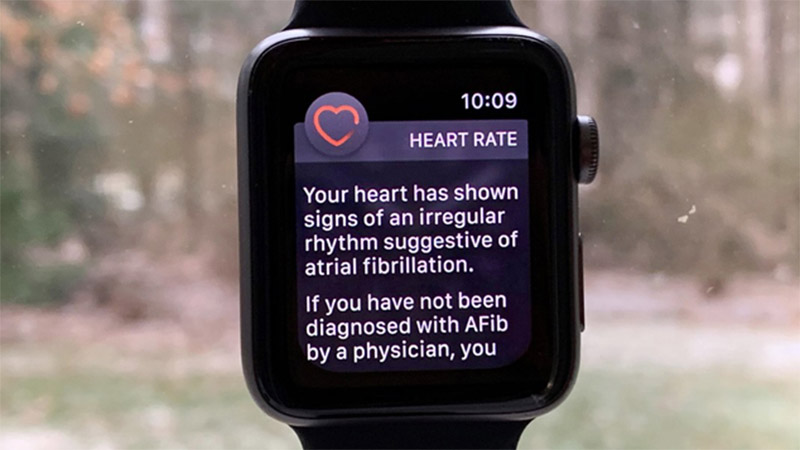 The heart rate feature will alert users when their heart rate exceeds a normal standard, or be dropped abruptly in a period of at least 10 minutes of inactivity. At this time smartwatch will alert users to take timely interventions.