Viruses are always a threat to computer users. To solve that problem, many software vendors have created anti-virus software and sold it at a high price. The following article will guide you how to download and install Kaspersky antivirus software is completely free.
1. About Kaspersky Security Cloud – Free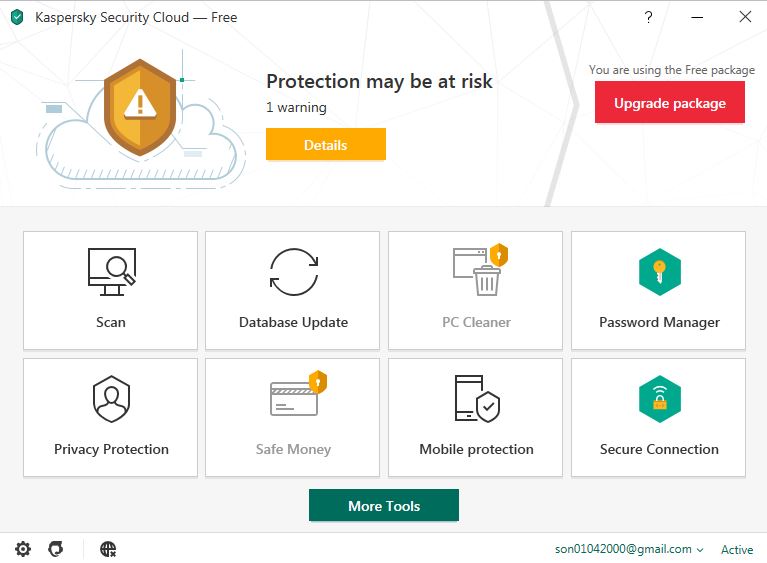 This is an anti-virus version provided by the developer for free to users. In terms of features, there are still many limitations, but for the basic user, it is still enough and very effective.
2. Instructions for installing Kaspersky Security Cloud – Free
Before proceeding with the installation, you need to download the installation file here. Next, follow these steps:
Step 1: Open the downloaded file and follow the instructions above.
Step 2: Select the item tiếp tục and choose Install for the installation process to begin.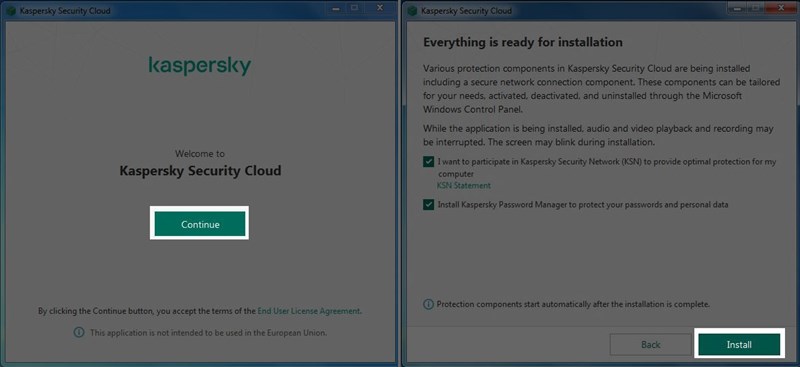 Step 3: After the installation is complete, leave the settings and select Apply.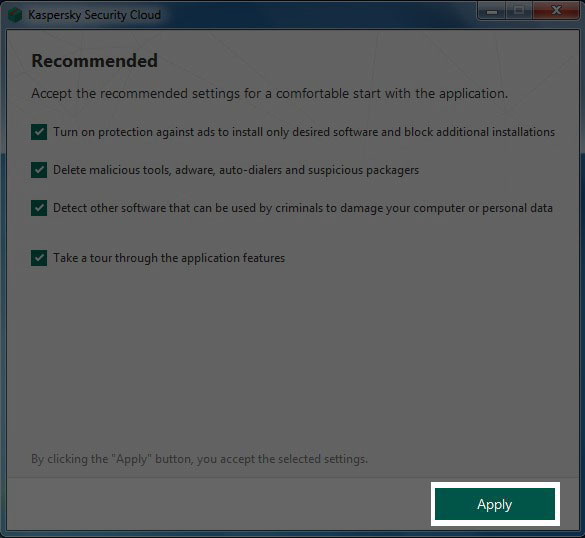 Step 4: Enter your Gmail to continue, enter the Password to create your account, and select Create.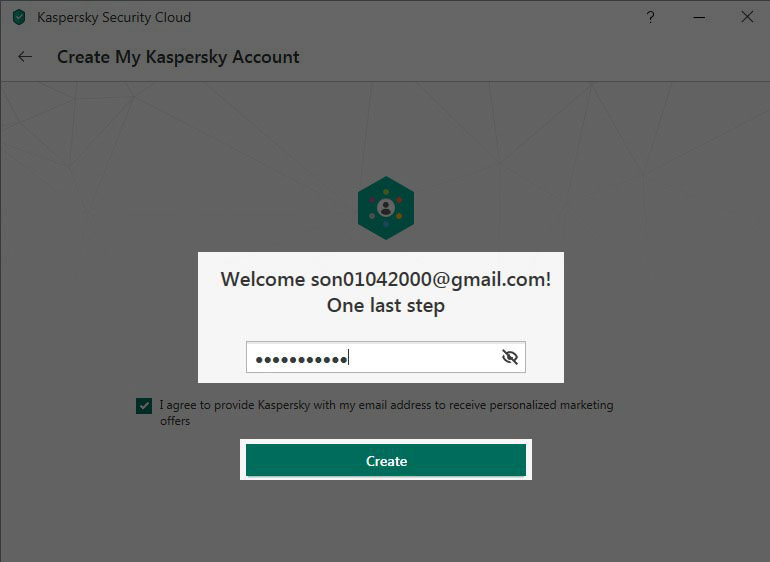 Note: Password must have the first letter in uppercase, have 8 characters or more and have both numbers and letters.
Step 5: Log in with the account you have registered above, you choose Skip to go to the main screen of the software.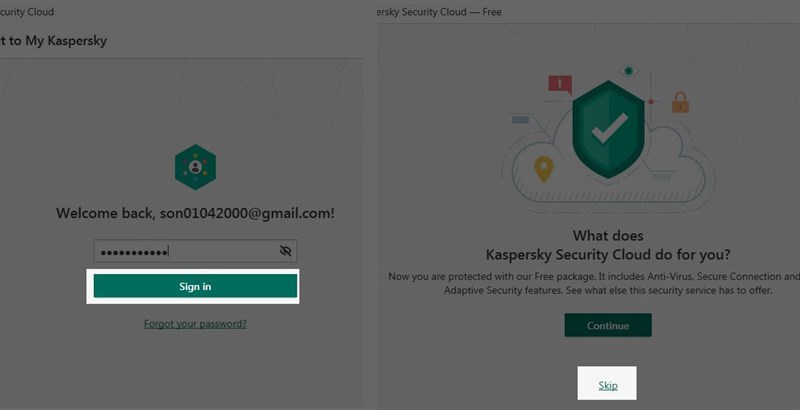 After you have completed installing Kaspersky Security Cloud following the above steps, simply open Kaspersky and select the item Scan, Full Scan and choose Run Scan for the virus scan on your computer to begin. Your computer will automatically restart when the scan is complete.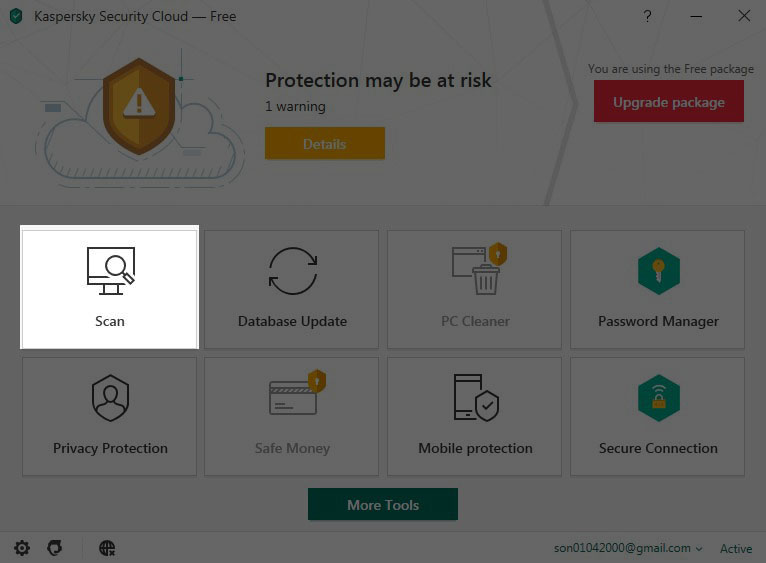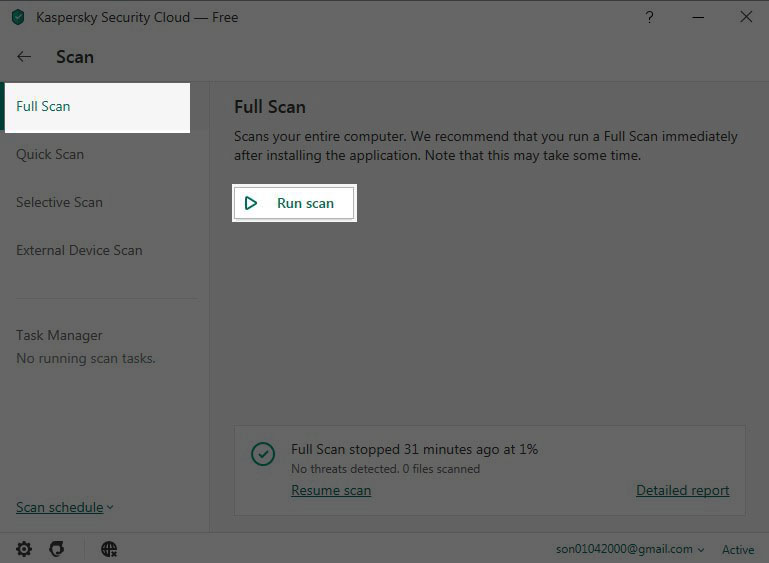 Thus, with just a few simple steps, you can install and use Kaspersky antivirus for free. If you find it useful, don't forget to click Like, Share and leave your comments in the comment section.