Using computers to surf the web, watch movies, … are very popular activities with the majority of computer users. However, your daily surfing is normal and unprofessional. Today, the article will Help you look cool when browsing the web on your computer.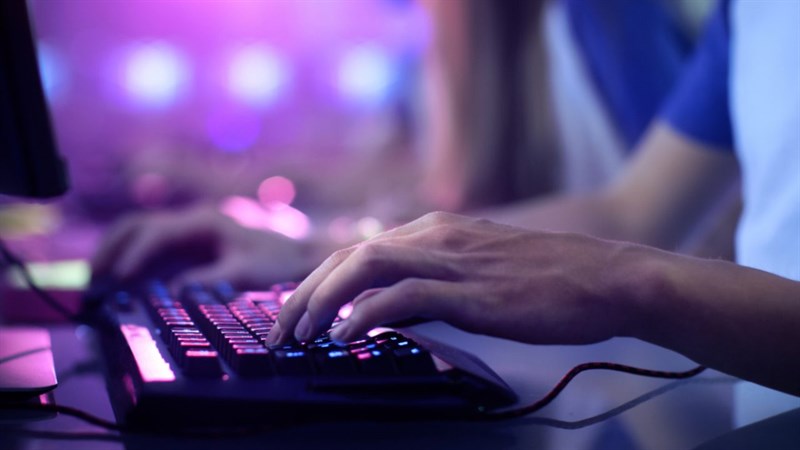 Usually using a computer mouse to surf the web will help you conveniently and easily select everything you want on the screen. Because the operation is so easy, when your friends see you will immediately know what you are doing and you do not look professional. With a utility called Vimium, your surfing experience will look much more professional by just using the keyboard to surf the web.
Instructions for installing the Vimium utility on Chrome and Coc Coc
To install the Vimium utility on Chrome or Coc Coc web browsers, follow these steps:
Step 1: Open the browser and visit the link below to install the Vimium utility.
Step 2: Select the Add to Chrome item.

Step 3: Look at the right corner of the screen, if you see the Vimium icon, you have successfully installed it.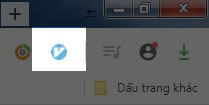 How to surf the web with Vimium utility
With Vimium when surfing the web, you will manipulate a lot with the keyboard. So, to surf the web with the Vimium utility, you need to use the following shortcuts:
J key: to scroll down.
K key: to scroll the page up.
D to scroll down a long distance.
U key: to scroll the page a long distance.
G: twice to return to the top.
F: to open a link contained in the website.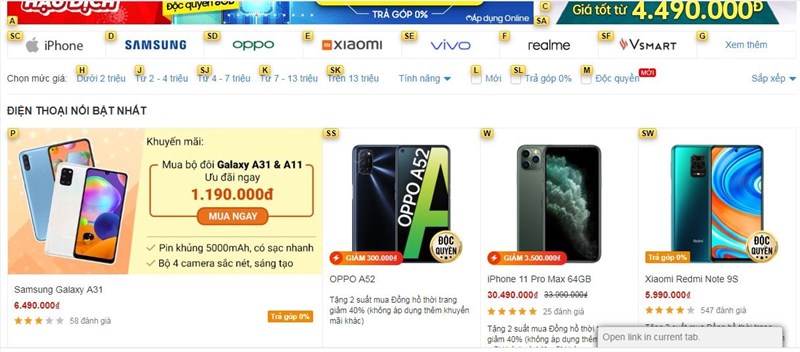 Shift + f: to open a link to a new tab. After clicking this combination, you will see links labeled with the image below, you just need to click and open the link.
Esc key: to cancel f and Shift + f.
Shift + h: to come back.
Shift + l: to advance.
R key: to reload the page.
Shift + k / Shift + j: to switch tabs.
T: to open a new tab.
X key: to close a tab.
Shift + x: to reopen recently closed tabs.
Note: Vimium utility is case-sensitive and therefore when using the shortcut on you should turn off CapsLock
Thus, with just a few simple steps you can use keyboard shortcuts to surf the web. If you find it useful, don't forget to click Like, Share and leave your comments in the comment section.